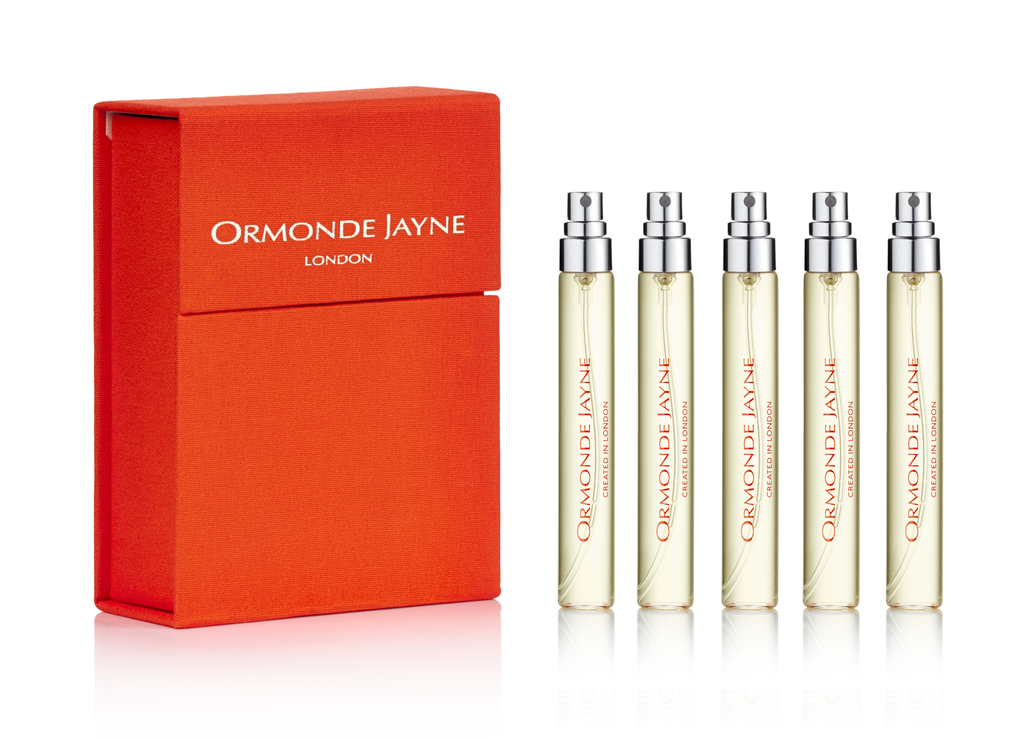 Bespoke London Perfumes - Travel Lab
Created by Ormonde Jayne, this exquisite set encapsulates the brand's commitment to bespoke fragrances for the world's top stores. Whether you're a collector or new to the fragrance world, these 5 x 8ml perfumes promise an olfactory journey introducing perfumes exclusive to Selfridges and Fortnum & Masons London.
LINDA'S NOTES
Exclusive to Selfridges
Snap Shots – A Story of Selfridges
1909 – A House is Born Celebrating the birth of Selfridges: a store that changed the landscape of luxury shopping.
1984 – Emblem of the House Paying homage to the iconic bright yellow carrier bags - a symbol of Mr. Selfridge's adoration for yellow roses.
2019 – The House of Theatre Marking the revolution of nightlife allure, as Selfridges illuminated its windows after dusk.
Exclusive for Fortnum & Mason – The Jardin Series Continues
Jardin Bontanique – An intoxicating mix that encapsulates the essence of a blooming botanical garden.
Jardin Tropic – Embodies the lavishness of a tropical paradise, where greenery kisses the sweetness of sun-ripened fruits.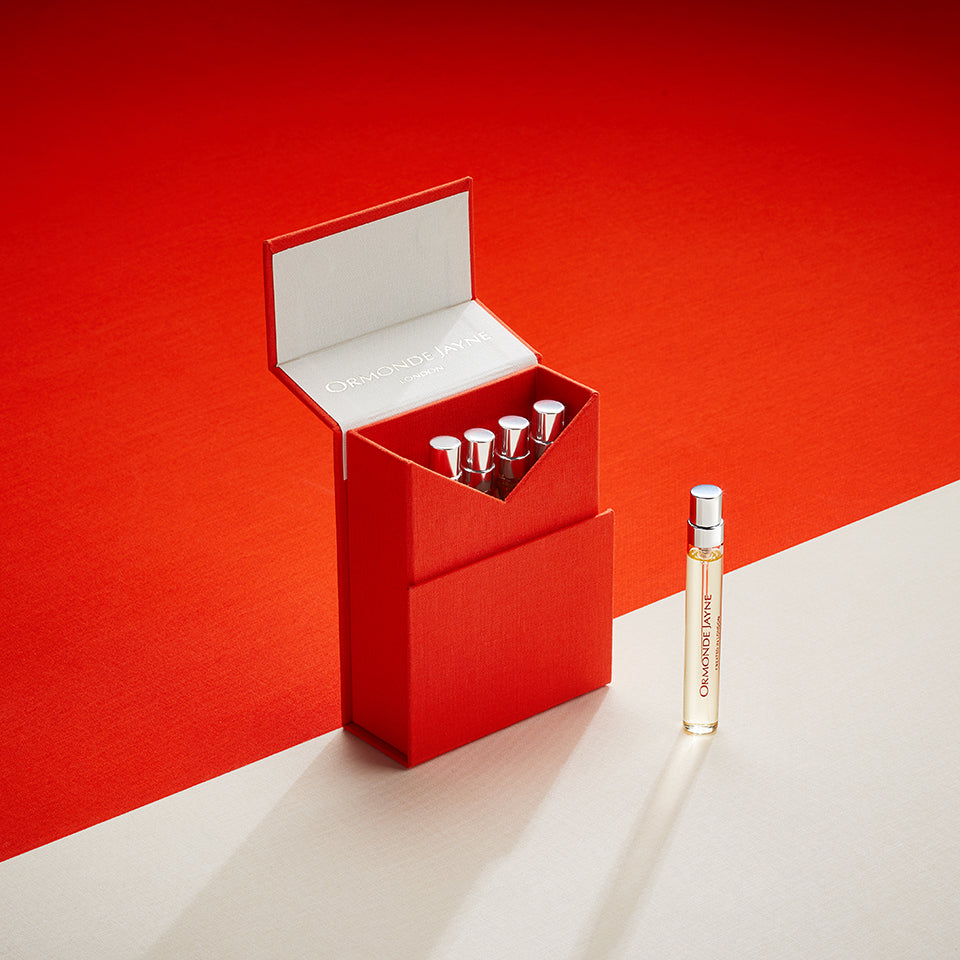 YOU'LL PROBABLY ALSO LOVE