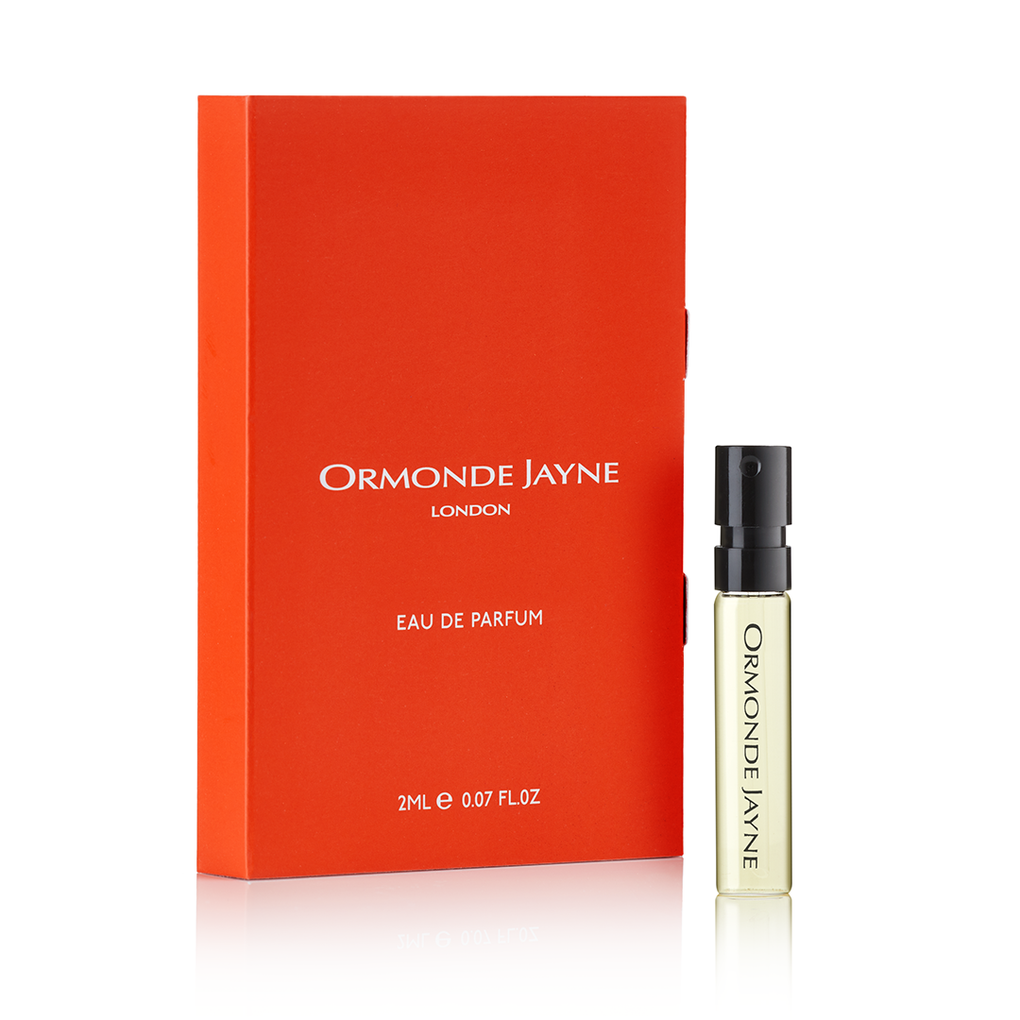 Levant 2ml
Dive into jubilation with a 2ml sample of Ormonde Jayne's best-selling Levant—a symphony of peony, lily, orange-blossom, and jasmine that promises pure radiance. Limited to one exquisite vial per person, with only 500 samples available, ensure you experience this olfactory delight. Secure yours and bask in its ravishing allure.
PERFUME PROFILE
Enticing. Optimistic. Innocent
Head

Bergamot, Mandarin, Tangelo, Rose Petals

HEART

Lily of the Valley, Peony, Orange Blossom, Jasmine

SOUL

Cedarwood, Amber, Musk
LINDA'S NOTES
The Eastern shore of the Mediterranean, with its heart in the Lebanon. Levant originates from the Latin "rising" due to the sun rising in the East.
Social Responsibility
We strive to improve our social responsibility and environmental sustainability at every given opportunity.
Not tested on animals
No added colours
No parabens
Free from phthalates
Independently audited for GMP
Biodegradable cellophane
Recyclable materials
Refillable "forever bottles"
..........and we strive to do better
YOU'LL PROBABLY ALSO LOVE