Babylonia
The ultimate in soft powdery perfume with facets of iris, bluebells and violets like sweet candy floss. Babylonia begins its persuasion with a quartet of luscious gourmand notes - blackcurrant, pink pepper, davana and bergamot followed by the heavenly warmth of soft musk, sweet resins, vanilla and praline. The perfume sings in perfect harmony and could not fail to achieve a sense of romance - positively enchanting.
PERFUME STYLE
Floral / Gourmand
PERFUME PROFILE
Romantic. Powdery. Enchanting
Head

Bergamot, davana, pink pepper, blackcurrant

HEART

Iris butter, violets, bluebell, orange blossom

SOUL

White musk, siam benzoin, vanilla absolute, praline
LINDA'S NOTES
One of the greatest capitals of civilisation, home to the hanging gardens, on the fertile plains of Mesopotamia.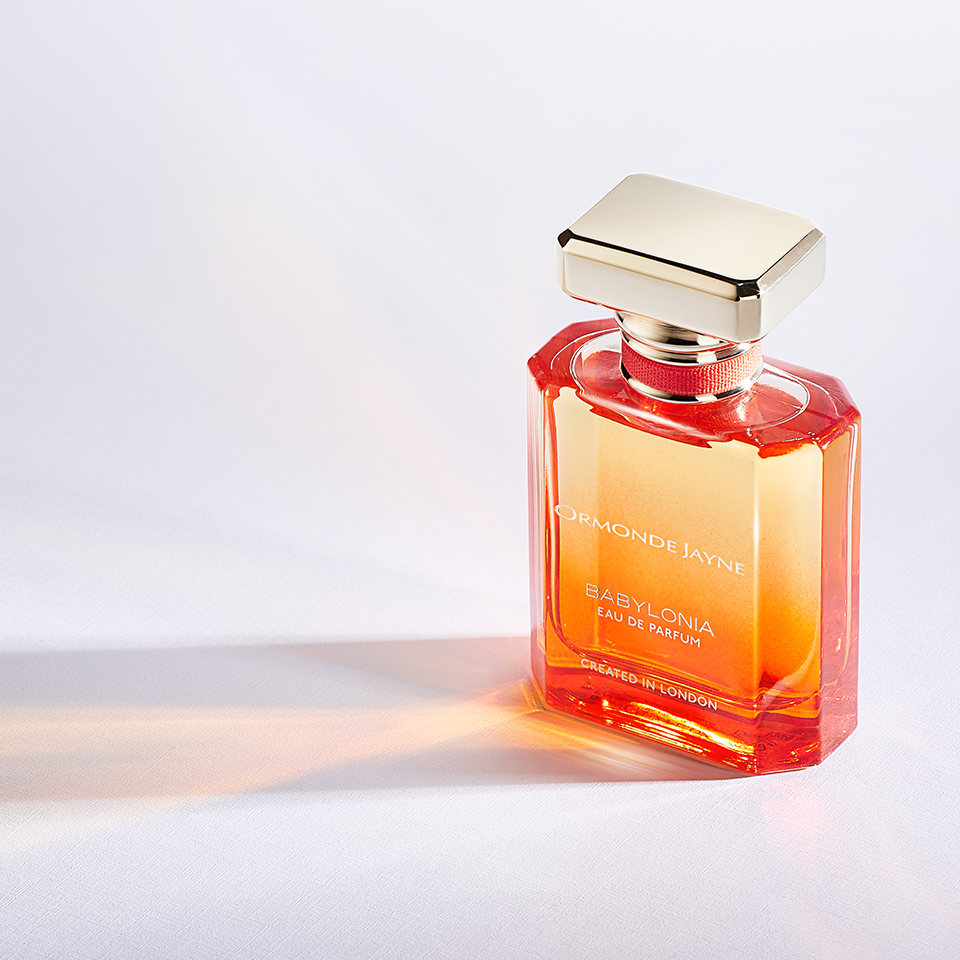 Social Responsibility
We strive to improve our social responsibility and environmental sustainability at every given opportunity.
Not tested on animals
No added colours
No parabens
Free from phthalates
Independently audited for GMP
Biodegradable cellophane
Recyclable materials
Refillable "forever bottles"
..........and we strive to do better
YOU'LL PROBABLY ALSO LOVE