Byzance
Modern magic and the bridge between East and West, where soft leather meets gourmande notes. Haunting labyrinths of intrigue. Both soft and velvety, sophisticated and simmering with inner passion - an imaginative perfume. Byzance's amberesque overture draws you closer into its sultry depths.
PERFUME STYLE
Gourmand / Amberesque
PERFUME PROFILE
Evocative. Deep. Harmonious.
Head

Blackcurrant Buds, Milky Accord, Pink Berries

HEART

White Wood, Cashmeran, Iris Butter

SOUL

Moss, Suede, Madagascar Vanilla, Balsamic Accord
LINDA'S NOTES
One of my favourite regions of the world, the ancient city of Byzantium, later Constantinople and today Istanbul.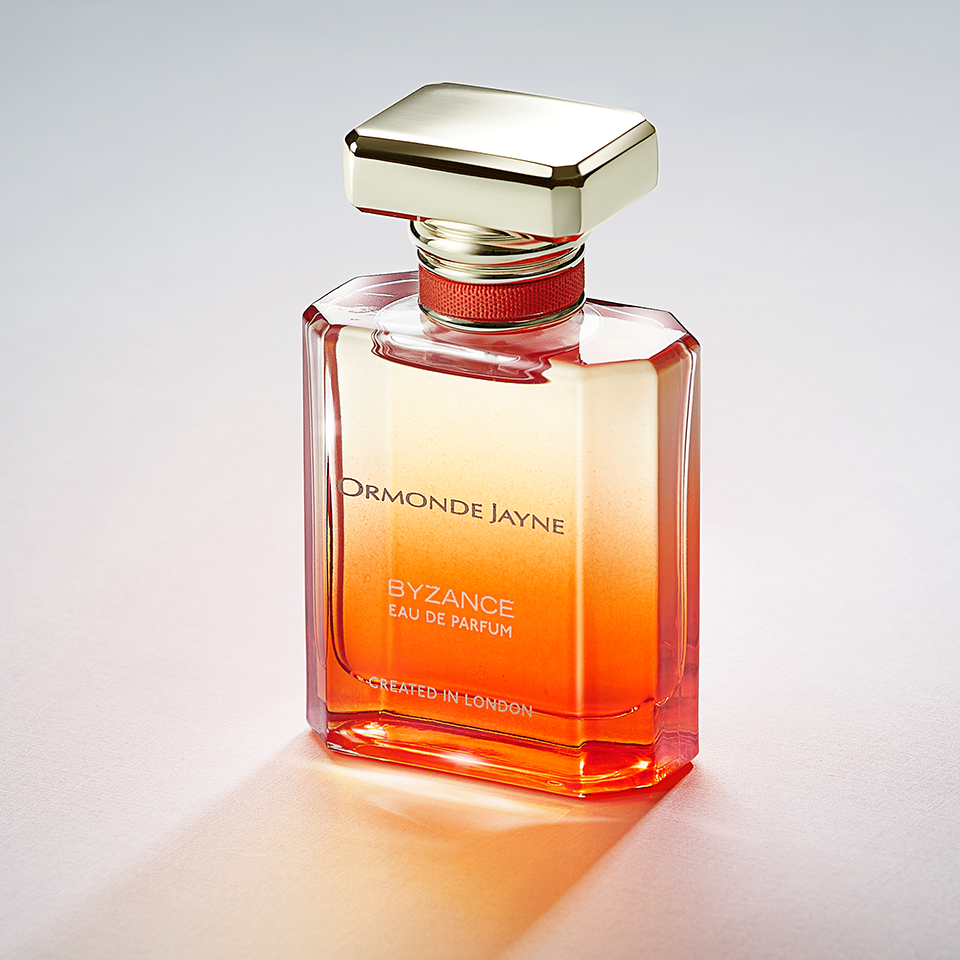 Social Responsibility
We strive to improve our social responsibility and environmental sustainability at every given opportunity.
Not tested on animals
No added colours
No parabens
Free from phthalates
Independently audited for GMP
Biodegradable cellophane
Recyclable materials
Refillable "forever bottles"
..........and we strive to do better
YOU'LL PROBABLY ALSO LOVE