Damask
An abstract creation of damascene rose shimmering with charm and elegance. Gourmande fruity notes of pear, lemon, blackcurrant and pink berries, forming a backdrop of unique character. Mineral amber and musk reveal inner depths of sophistication, guiding the scent into a beguiling and extraordinary perfume.
PERFUME STYLE
Floral / Gourmand
PERFUME PROFILE
Shimmering. Tempting. Effervescent
Head

Blackcurrant, Argentine Lemon, Pear

HEART

Rose, Jasmine, Pink Berries

SOUL

Mineral amber, Musk, Vetiver
LINDA'S NOTES
Inspired by ancient Mesopotamia, the cradle of civilisation between the two great rivers straddling Persia and Assyria, the land of today's Damascus.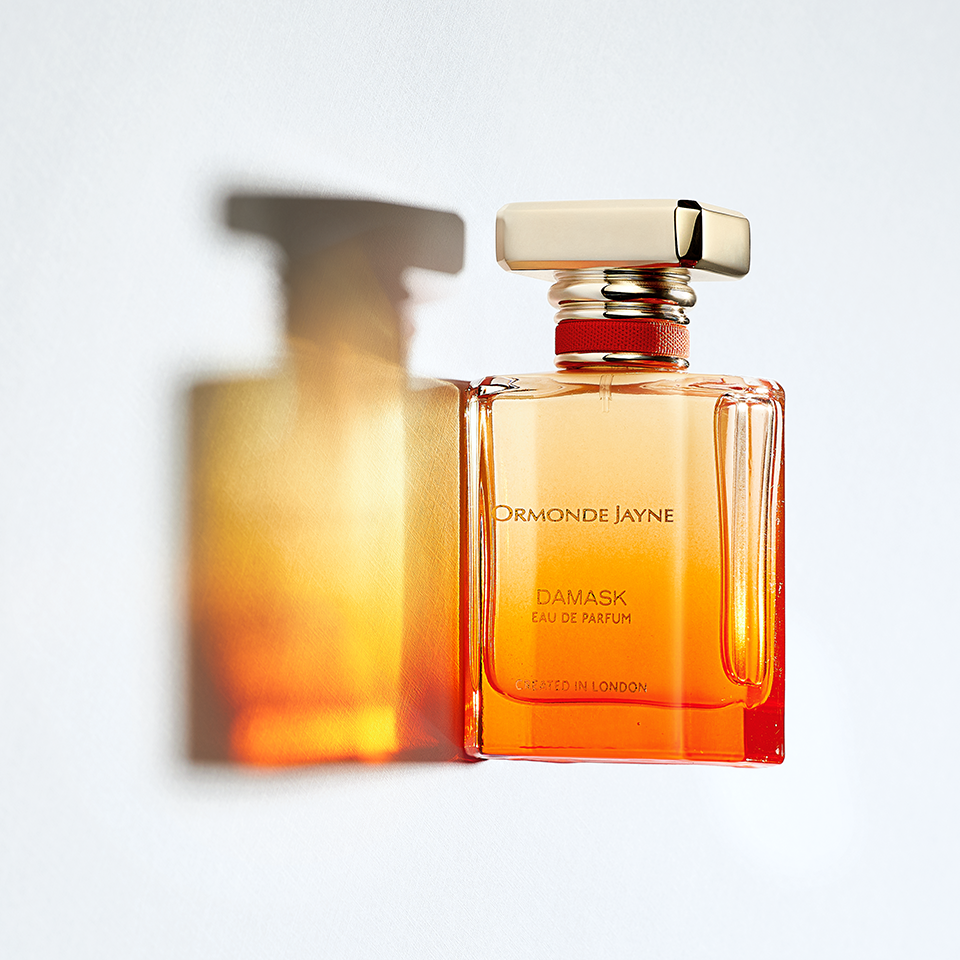 Social Responsibility
We strive to improve our social responsibility and environmental sustainability at every given opportunity.
Not tested on animals
No added colours
No parabens
Free from phthalates
Independently audited for GMP
Biodegradable cellophane
Recyclable materials
Refillable "forever bottles"
..........and we strive to do better
YOU'LL PROBABLY ALSO LOVE