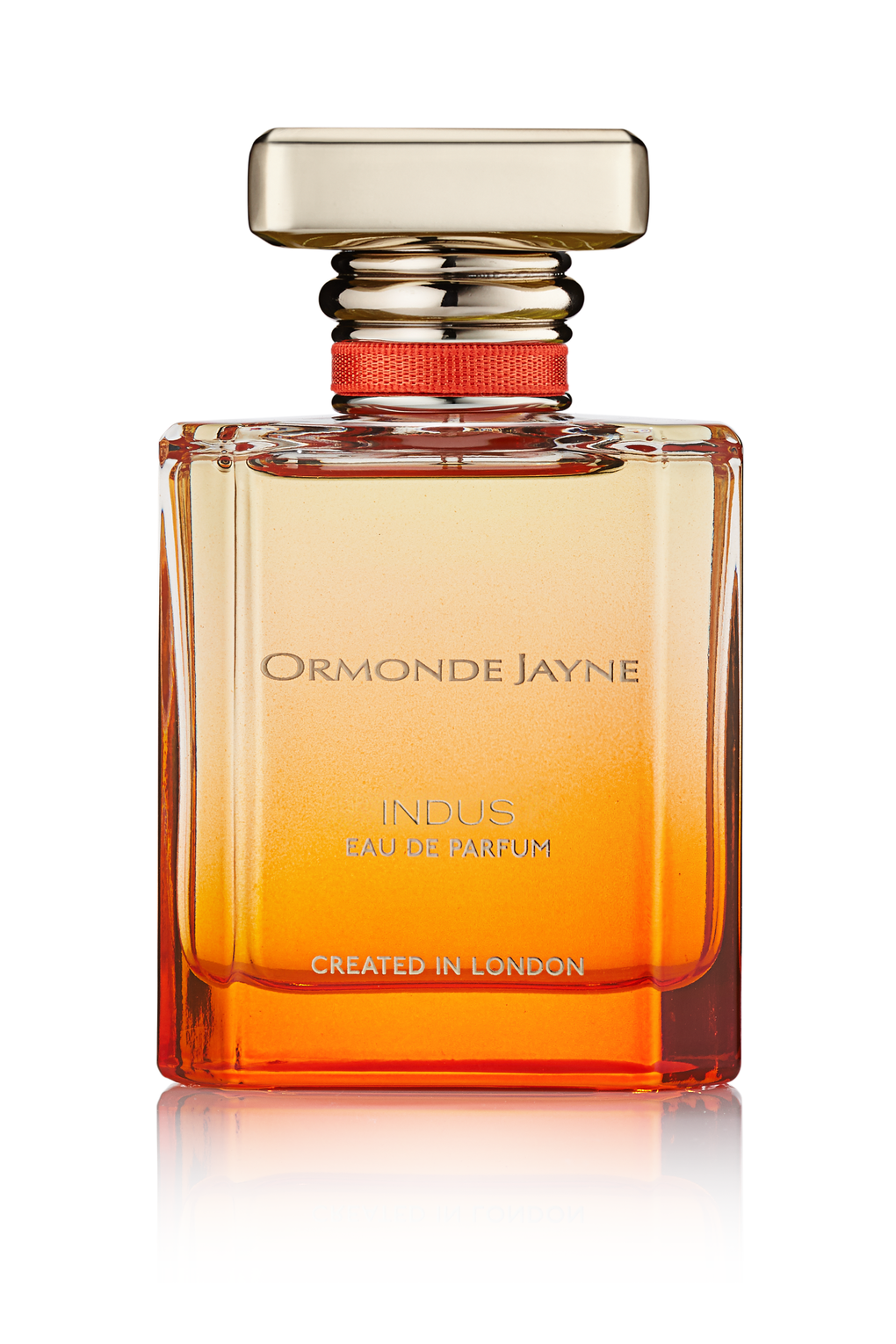 The original Egyptian geranium possesses such a heavenly exquisite scent. Harvested before dawn in mid-Spring, to preserve aroma and quality, this time-honoured ritual is witnessed by many as a moment of pure beauty and pride. Petite drops of blackcurrant bud backed by sweet amberesque lychee, plum, Indonesian patchouli – all in minute proportion – the very definition of finesse, the definition of perfection.
PERFUME STYLE
Floral / Gourmand
PERFUME PROFILE
Colourful. Intriguing. Candid
Head

Blackcurrant Buds, Lychee, Nutmeg

HEART

Egyptian Geranium

SOUL

Musk, Indonesian Patchouli, Incense, Plum
LINDA'S NOTES
The Indus Valley lies between North Eastern India, Pakistan and and Afghanistan on the descent from the Kashmiri Himalayas to the Arabian Sea. Gorgeous fruity notes with a fascinating sweetened patchouli.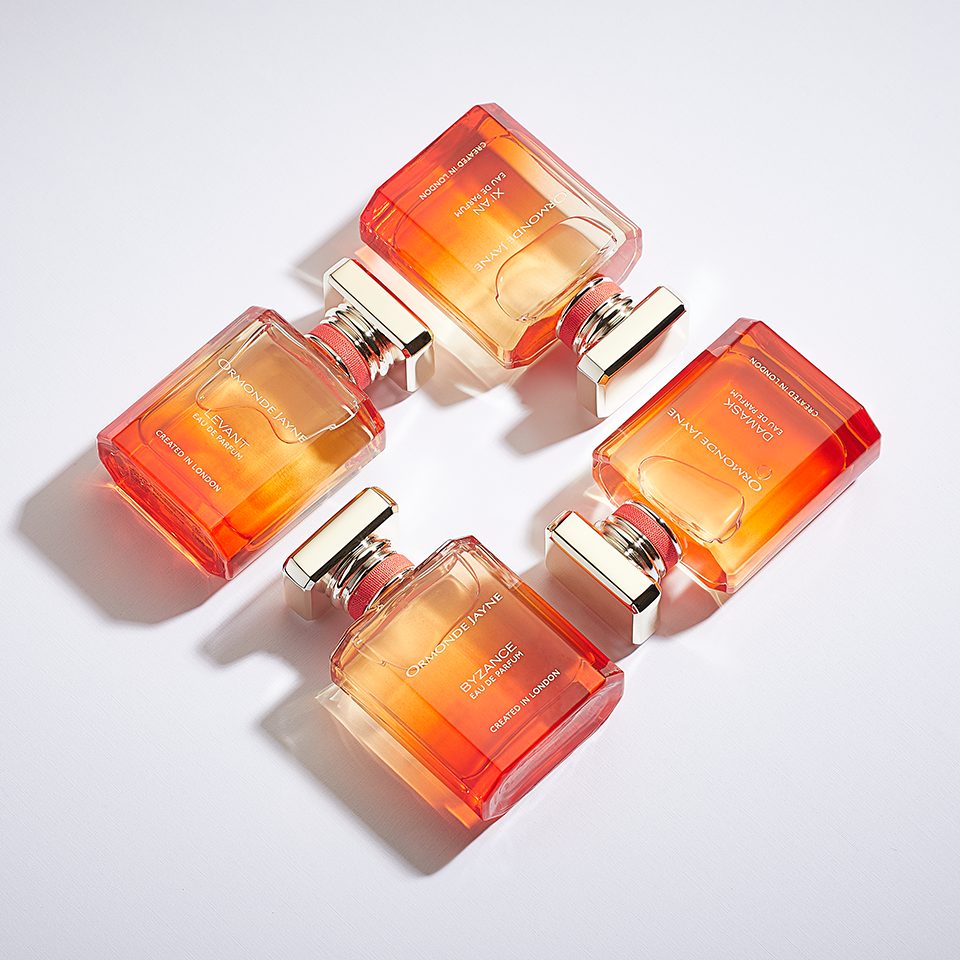 Social Responsibility
We strive to improve our social responsibility and environmental sustainability at every given opportunity.
Not tested on animals
No added colours
No parabens
Free from phthalates
Independently audited for GMP
Biodegradable cellophane
Recyclable materials
Refillable "forever bottles"
..........and we strive to do better
YOU'LL PROBABLY ALSO LOVE