Ormonde Man
Ormonde Man, a most sophisticated fragrance, despite its unconventional ingredients. Complex and full of character, sultry and mystical, the fragrance exudes soft woody notes, but it is the infusion of Oudh oil, the world's most prized essence since time immemorial, that sets it apart, elevating the scent to one of true distinction.
PERFUME STYLE
Woody / Oudh
PERFUME PROFILE
Woody. Chypre. Green
Head

Juniper Berry, Bergamot, Pink Pepper, Cardamom and Coriander Seeds

HEART

Oudh and Black Hemlock

SOUL

Vetiver, Cedar, Sandalwood and Musk
Select Size
120ml
50ml
30ml
5x8ml
LINDA'S NOTES
Travelling to Laos to seek out the Agar tree was a special experience. Having smelt Oudh as an attar, my curiosity got the better of me. Not only did I make it to the Agar forests far away but also to Nana in Bangkok to see the steam distillation of Oudh. It was perfume treasure as I knew no-one had used this extraordinary oil in a fine fragrance.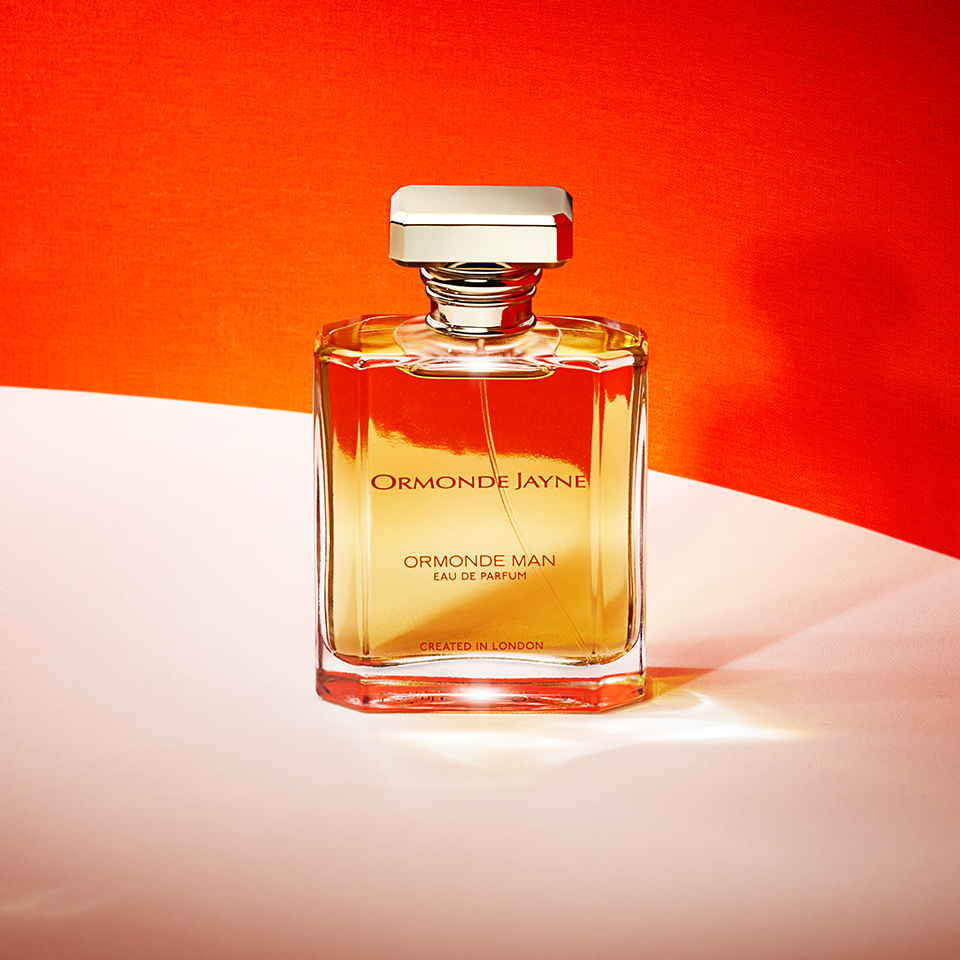 Social Responsibility
We strive to improve our social responsibility and environmental sustainability at every given opportunity.
Not tested on animals
No added colours
No parabens
Free from phthalates
Independently audited for GMP
Biodegradable cellophane
Recyclable materials
Refillable "forever bottles"
..........and we strive to do better
YOU'LL PROBABLY ALSO LOVE