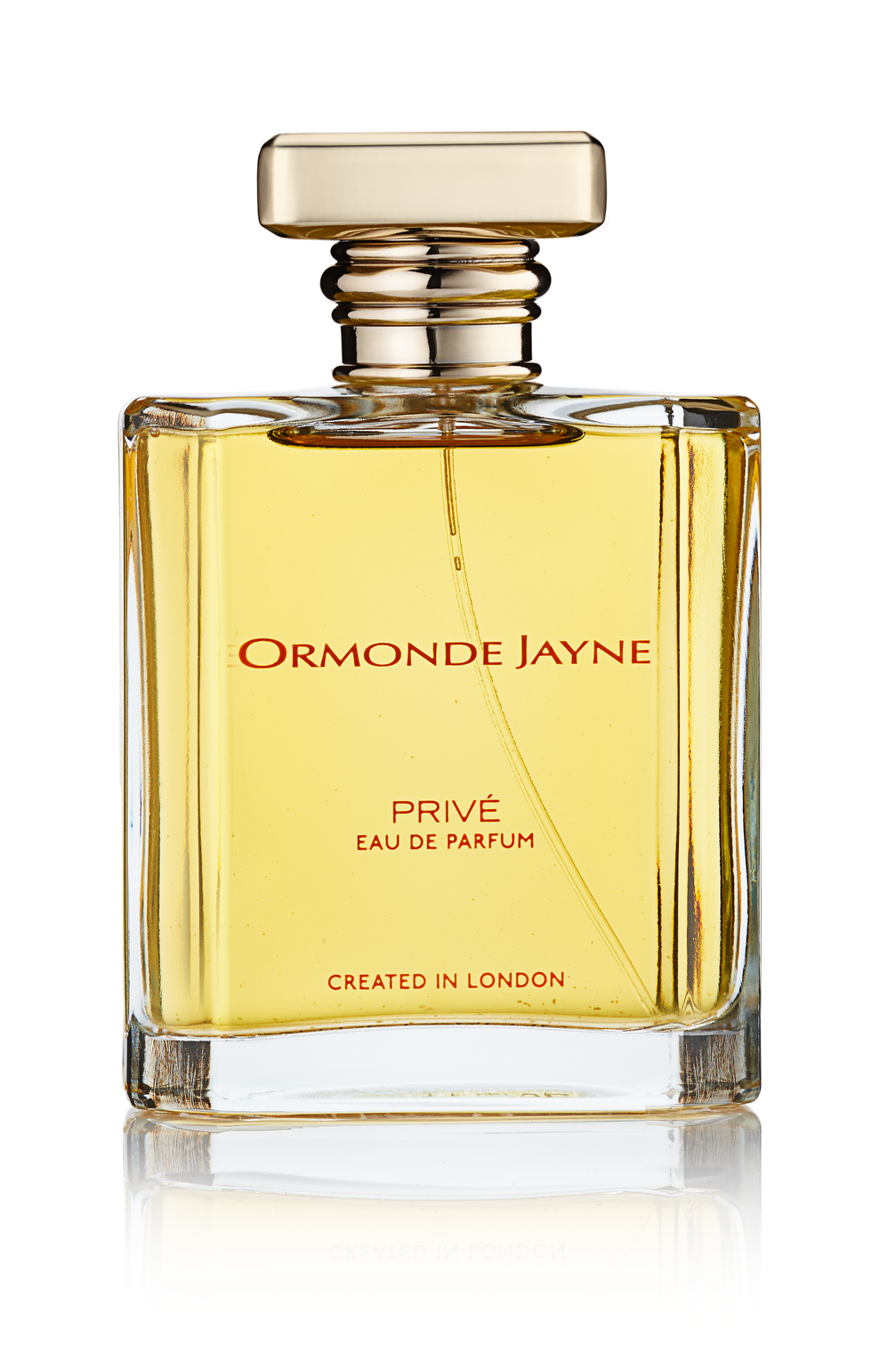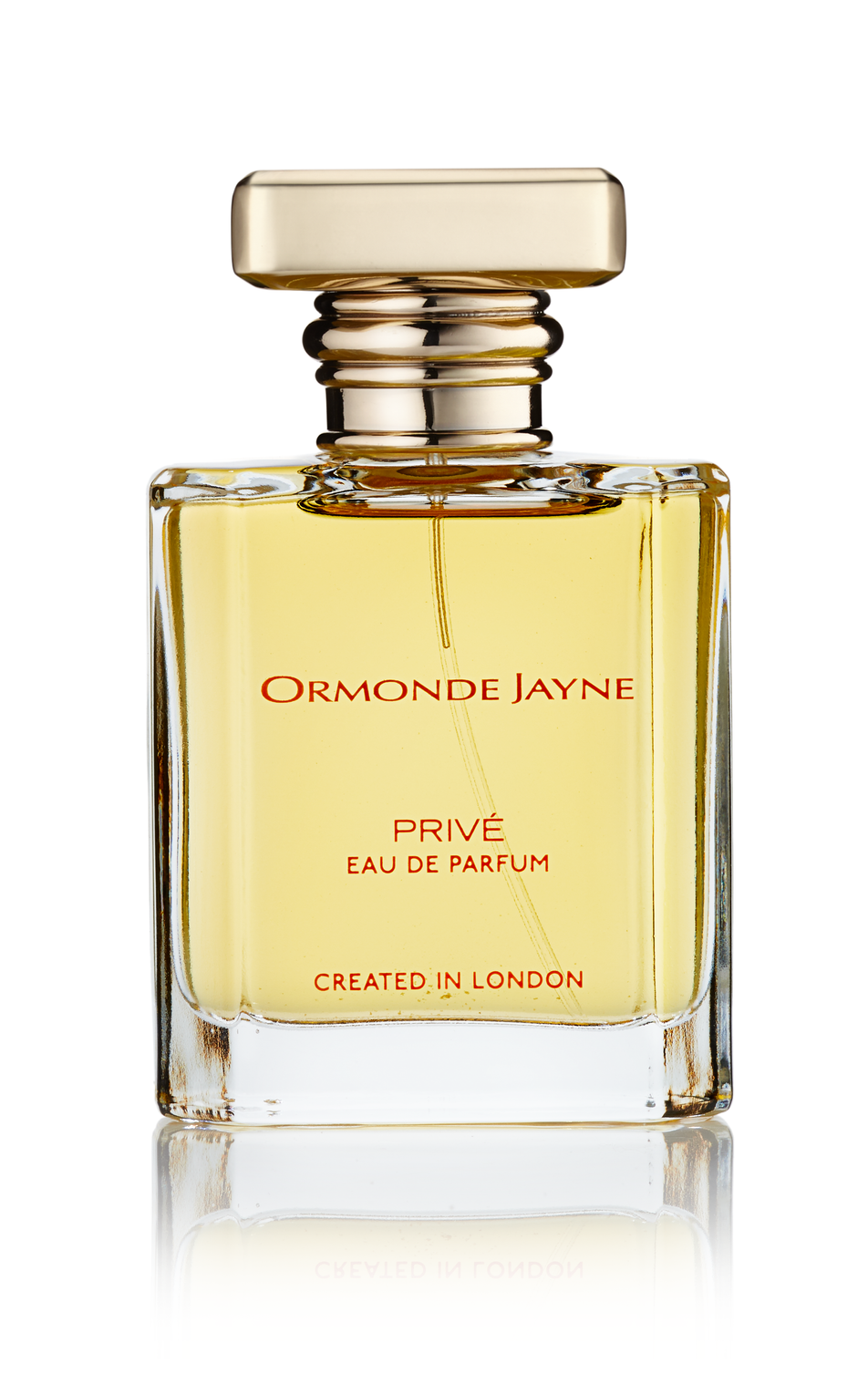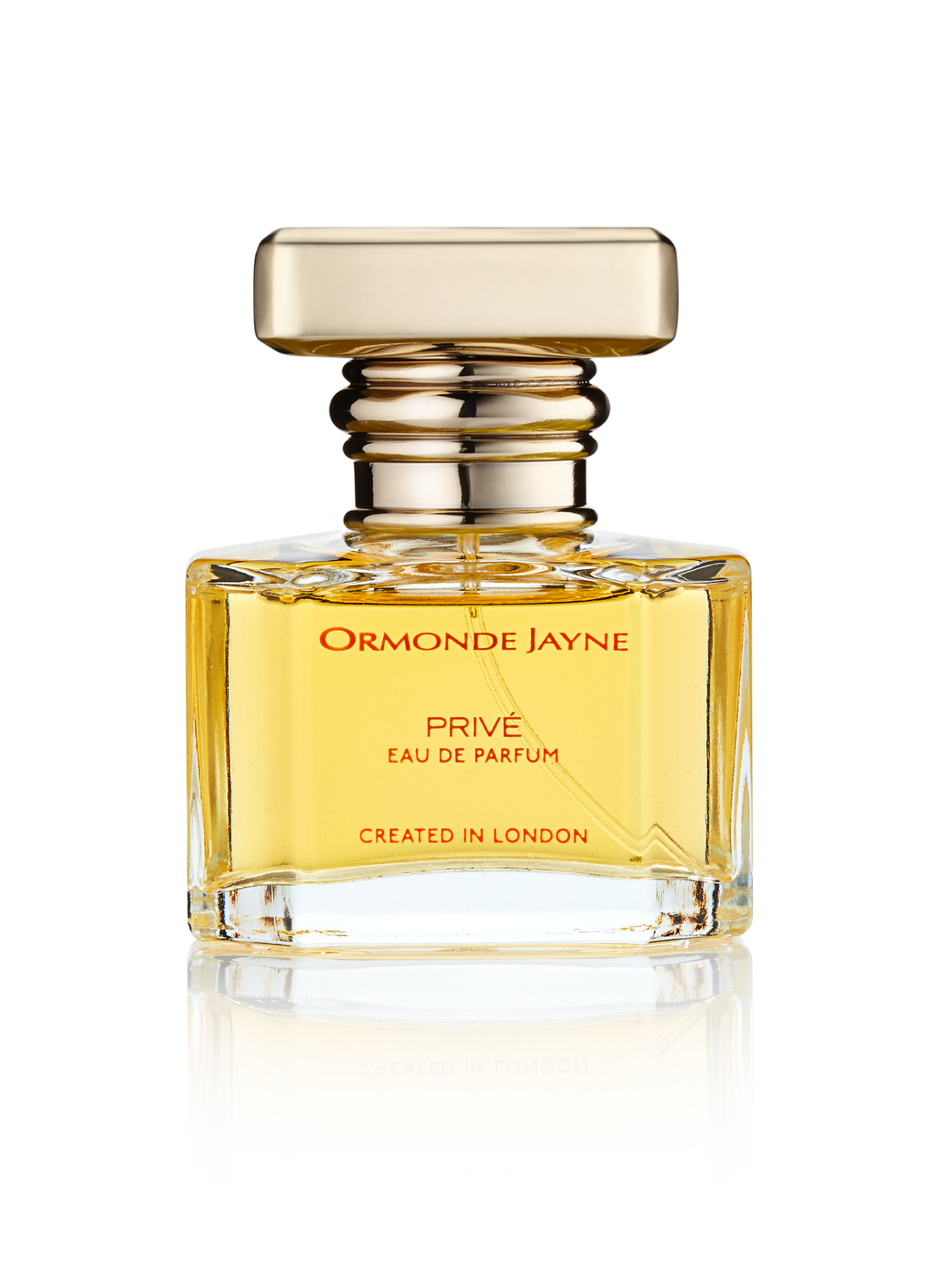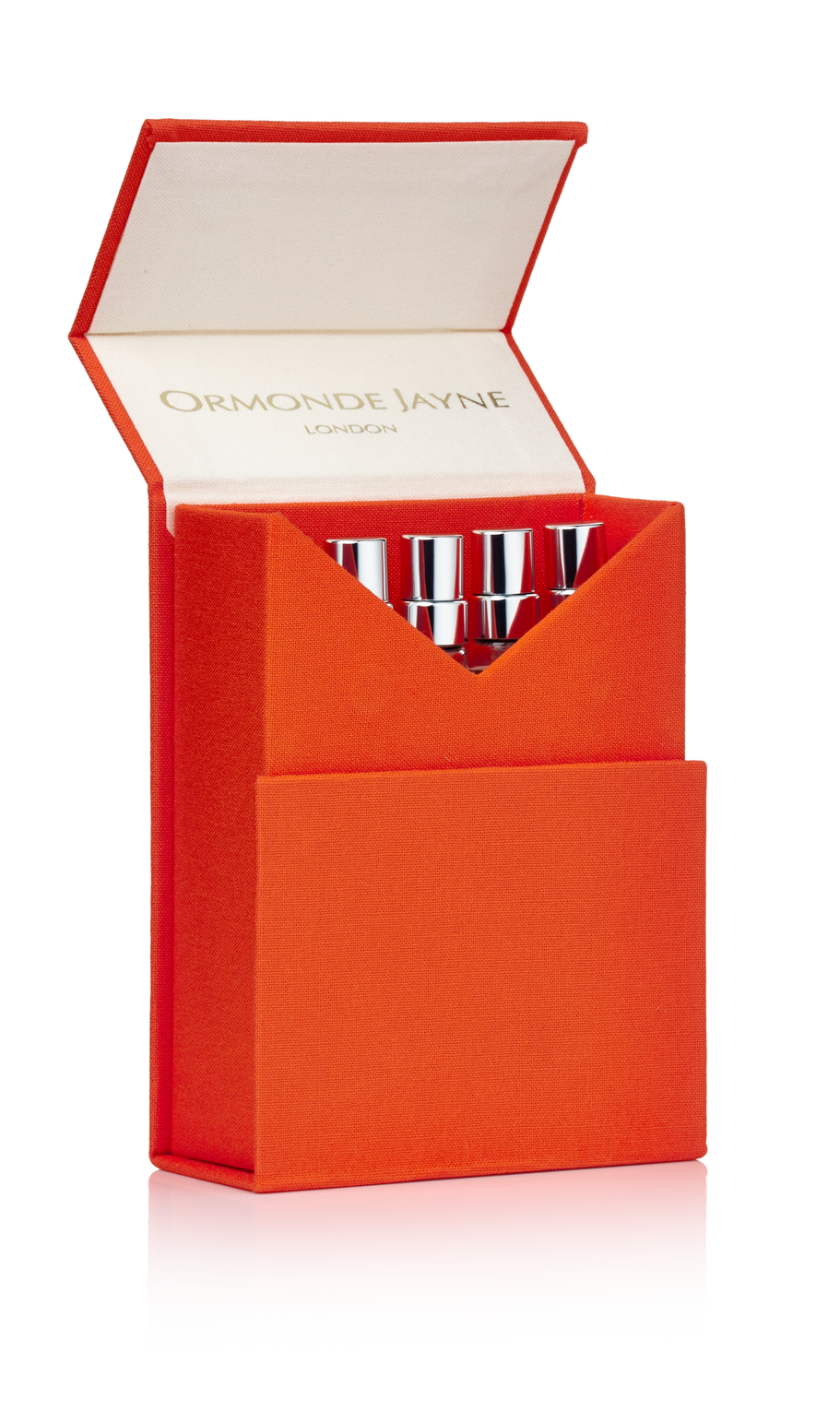 Privé
Every breath of this fascinating perfume gathers pilgrims onto its long, beautiful journey.
Privé Eau de Parfum integrates itself into the wearer, opening the senses and creating a nostalgic experience. A complex formulation of the many favoured and private perfume oils of Ormonde Jayne – our DNA personified. Adorable hints of basmati rice and pink pepper, a luxurious heart of gardenia, magnolia and jasmine, all absolutes, all -enveloping, creative and flattering.
PERFUME PROFILE
Positive. Interesting. Engaging
Head

Basmati Rice, Green Mandarin Oil, Neroil, Russian Coriander Seed, Freesia, Petitgrain Oil, Bergamot, Pink Pepper, Osmanthus

HEART

Magnolia Absolute, Blackcurrant, French Clary Sage, Jasmine Absolute, Gardenia Absolute, Orris Butter

SOUL

Timbersilk, Vanilla Absolute, Musk, Sandalwood, Tonka Bean Absolute, Ambroxan
Select Size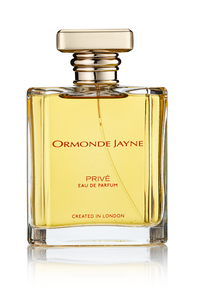 120ml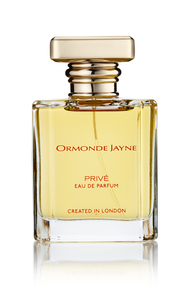 50ml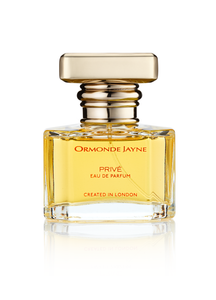 30ml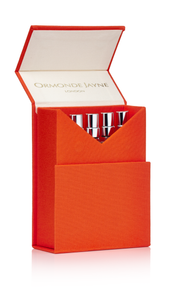 5x8ml
LINDA'S NOTES
Privé has been an extended journey for Ormonde Jayne and is by far the longest formula. Although complex, the perfume is well balanced, using our founding ingredients in tiny drops and honouring our original perfume palate. Creating it was a long journey in itself.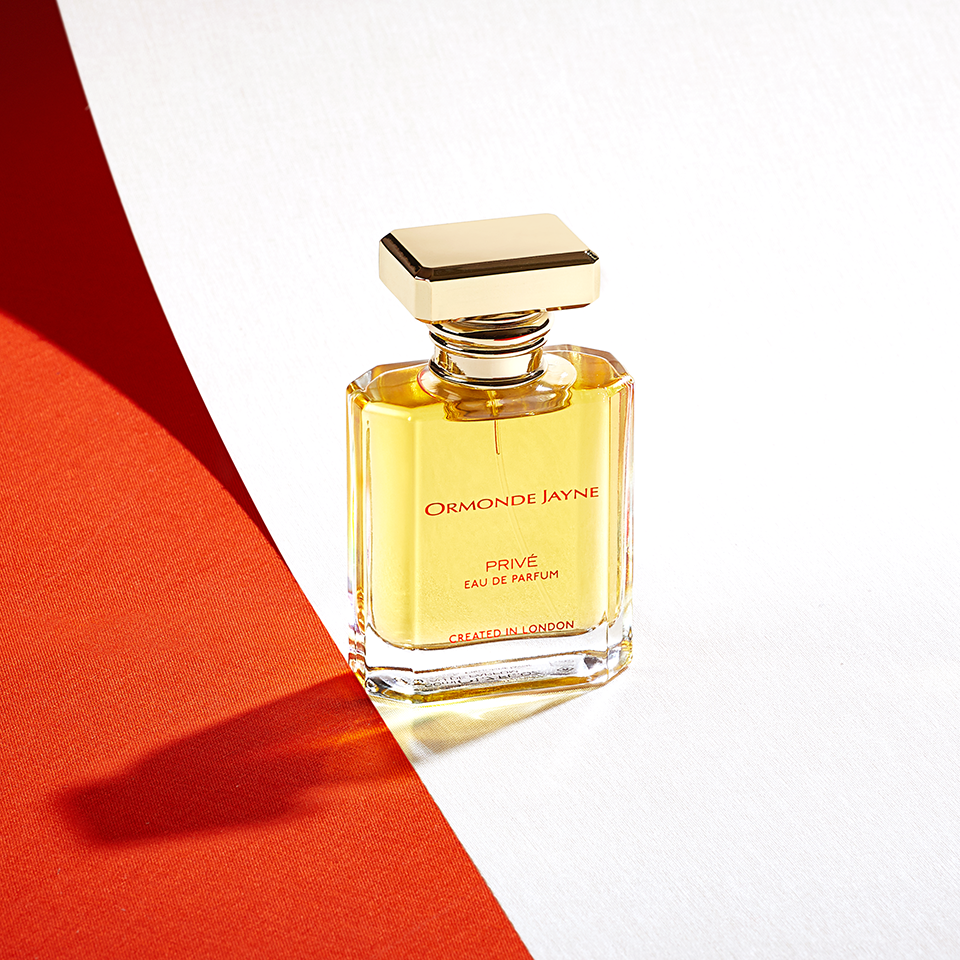 Social Responsibility
We strive to improve our social responsibility and environmental sustainability at every given opportunity.
Not tested on animals
No added colours
No parabens
Free from phthalates
Independently audited for GMP
Biodegradable cellophane
Recyclable materials
Refillable "forever bottles"
..........and we strive to do better
YOU'LL PROBABLY ALSO LOVE