Tolu
Tolu, a Peruvian tree resin. Perfume treasure, this opulent velvety formulation with pure Tolu resin takes you on a sensual amberesque journey. Laced with golden frankincense and amber, the scent's core is enveloped with a heady mix of orange blossom and clary sage, while intense citrus notes consolidate the harmony.
PERFUME PROFILE
Opulent. Velvety. Sensual
Head

Juniper Berry, Orange Blossom and Clary Sage

HEART

Orchid, Egyptian Geranium and Muguet

SOUL

Tolu, Tonka Bean, Golden Frankincense and Amber
Select Size
120ml
50ml
30ml
5x8ml
LINDA'S NOTES
I have always favoured this style of perfume, like enjoying a fine cognac by a roaring log fire. Soft amberesque notes are highly appealing and Tolu was the first fine fragrance to star Tolu resin as the main ingredient. In the past, it was always used in minute quantities, never the starring role.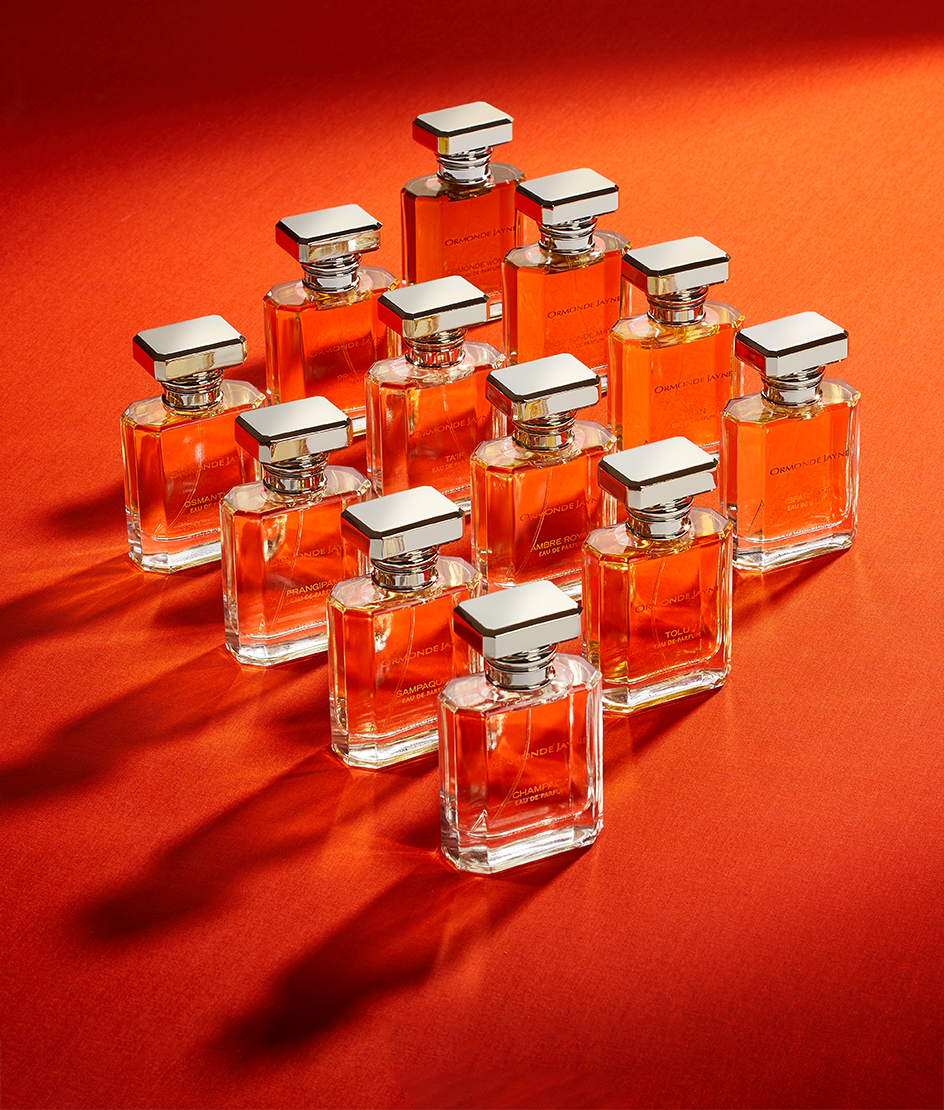 Social Responsibility
We strive to improve our social responsibility and environmental sustainability at every given opportunity.
Not tested on animals
No added colours
No parabens
Free from phthalates
Independently audited for GMP
Biodegradable cellophane
Recyclable materials
Refillable "forever bottles"
..........and we strive to do better
YOU'LL PROBABLY ALSO LOVE