Xandria
A nostalgic and dusky perfume, lending itself to the twilight hour and a silent, sensual moment of majestic tranquility. Composed of great complexity, the perfume is both rich and earthy, piqued by notes of apple and rum. Wisps of musk and dry amber, Xandria is a one-way ticket to Nirvana.
PERFUME STYLE
Amberesque / Gourmand / Oudh
PERFUME PROFILE
Dusky. Complex. Imperial
Head

Rum, Rosewood, Apple

HEART

Ceylon Cinnamon, Tonka Beans

SOUL

Dry Amber, Musk, Guaiacwood, Earthy Accord, Oudh
LINDA'S NOTES
The port of entry into the Nile for the Phoenician and Greek trading ships from the Mediterranean, home to one of the classical great wonders of the world and a most intriguing metropolis.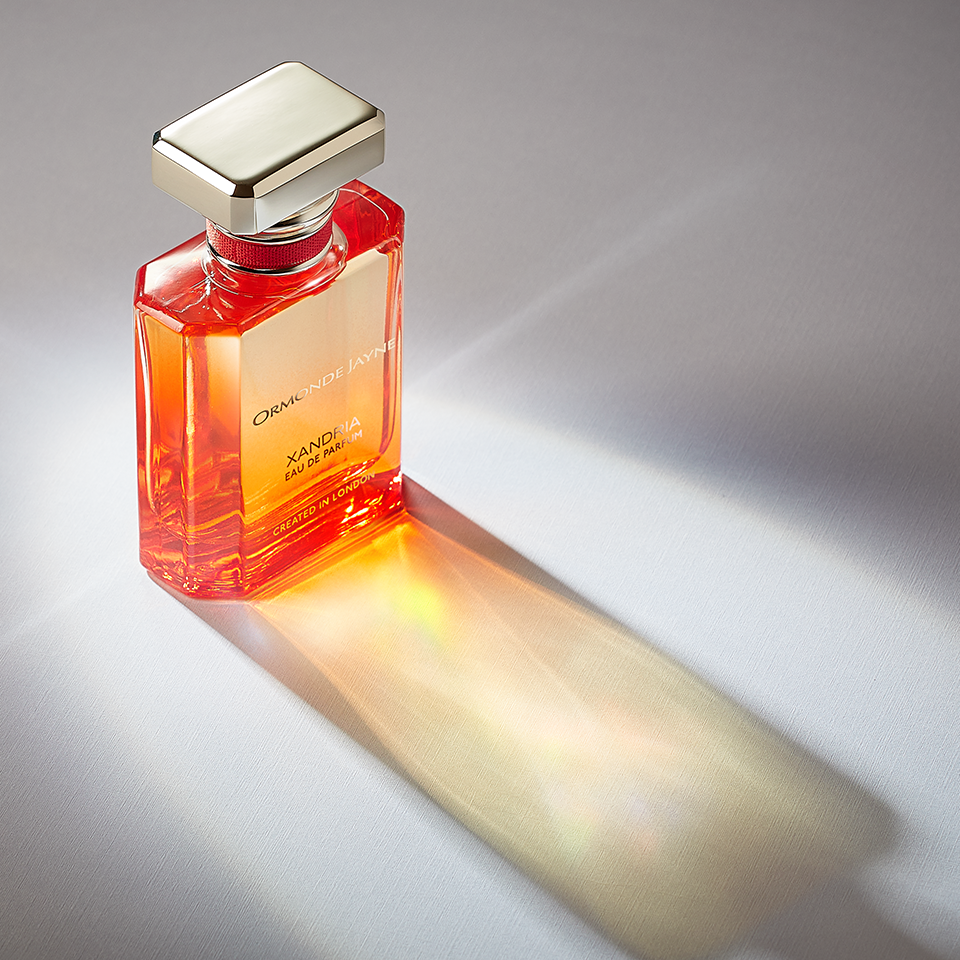 Social Responsibility
We strive to improve our social responsibility and environmental sustainability at every given opportunity.
Not tested on animals
No added colours
No parabens
Free from phthalates
Independently audited for GMP
Biodegradable cellophane
Recyclable materials
Refillable "forever bottles"
..........and we strive to do better
YOU'LL PROBABLY ALSO LOVE