Xi'an
Find your inner calm. Hypnotic cedarwood, musk and Indian sandalwood. A soothing and relaxed perfume. Take a deep breath of Xi'an, eyes closed, and allow your mind to focus on your senses. Let the fragrance slowly seep into your soul, bringing serenity and peace.
PERFUME PROFILE
Hypnotic. Meditative. Soulful
Head

Black Pepper, Nutmeg

HEART

Cedarwood, Rhubarb

SOUL

Musk, Indian Sandalwood
LINDA'S NOTES
A major historical city in China (home to the Terracotta Army) and one of the origins of the ancient silk roads.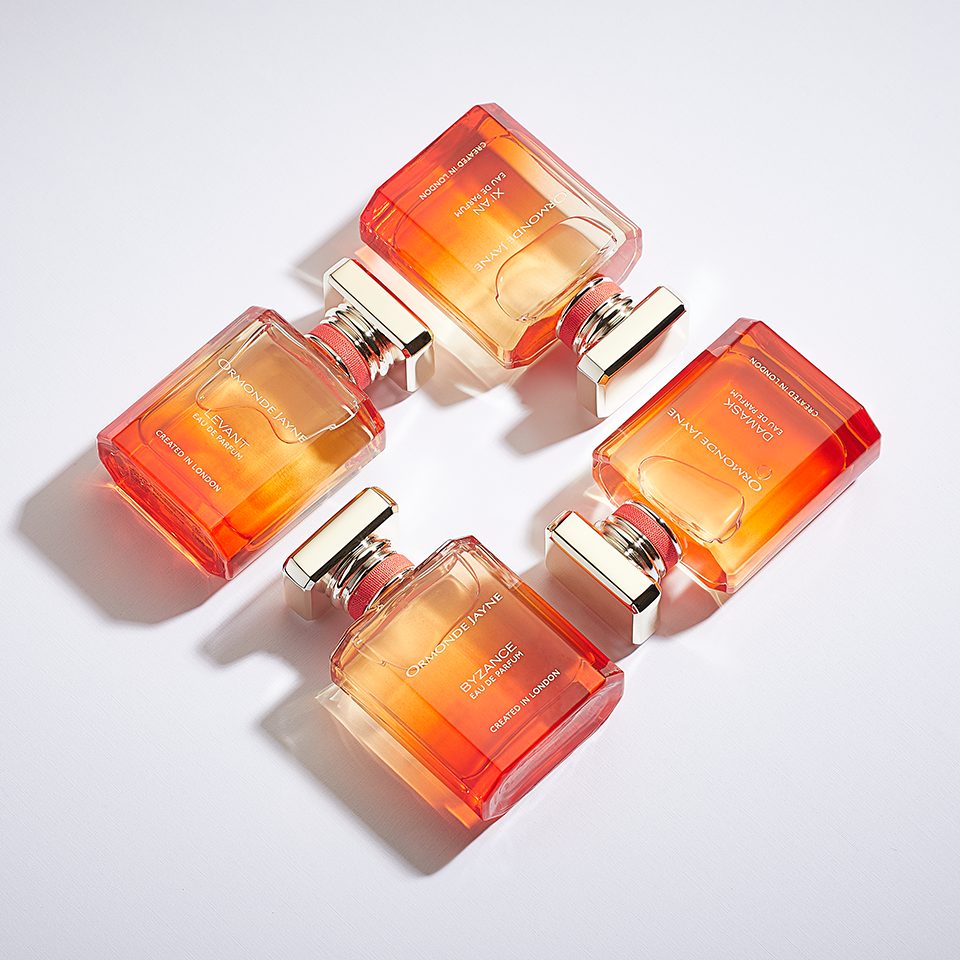 Social Responsibility
We strive to improve our social responsibility and environmental sustainability at every given opportunity.
Not tested on animals
No added colours
No parabens
Free from phthalates
Independently audited for GMP
Biodegradable cellophane
Recyclable materials
Refillable "forever bottles"
..........and we strive to do better
YOU'LL PROBABLY ALSO LOVE