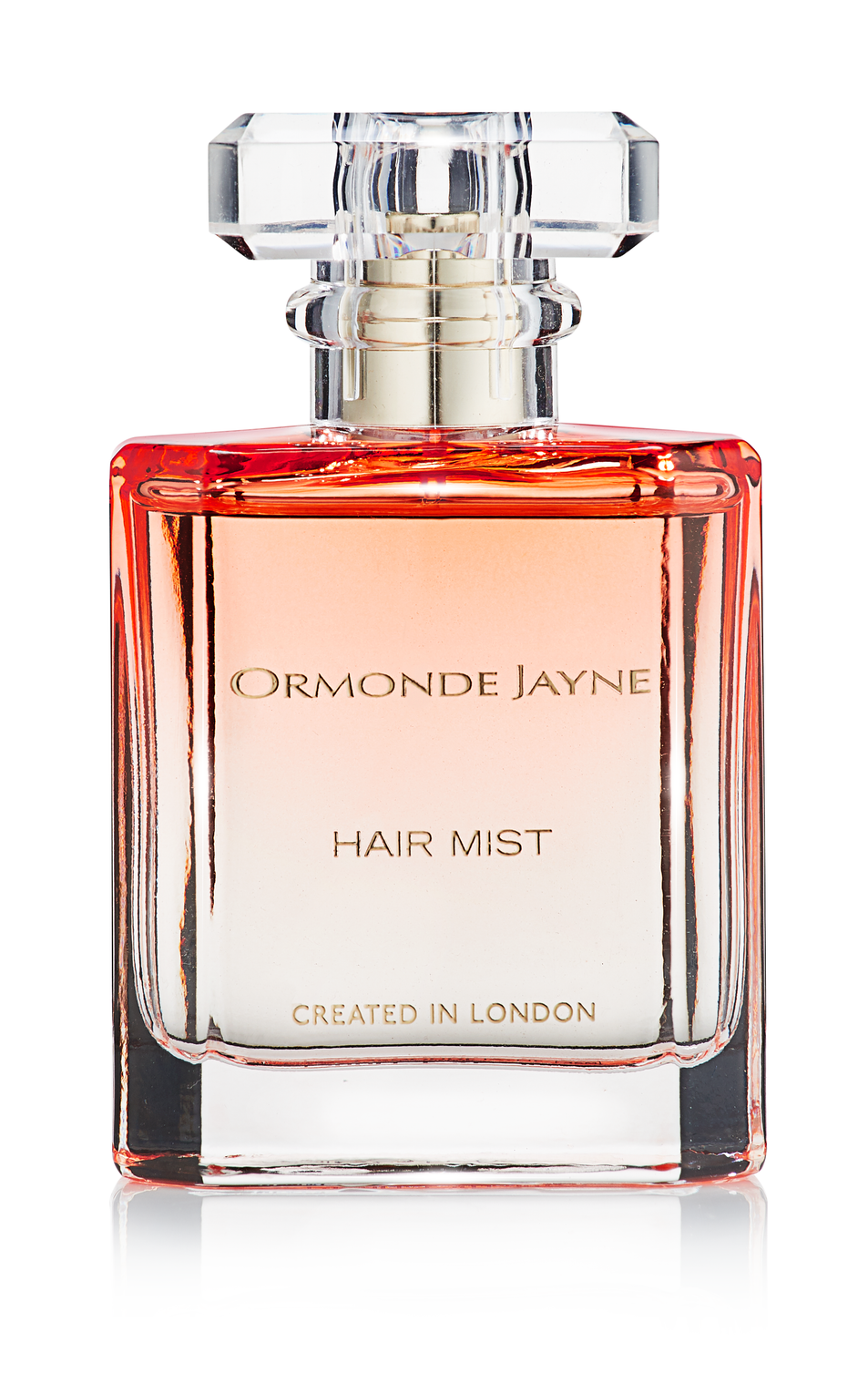 Damask Hair Mist
An abstract creation of damascene rose shimmering with charm and elegance. Gourmande fruity notes of pear, lemon, blackcurrant and pink berries, forming a backdrop of unique character. Mineral amber and musk reveal inner depths of sophistication, guiding the scent into a beguiling and extraordinary perfume.
All Hair Mist contain provitamin B, Keratin and an added conditioning agent.
PERFUME STYLE
Floral / Gourmand
PERFUME PROFILE
Shimmering. Tempting. Effervescent
Head

Blackcurrant, Argentine Lemon, Pear

HEART

Rose, Jasmine, Pink Berries

SOUL

Mineral amber, Musk, Vetiver
LINDA'S NOTES
The Hair Mist is a unique addition to the Ormonde Jayne collection for those who want to scent and replenish their beautiful locks.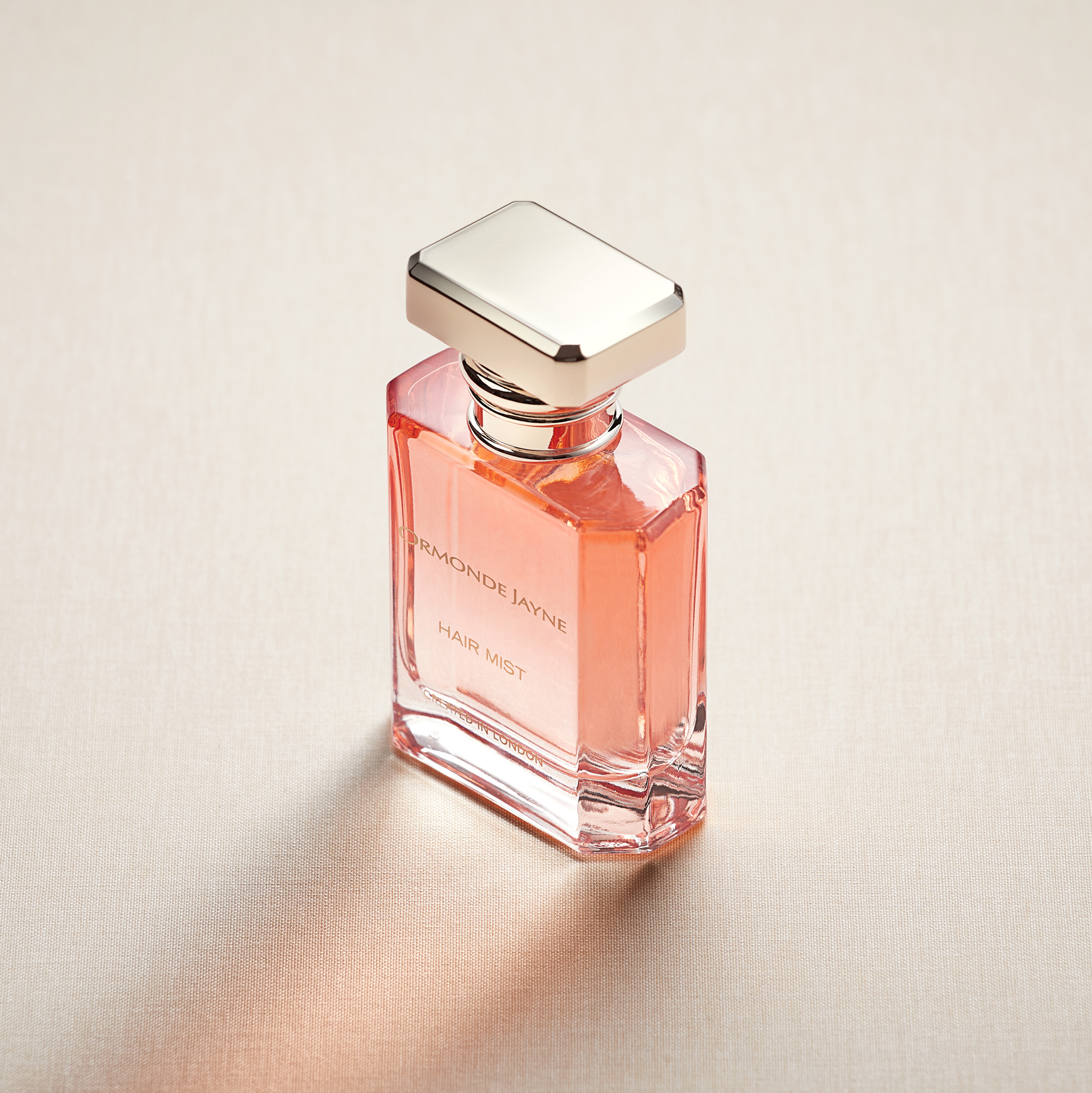 YOU'LL PROBABLY ALSO LOVE