Nawab of Oudh Intensivo
Nawab (Ruler) of Oudh is a province of central India. Our perfume is inspired by the Nawabs who once ruled over it. It is a potent blend of amber and rose with a soft oudh edge. Yet surprisingly not one ingredient stands out from the others. It achieves a perfume synergy that defies traditional analysis, releasing a pulsating pungency, brooding and hauntingly beautiful, a rich tapestry of fascinating depths, a jewelled veil to conceal its emotional complexity and extravagance.
PERFUME STYLE
Amberesque / Oudh
PERFUME PROFILE
Spicy. Intricate. Complex
Head

Green Notes, Bergamot, Orange Absolute, Cardamom, Aldehyde

HEART

Rose, Magnolia, Orchid, Pimento, Bay, Cinnamon, Hedione

SOUL

Ambergris, Musk, Vetiver, Labdanum, Oudh
Select Size
50ml
10ml
LINDA'S NOTES
The Nawabs were highly cultured, intellectual and refined patrons of the Arts. They were not interested in finance, preferring to debate or read. Nawab of Oudh embodies this being recognised as an intelligent perfume both formidable and outstanding.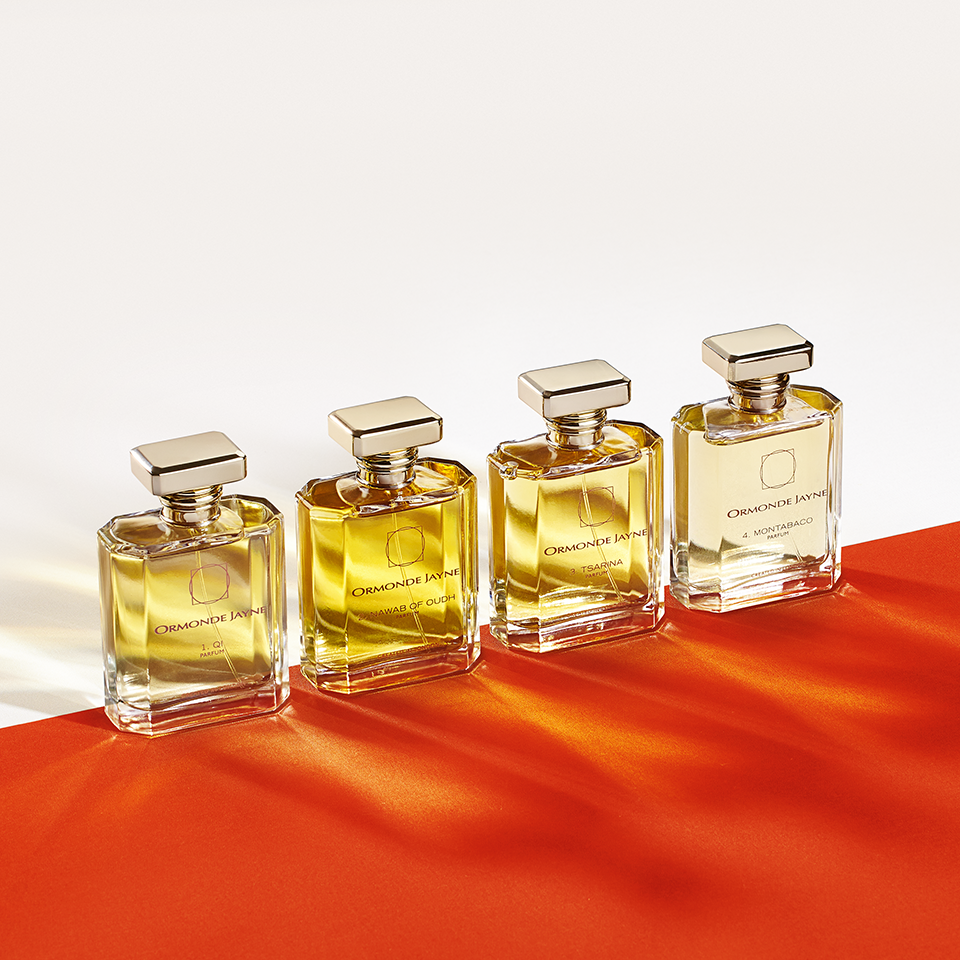 Social Responsibility
We strive to improve our social responsibility and environmental sustainability at every given opportunity.
Not tested on animals
No added colours
No parabens
Free from phthalates
Independently audited for GMP
Biodegradable cellophane
Recyclable materials
Refillable "forever bottles"
..........and we strive to do better
YOU'LL PROBABLY ALSO LOVE