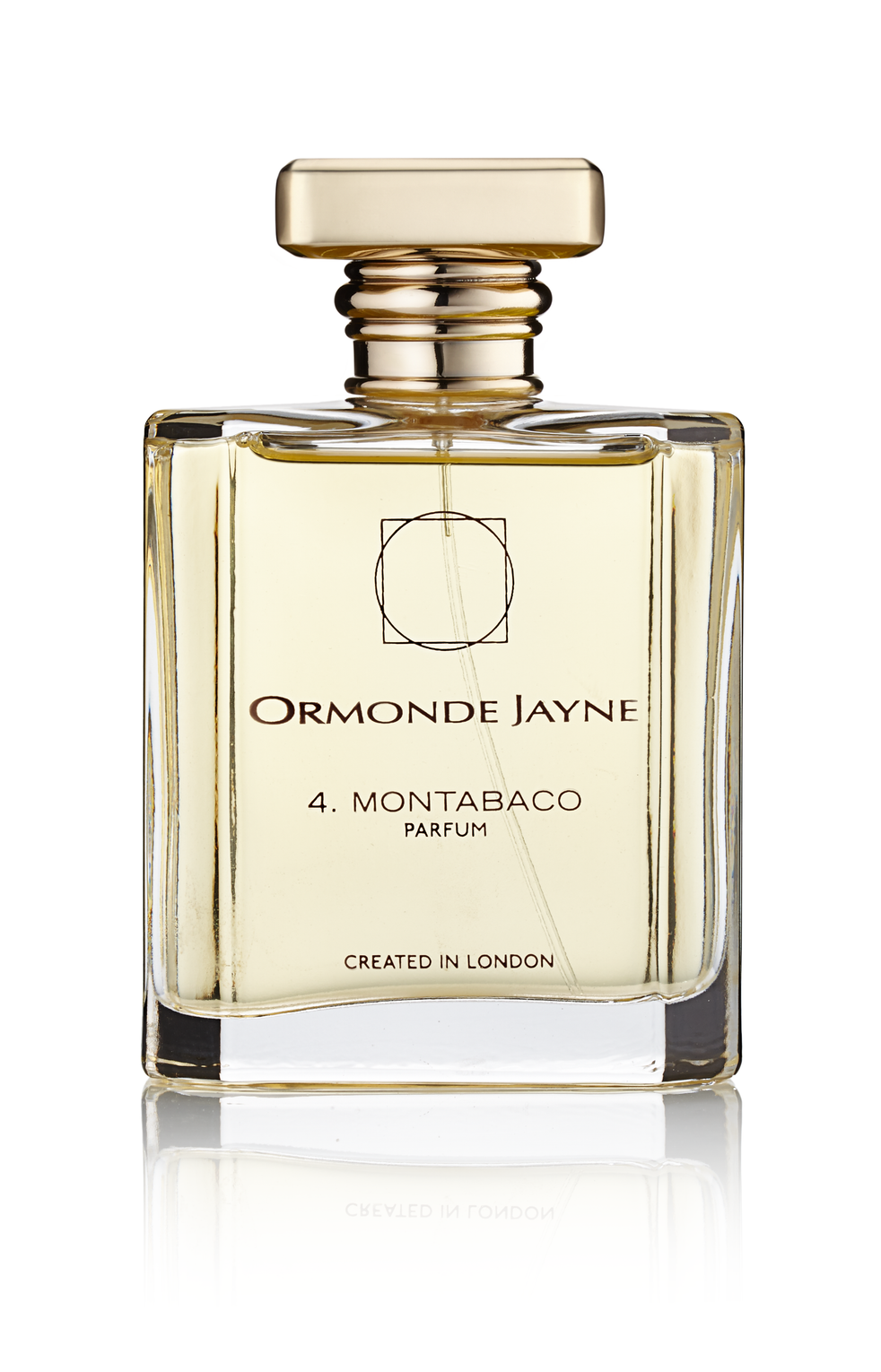 Montabaco
Montabaco is a perfume to capture the essence of Latin America: leather, suede, wood and tobacco leaf repeated over and over again creating a suggestive sensuality and Latino temperament. It sits above the rich floral presence of magnolia, jasmine and rose. It is all unashamedly seductive yet profoundly simpatico.
PERFUME STYLE
Amberesque / Woody
PERFUME PROFILE
Impactful. Sensual. Smooth
Head

Air note, Orange Absolute, Bergamot, Juniper, Clary Sage, Cardamom

HEART

Magnolia, Hedione, Rose, Violet, Tea Notes

SOUL

Tobacco Leaf, Iso E, Suede, Sandalwood, Moss, Tonka, Ambergris
Select Size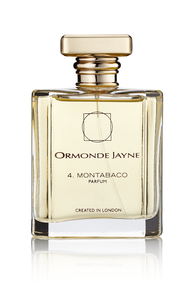 120ml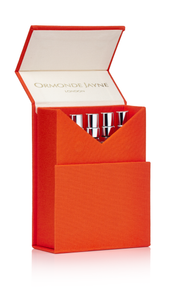 5x8ml
LINDA'S NOTES
South America is so sensual and intimate with a strong bond between friends and family and that tradition carries through today in the Argentinian restaurants in London where tables of 16-18 are considered normal and everyone is welcome, the more the better and at the end of the night, the tango is danced and cocktails are sipped late into the night.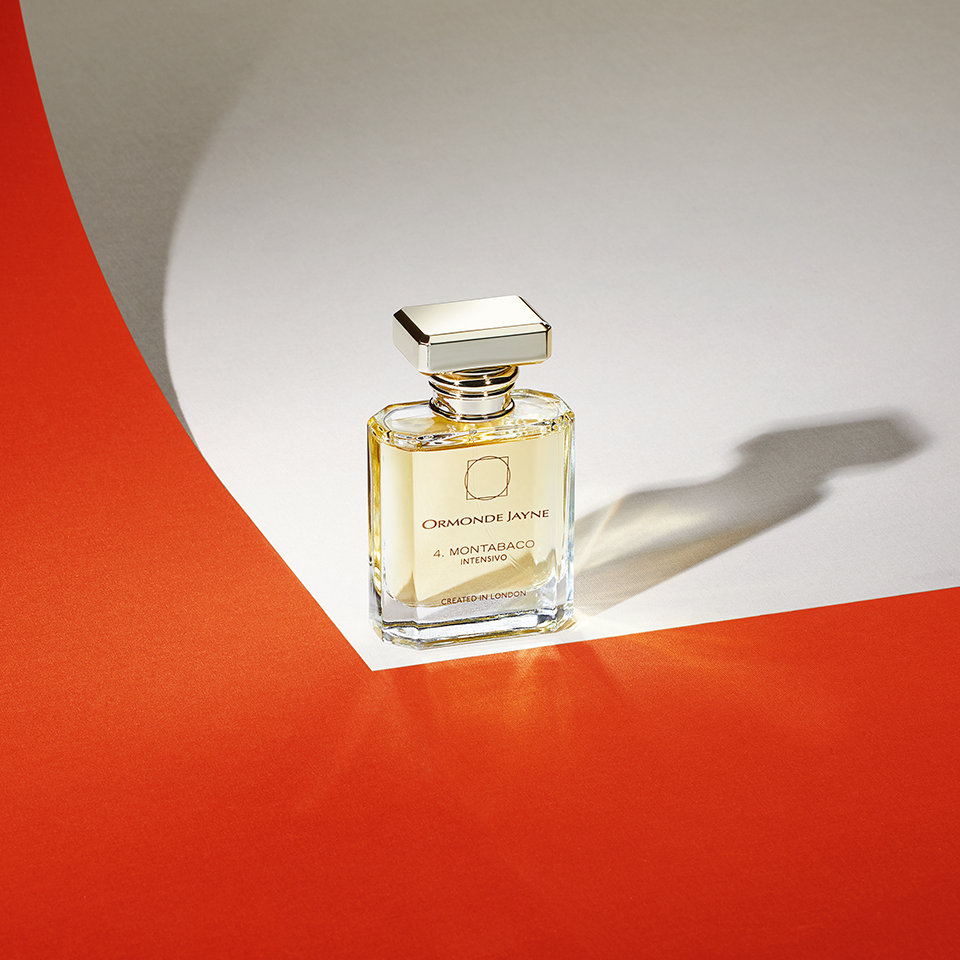 Social Responsibility
We strive to improve our social responsibility and environmental sustainability at every given opportunity.
Not tested on animals
No added colours
No parabens
Free from phthalates
Independently audited for GMP
Biodegradable cellophane
Recyclable materials
Refillable "forever bottles"
..........and we strive to do better
YOU'LL PROBABLY ALSO LOVE