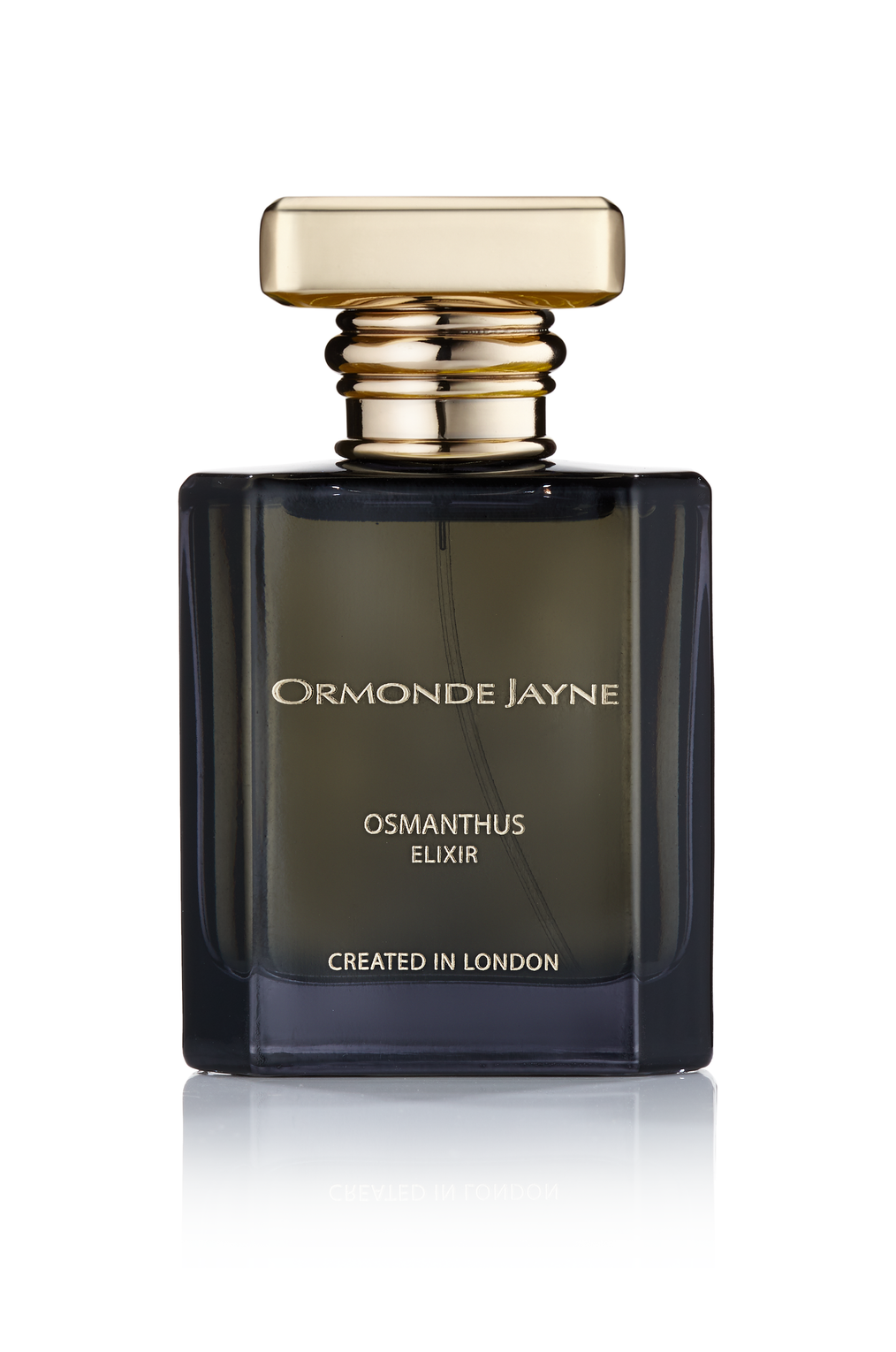 What happiness to include this truly spellbinding perfume in the Elixir Collection. Osmanthus, but not entirely as you know it. It's a new discovery, catapulting you into a sunny field of flowers embellished with intense citrus notes, crisp and mesmerising. As illustrious as the original but more achingly profound.
PERFUME STYLE
Citrus / Floral
PERFUME PROFILE
Crisp. Uplifting. Uncomplicated
Head

Pomello, davana (sweet egyptian herb), pimento

HEART

Osmanthus absolute, water lily, sambac (indian jasmine)

SOUL

Cedarwood, labdanum resin, musk, vetiver
LINDA'S NOTES
Sheer extravagance, five Ormonde Jayne perfumes taken to the limit.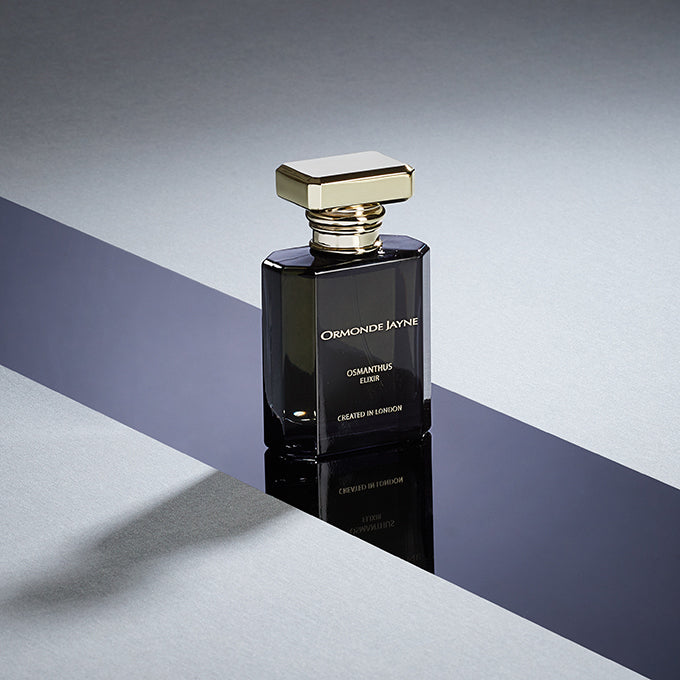 Social Responsibility
We strive to improve our social responsibility and environmental sustainability at every given opportunity.
Not tested on animals
No added colours
No parabens
Free from phthalates
Independently audited for GMP
Biodegradable cellophane
Recyclable materials
Refillable "forever bottles"
..........and we strive to do better
YOU'LL PROBABLY ALSO LOVE