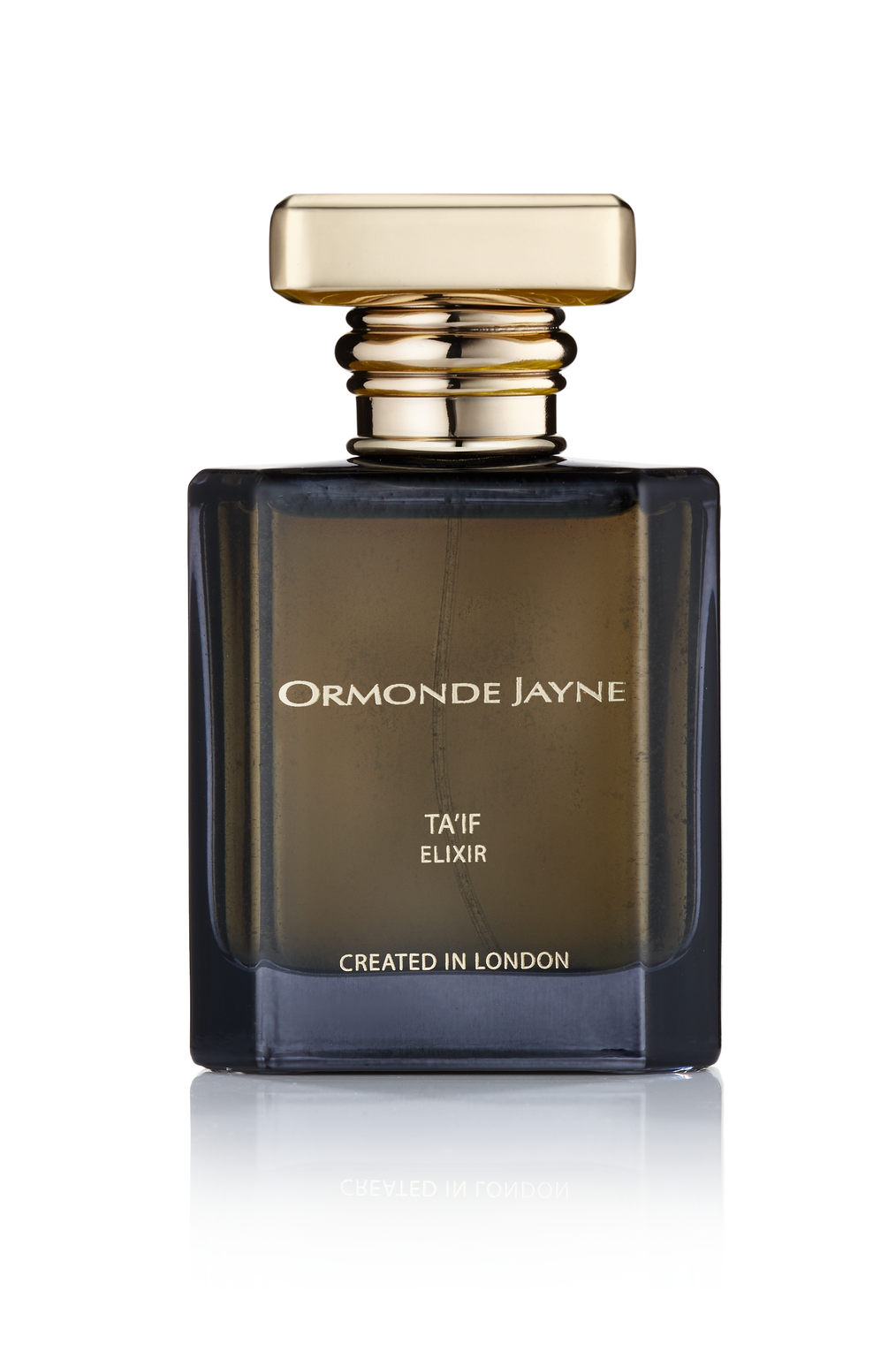 A magnificent marriage of Ta'if and Cambodian Oudh providing boundless pleasure. Enormously extravagant, the Elixir intensifies the basic accord to create nothing short of a masterpiece. It's a perfume of tremendous presence, personality and panache. Intensely powerful and utterly seductive.
PERFUME STYLE
Floral / Amberesque / Oudh
PERFUME PROFILE
Seductive. Intense. Confident
LINDA'S NOTES
Sheer extravagance, five Ormonde Jayne perfumes taken to the limit.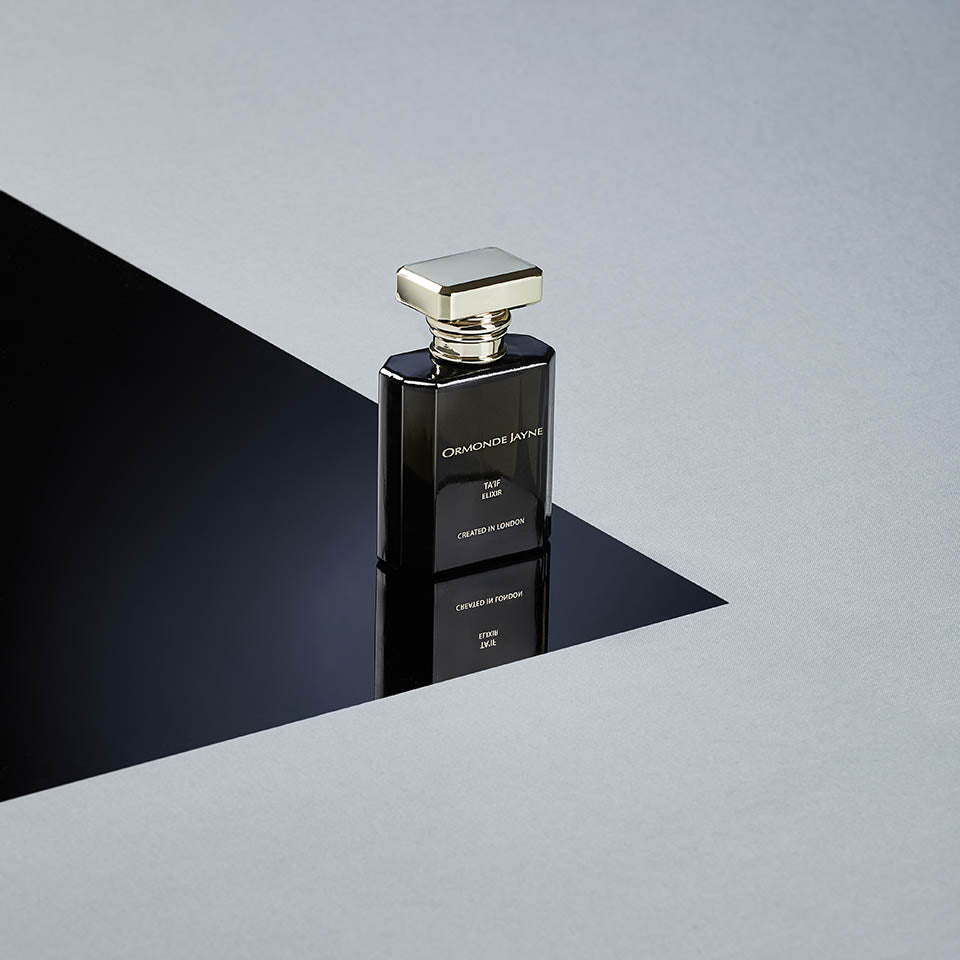 Social Responsibility
We strive to improve our social responsibility and environmental sustainability at every given opportunity.
Not tested on animals
No added colours
No parabens
Free from phthalates
Independently audited for GMP
Biodegradable cellophane
Recyclable materials
Refillable "forever bottles"
..........and we strive to do better
YOU'LL PROBABLY ALSO LOVE