PHILOSOPHY
Uniting the finest of British craftsmanship, intelligent design and rare ingredients to create unique perfumes that redefine the world of scent. Unfettered by tradition, each bottle fuses the heart of London's rich diversity with our soul of travel and culture - embracing creativity and individuality.
Innovative. Inclusive. Inspiring.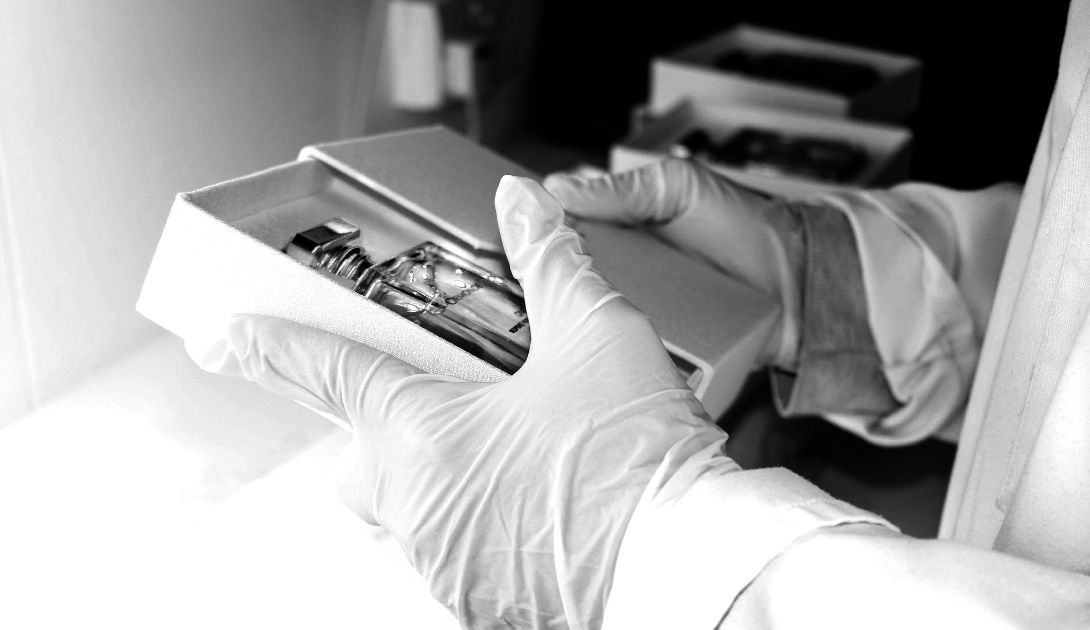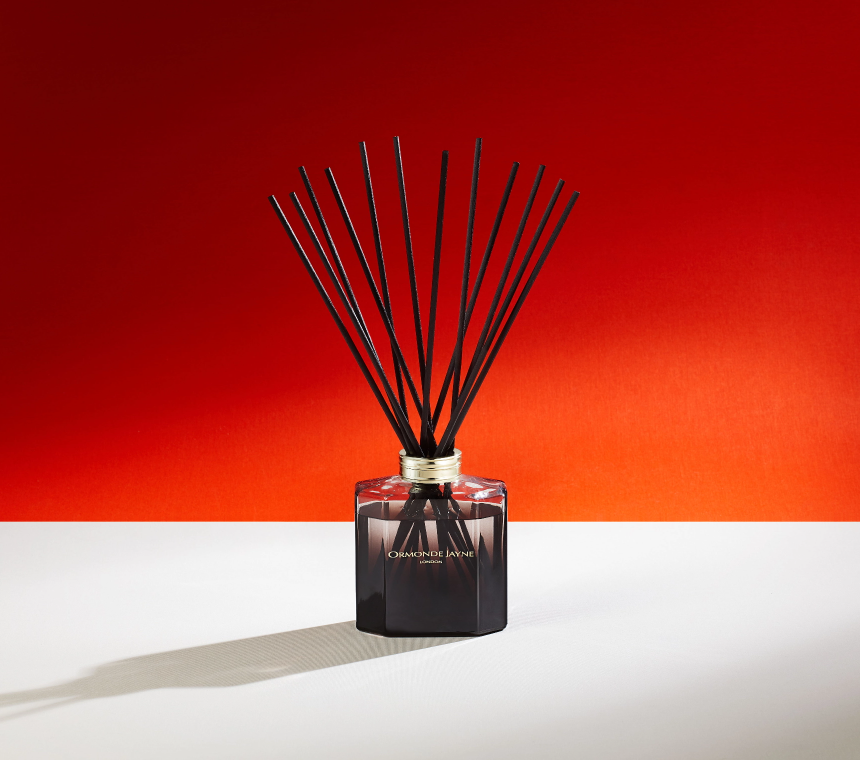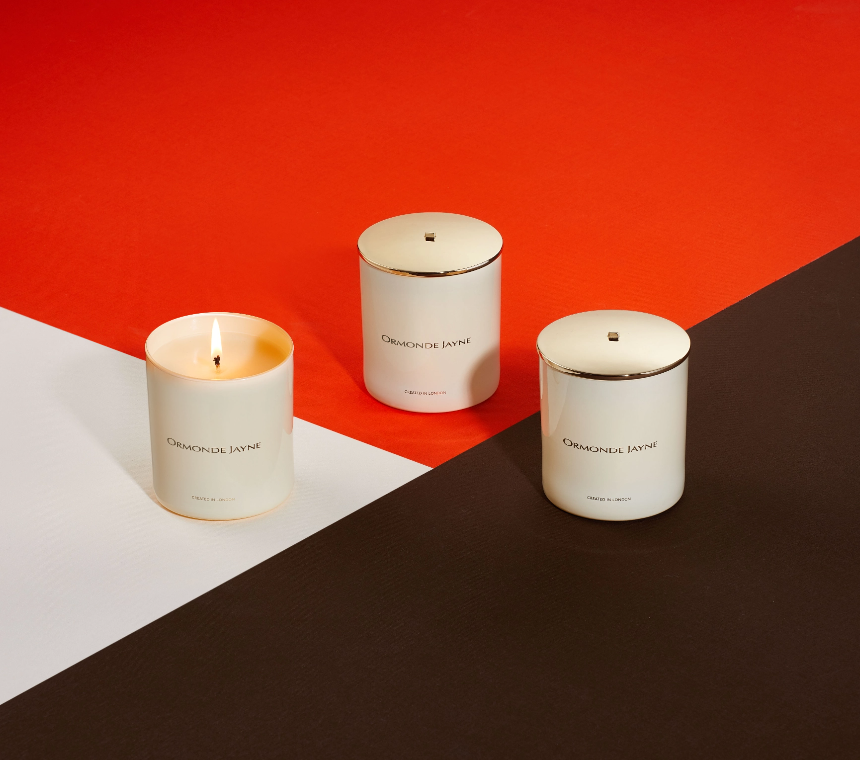 FRAGRANCES
SIGNATURE COLLECTION
Introducing the original collection, using extraordinary ingredients not widely used in the perfume industry.
THE LABORATORY
Upholding the values of perfectionism, we manufacture all products in our own London laboratory. Oils are infused for months before filtration, developing a deeper and more complex scent. The investment is in the perfume itself:  pouring at a minimum of 25% concentrated oils, setting our own high standards, defying convention.
Craftsmanship. Quality. Distinction.
LEARN MORE