Ormonde Woman
Beginning and ending with the unique scent of Black Hemlock absolute – rarely used in such luscious quality and quantity – this utterly hypnotic, unconventional and mysterious woody essence is combined with jasmine and violet absolute to create a dusky, seductive perfume.
PERFUME PROFILE
Woody. Abstract. Green
Head

Cardamom, Coriander and Grass Oil

HEART

Black Hemlock, Violet and Jasmine Absolute

SOUL

Vetiver, Cedar Wood, Amber and Sandalwood
Select Size
120ml
50ml
30ml
5x8ml
LINDA'S NOTES
Ormonde Woman is recognised as a great masterpiece around the world. The inspiration was to look for rare ingredients not widely used in the perfume industry. Hemlock is a majestic fir tree native to North America.  Used in potions for centuries, we decided to incorporate it into our library and it now proudly represents our house signature. Where we lead, others soon followed.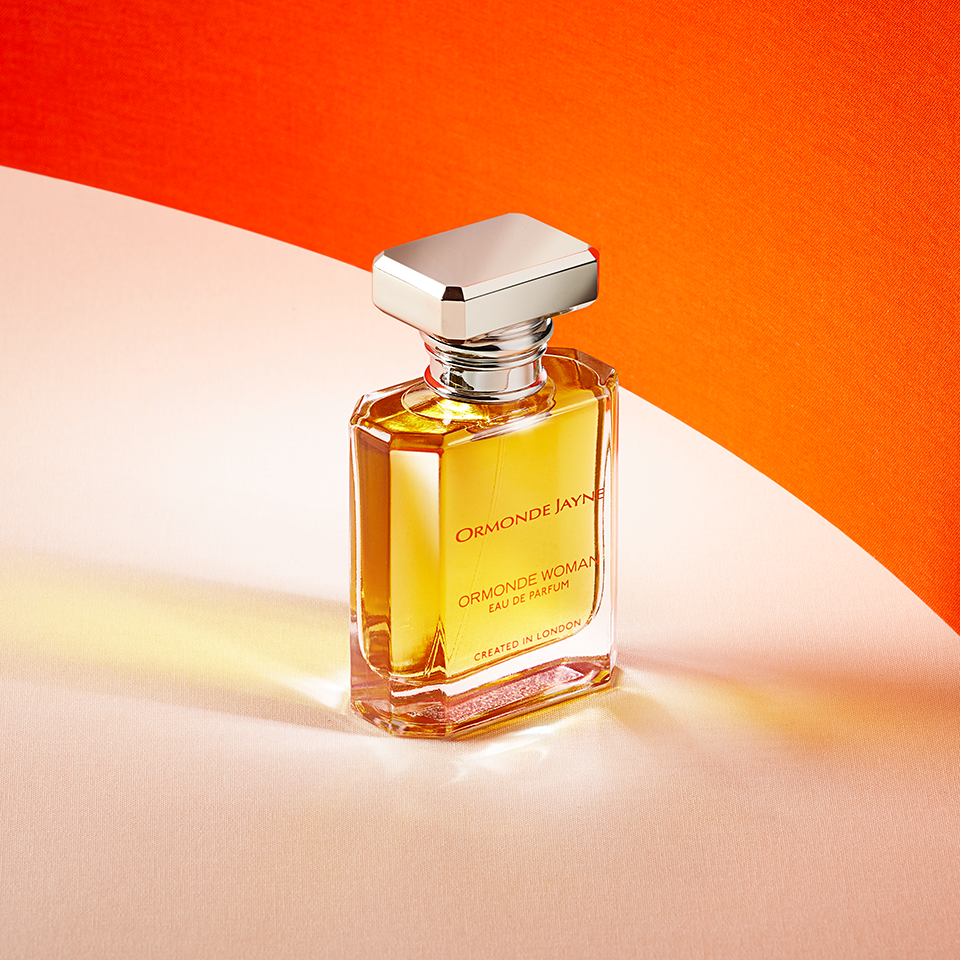 Social Responsibility
We strive to improve our social responsibility and environmental sustainability at every given opportunity.
Not tested on animals
No added colours
No parabens
Free from phthalates
Independently audited for GMP
Biodegradable cellophane
Recyclable materials
Refillable "forever bottles"
..........and we strive to do better
YOU'LL PROBABLY ALSO LOVE