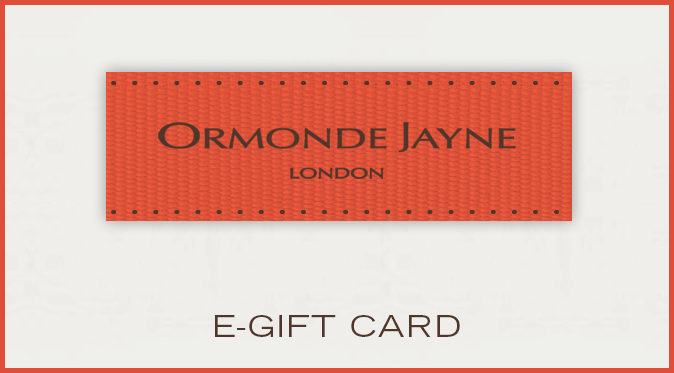 If you're not sure what their favourite perfume is, why not opt for an Ormonde Jayne gift card, therefore you can't go wrong. 
Our gift cards are delivered by email to you personally to forward onto the recipient and contain instructions on how to redeem them at checkout.
The card is valid for online use only and cannot be returned. For further information or for perfume guidance, please contact us. The Ormonde Jayne advisors are available to answer all your enquiries, we are always happy to help. 
customerservices@ormondejayne.com
Thank you
Select Size
£100.00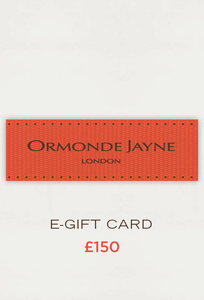 £150.00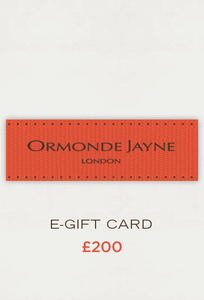 £200.00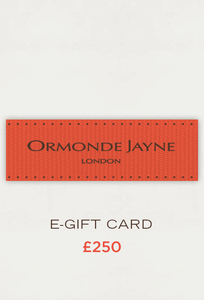 £250.00