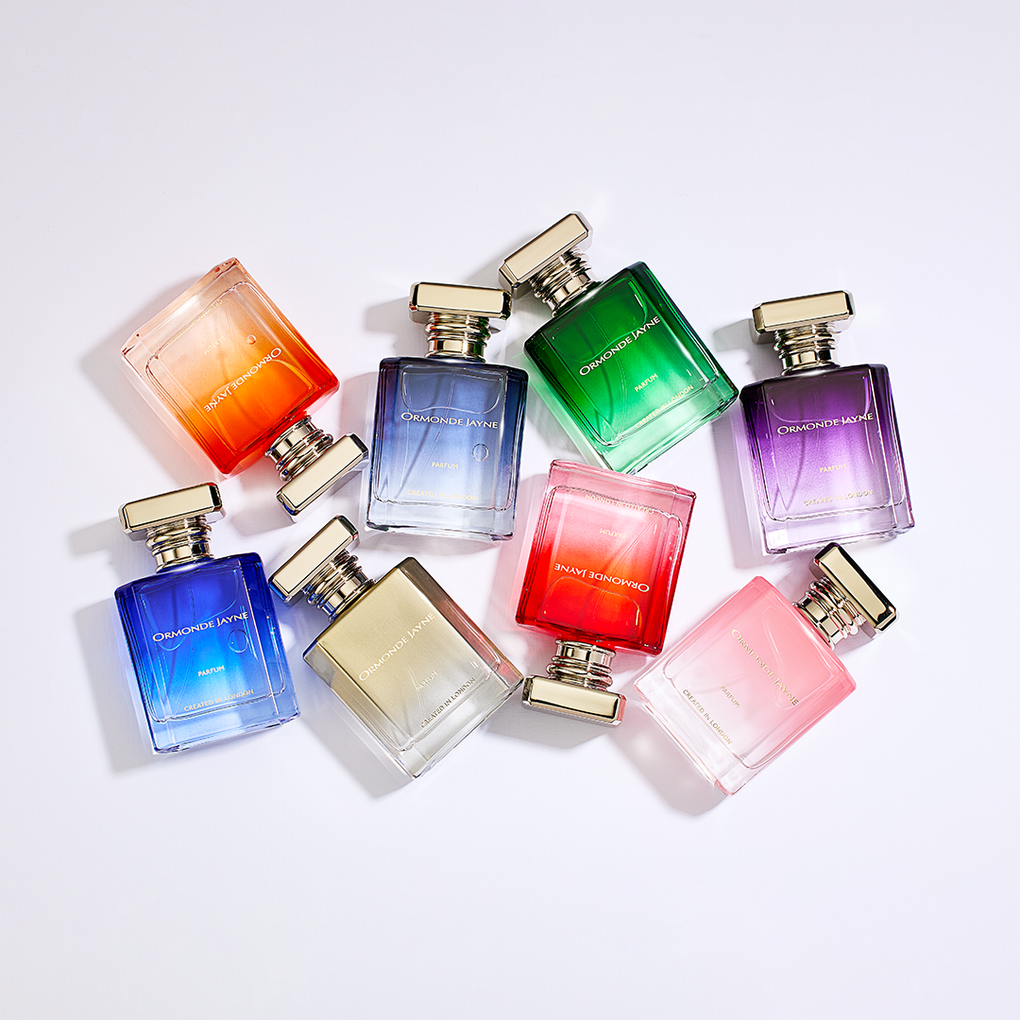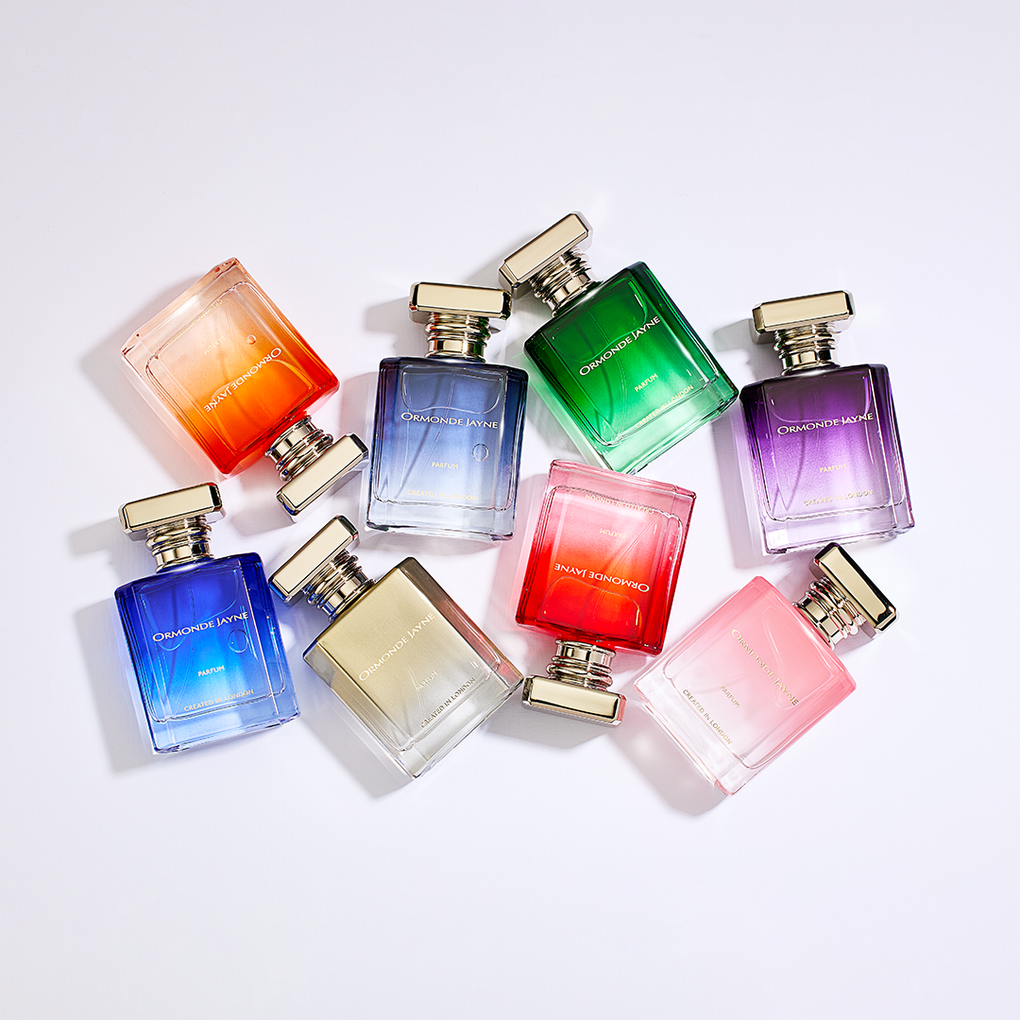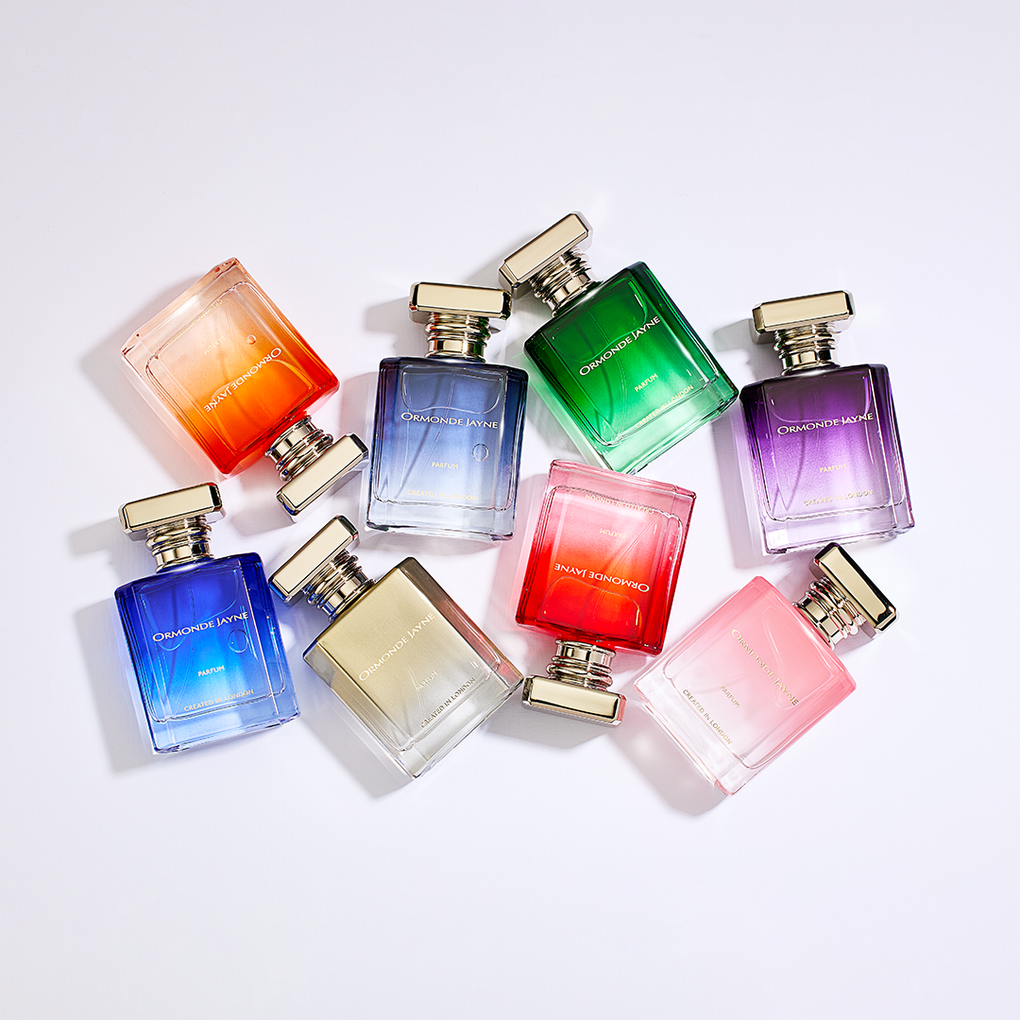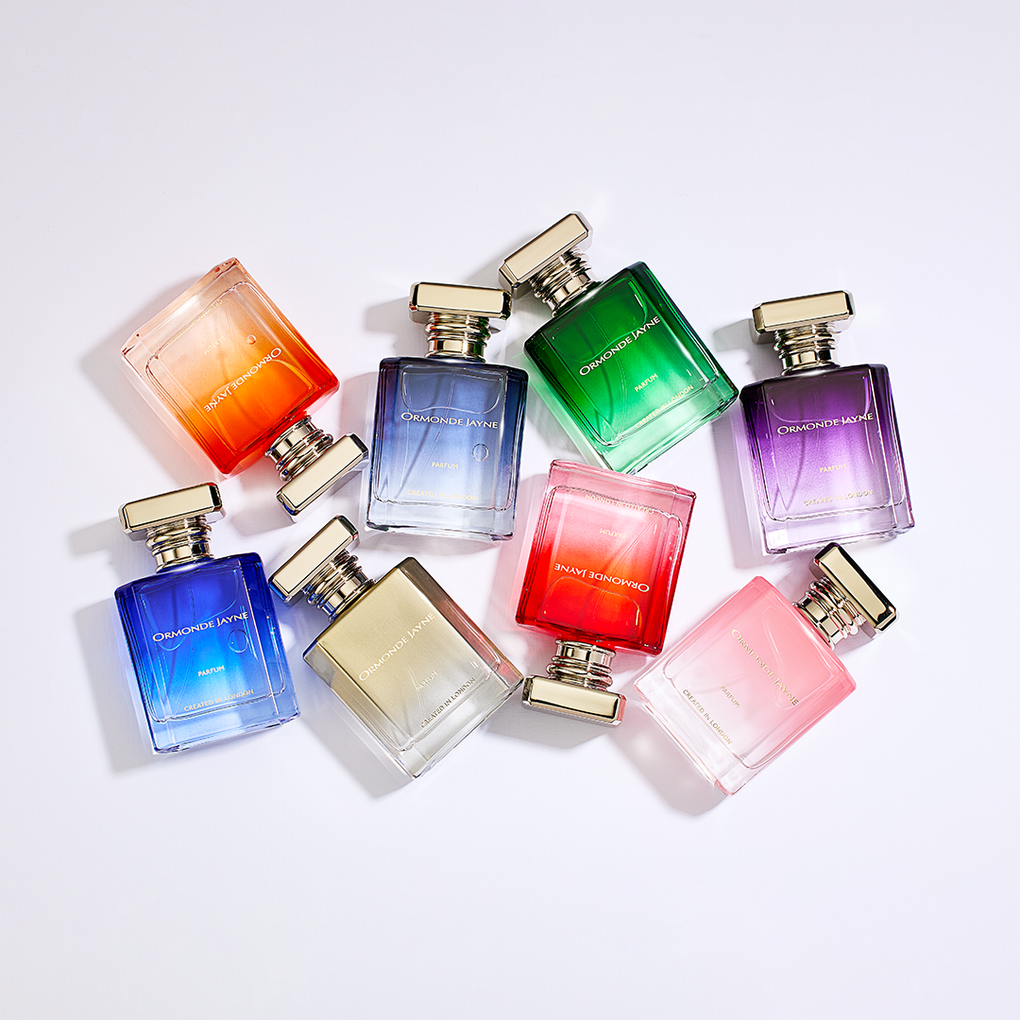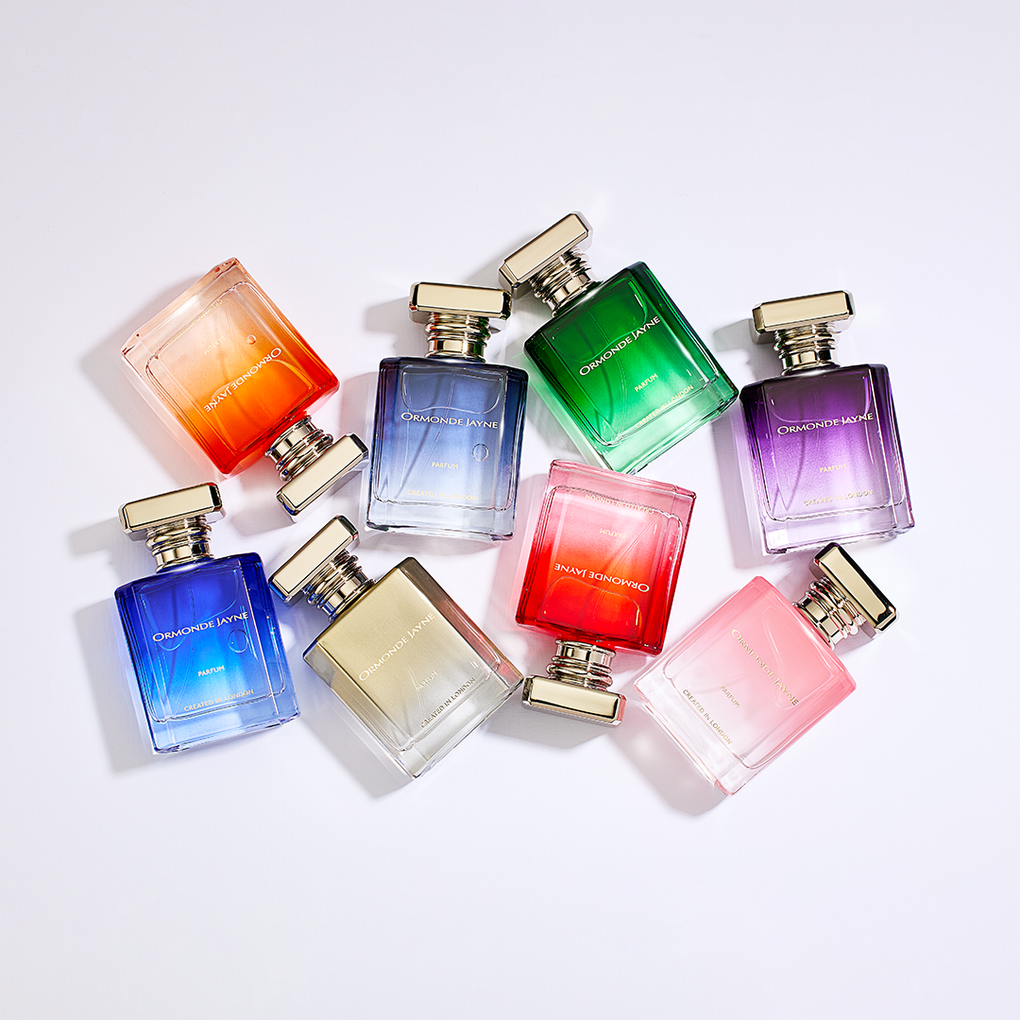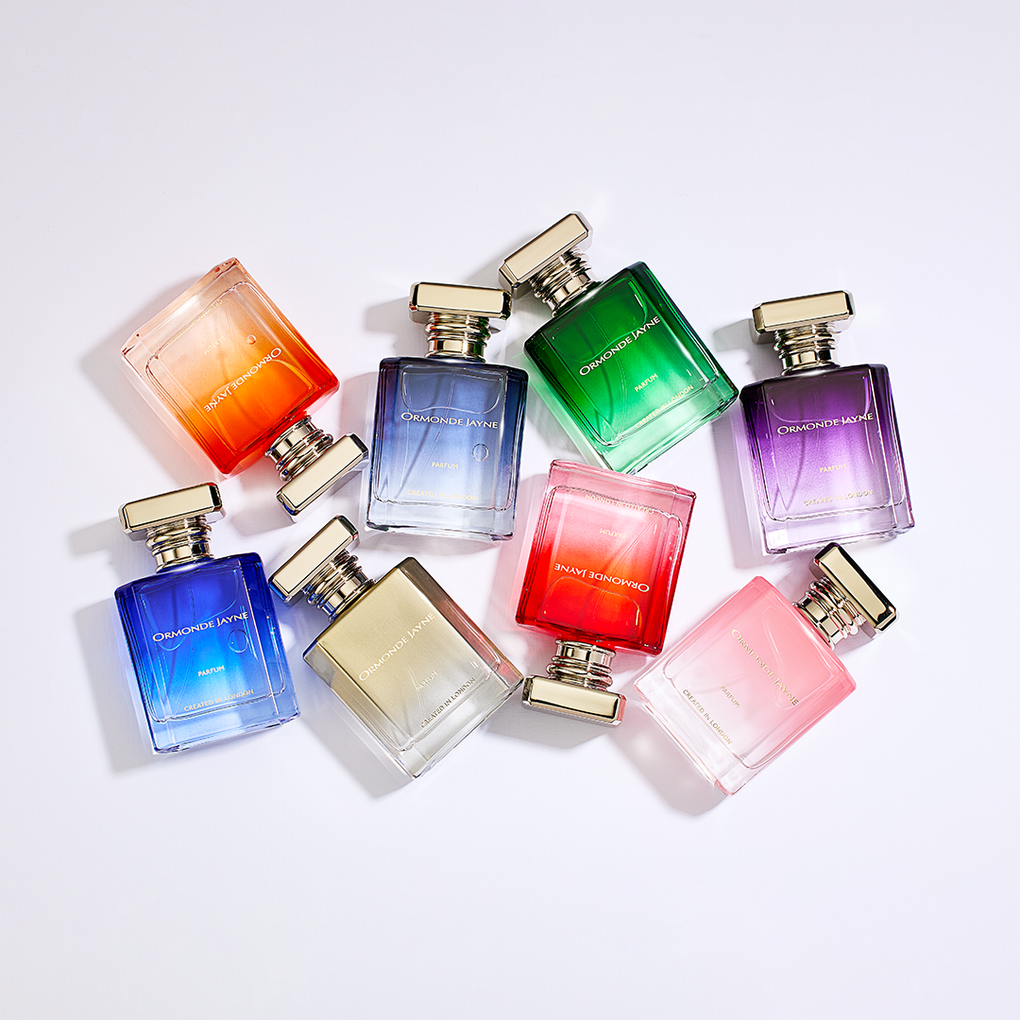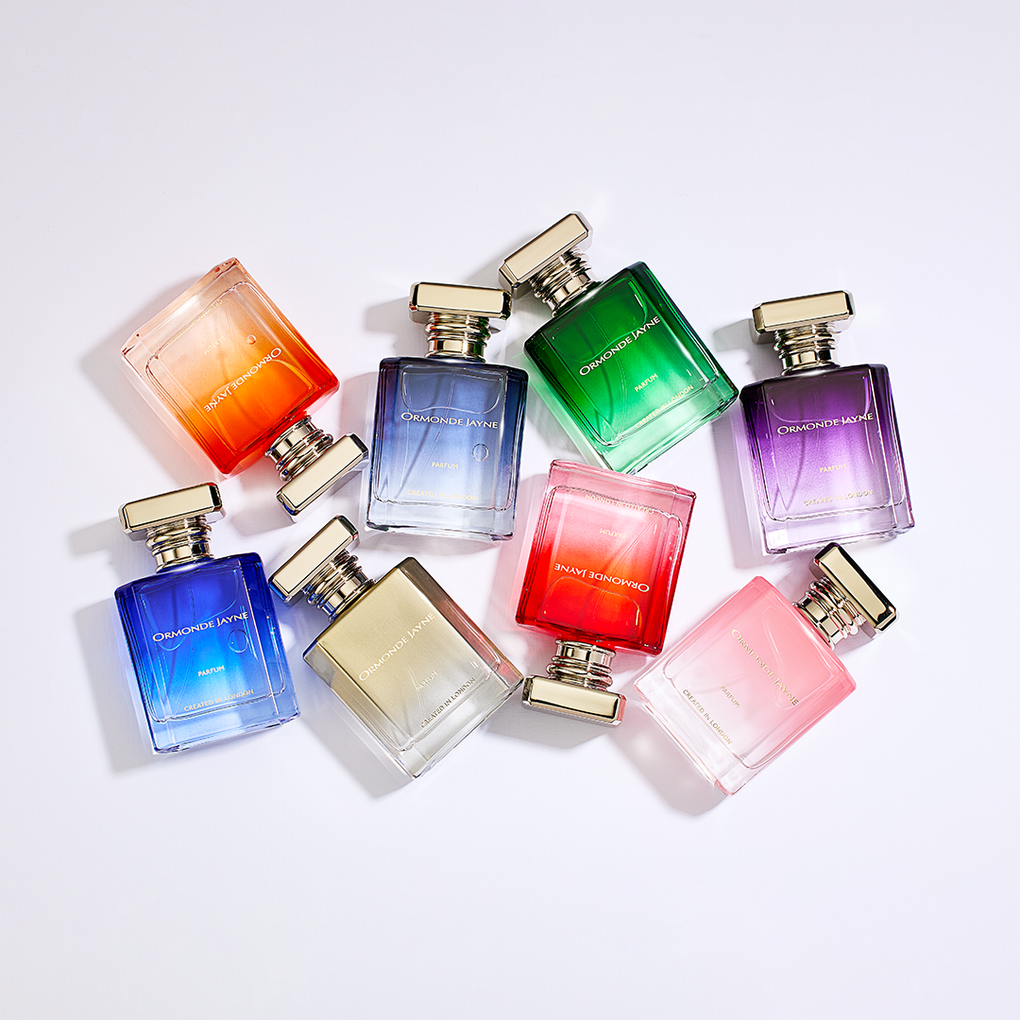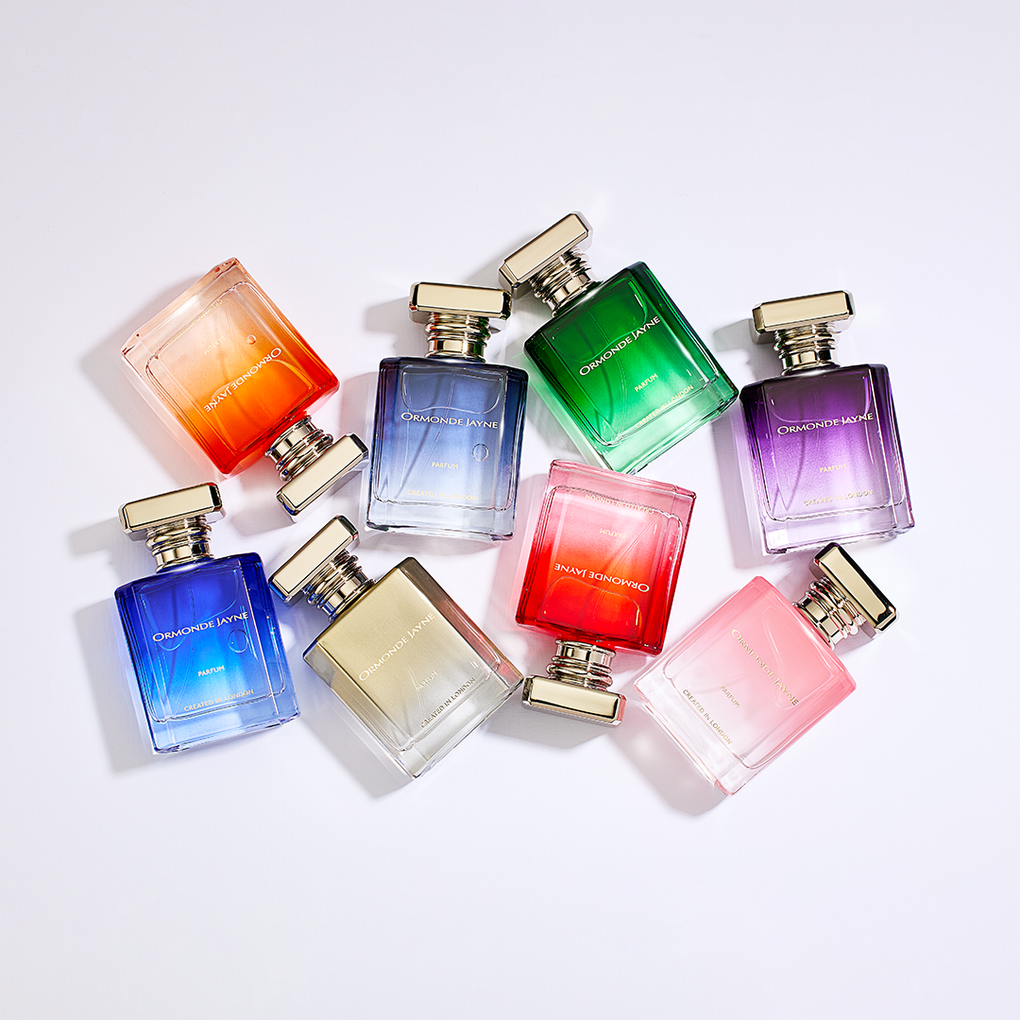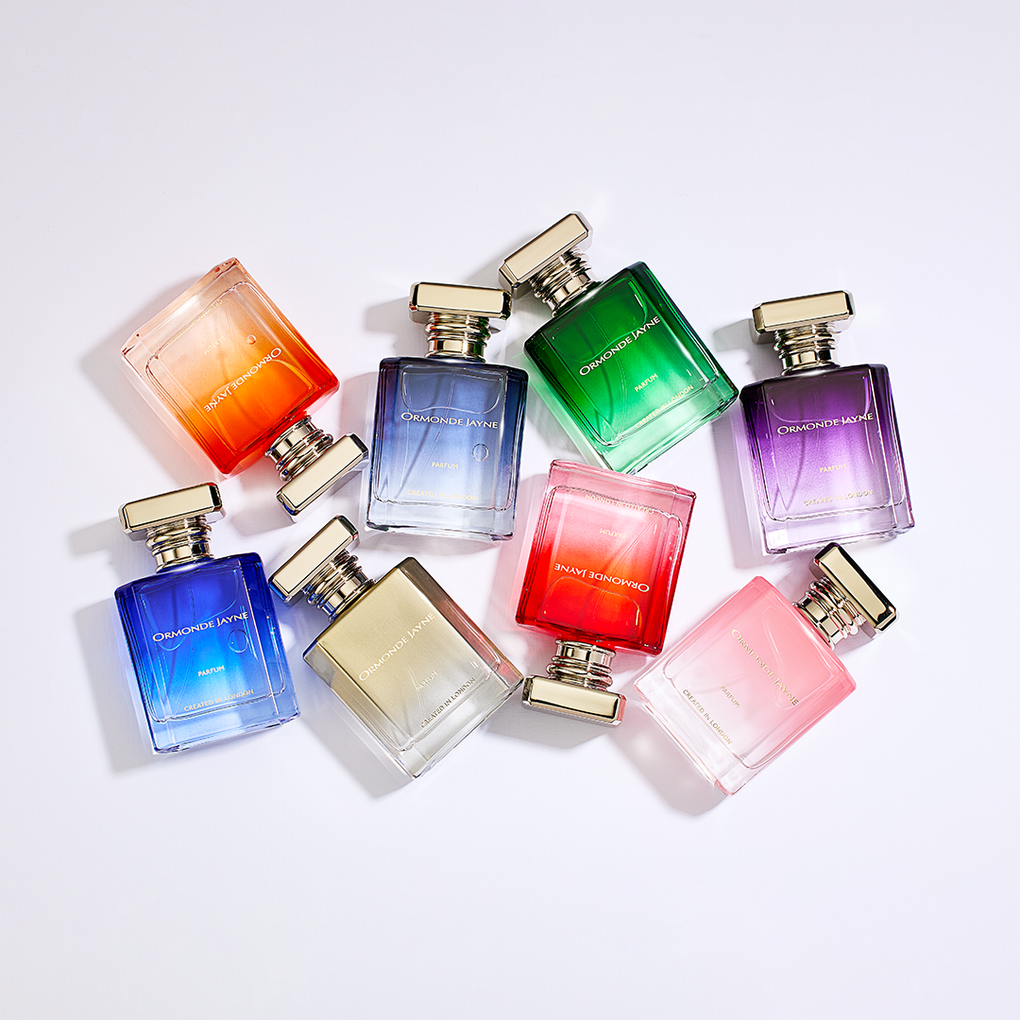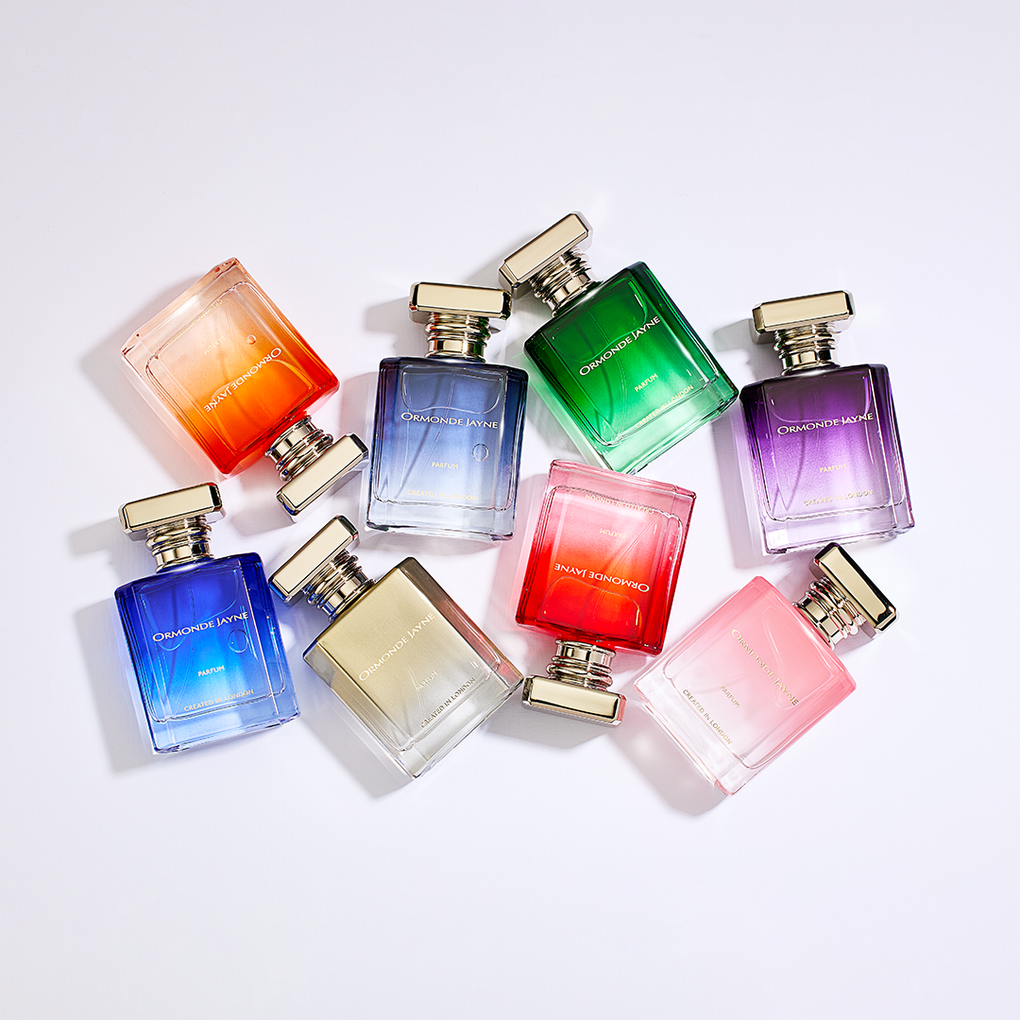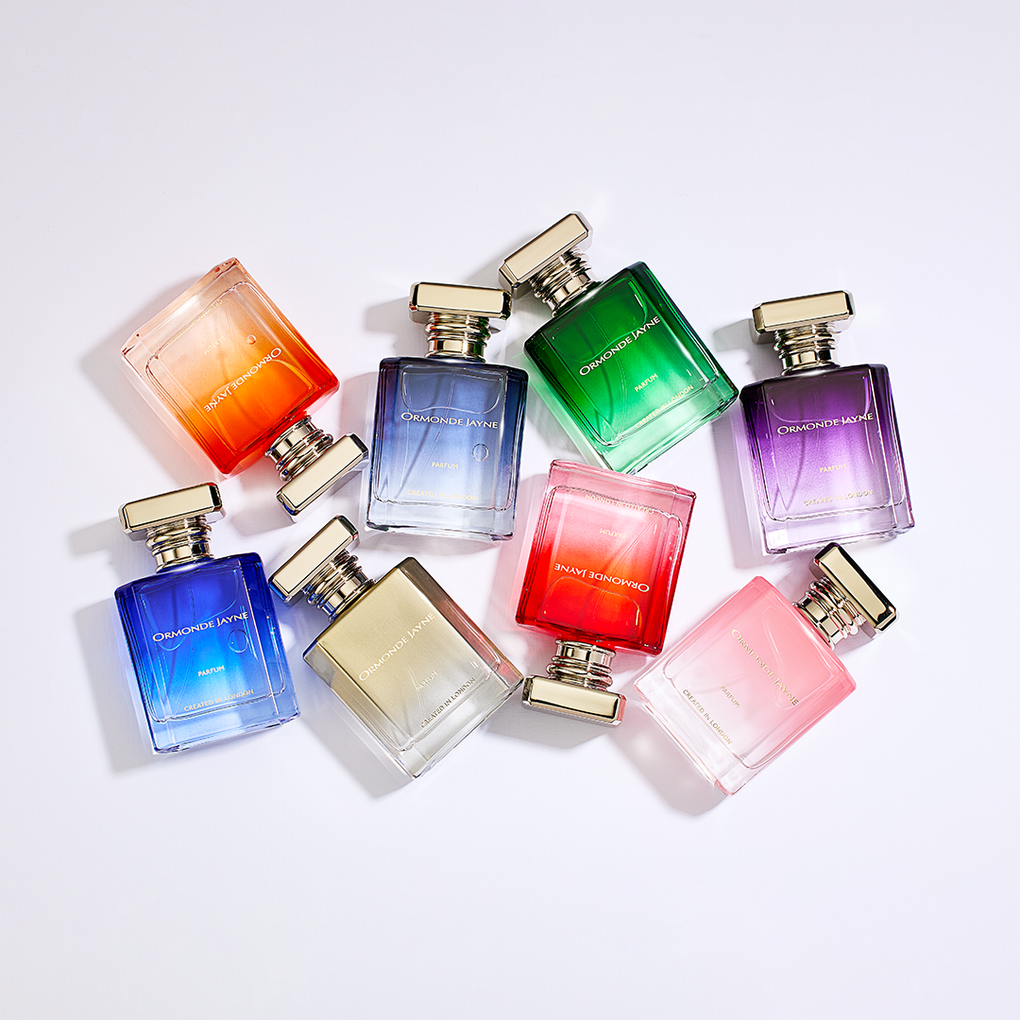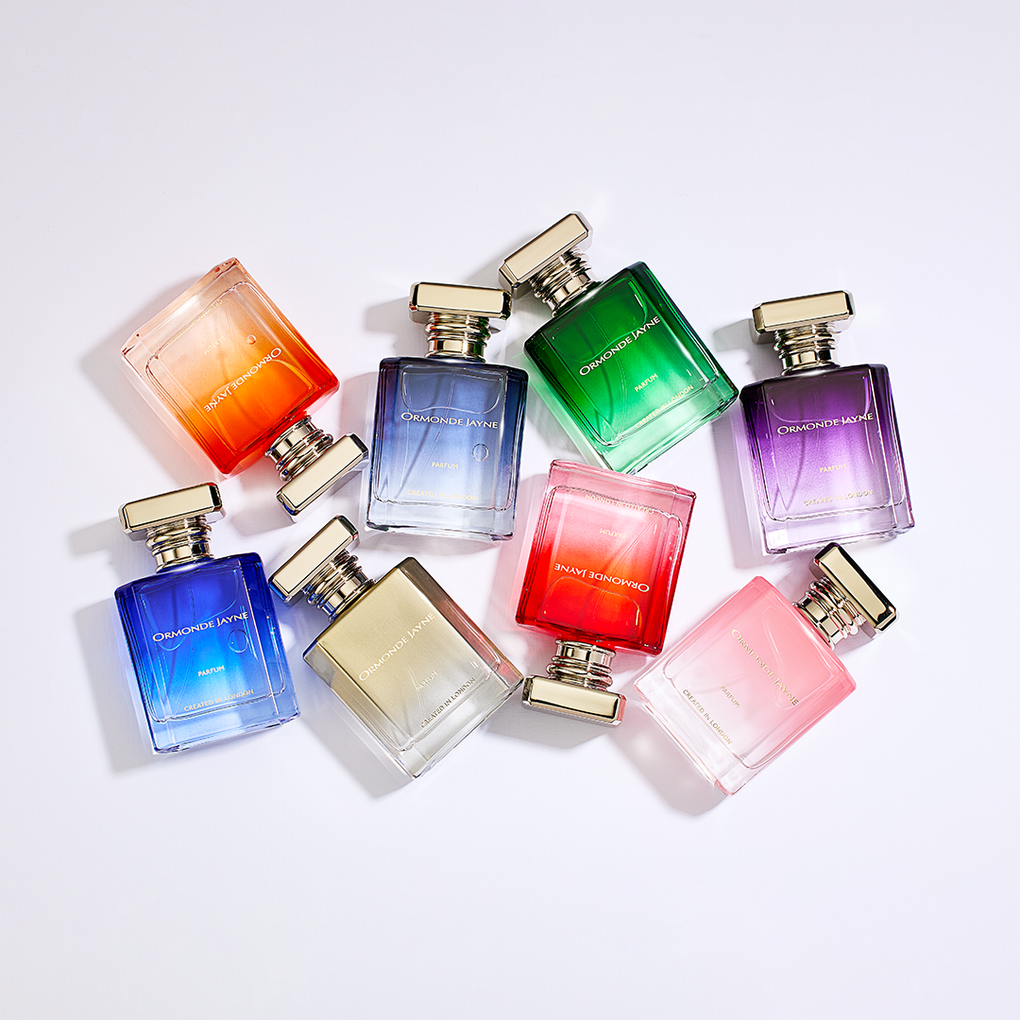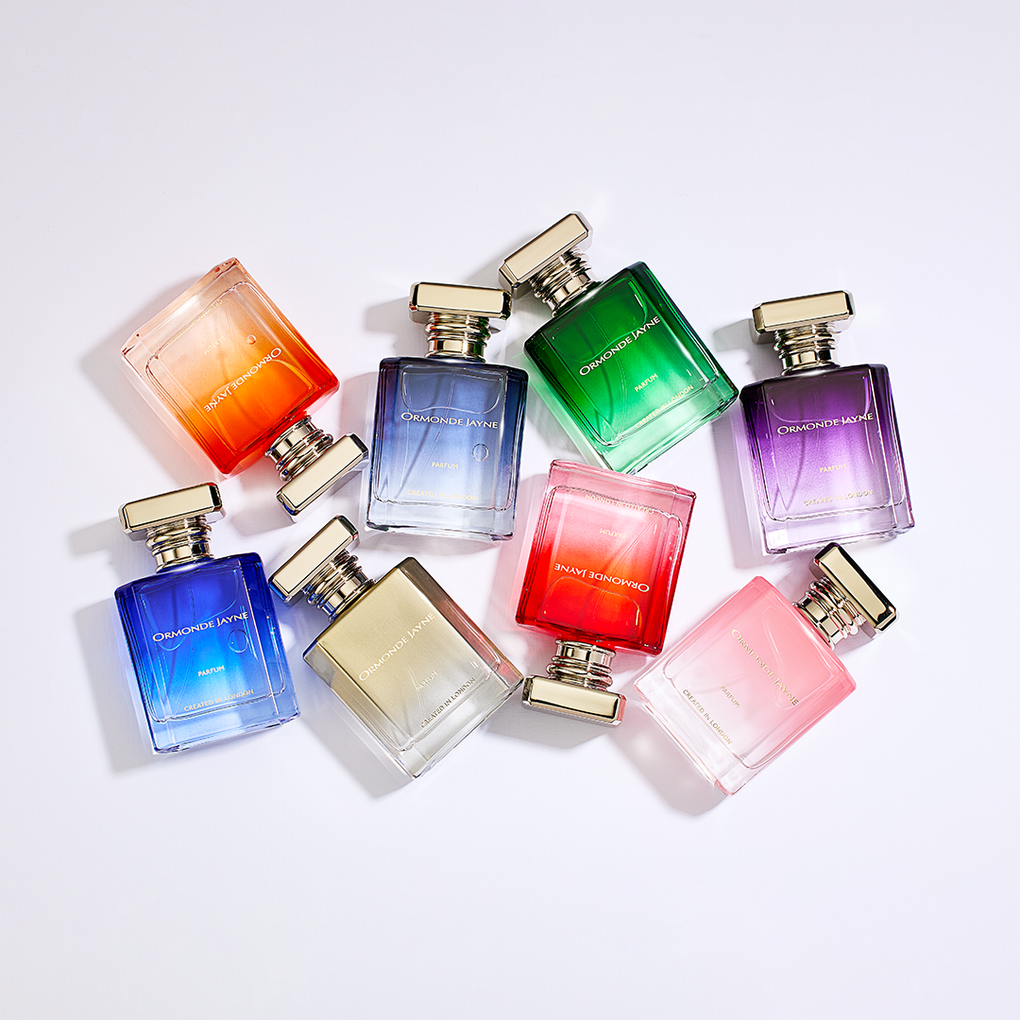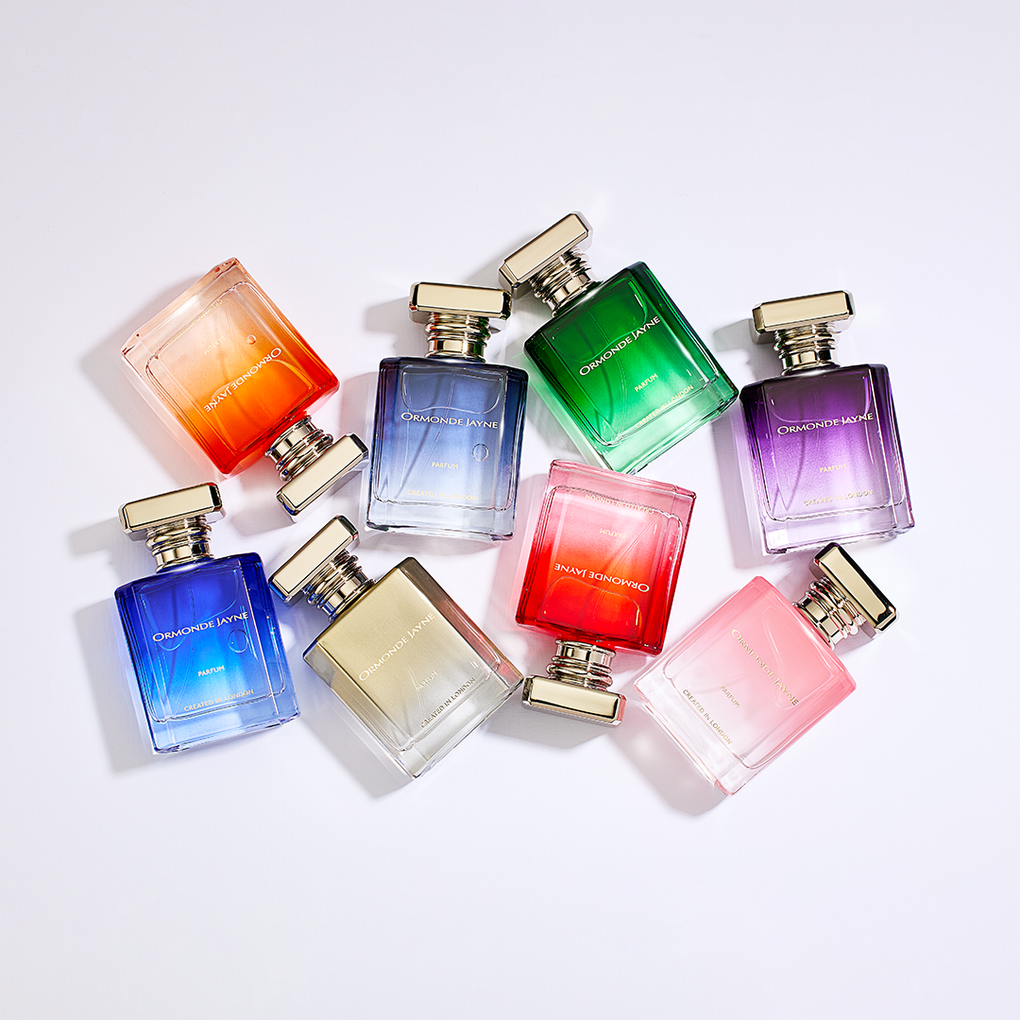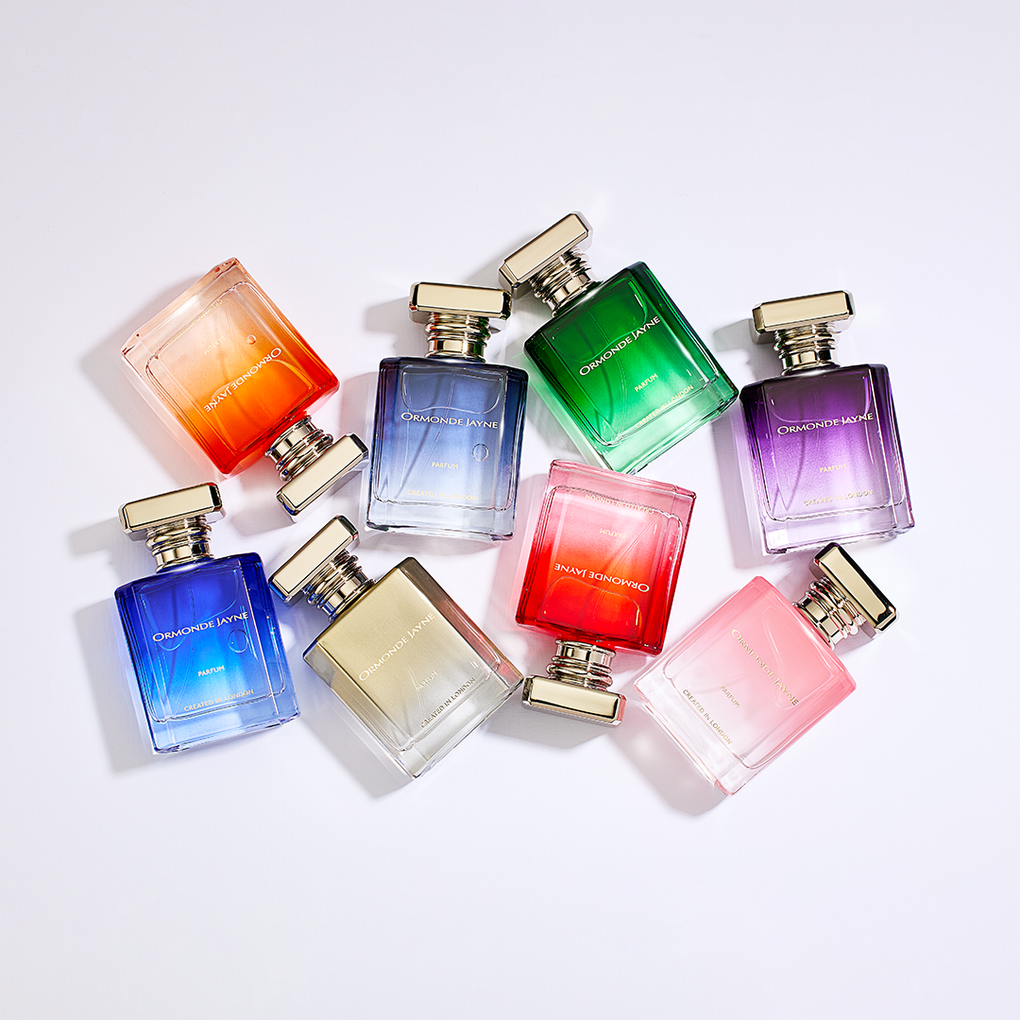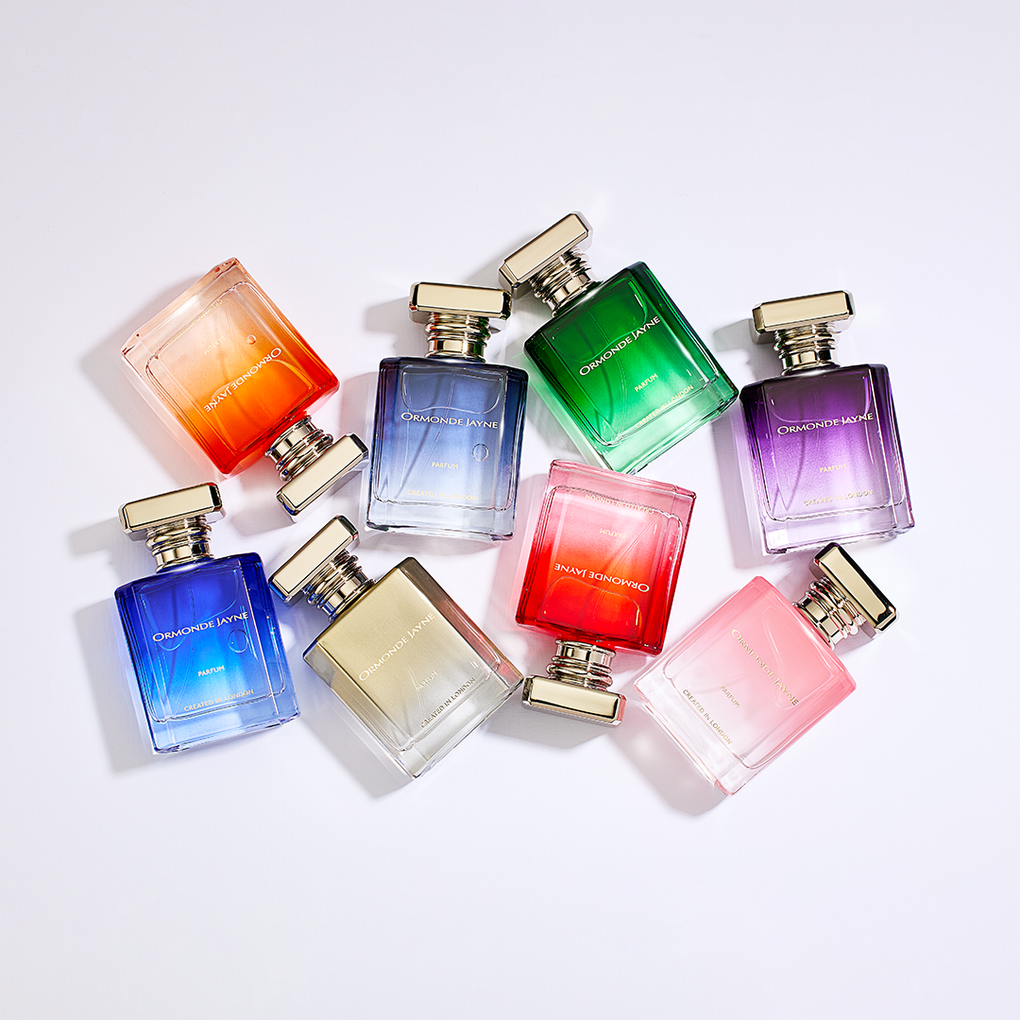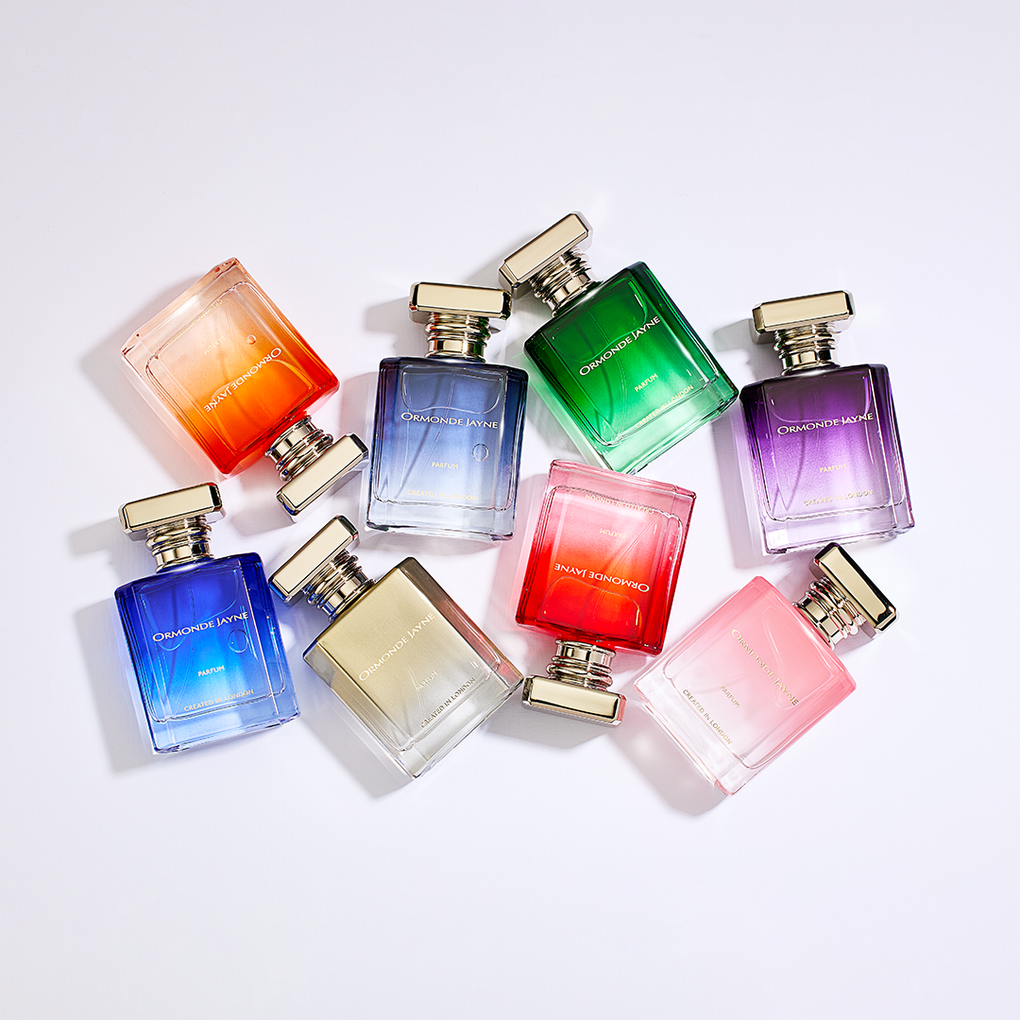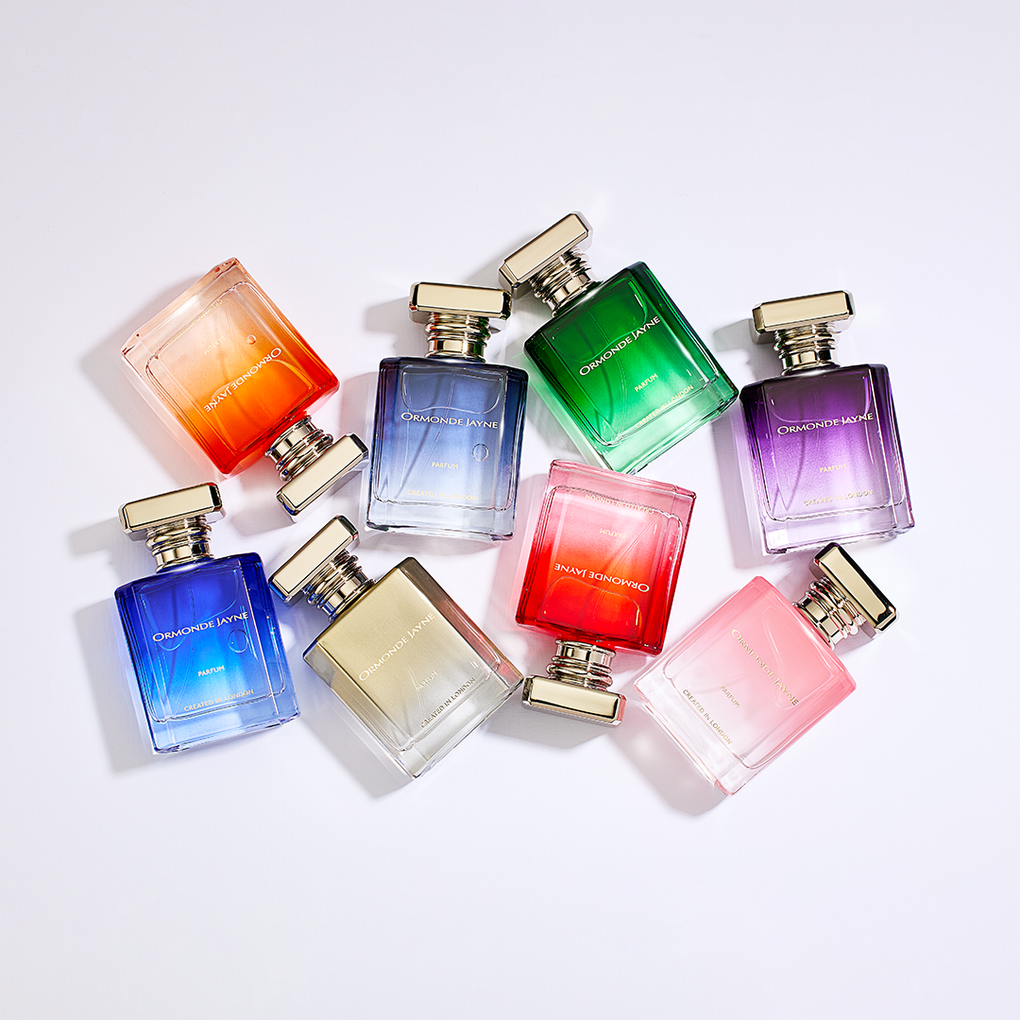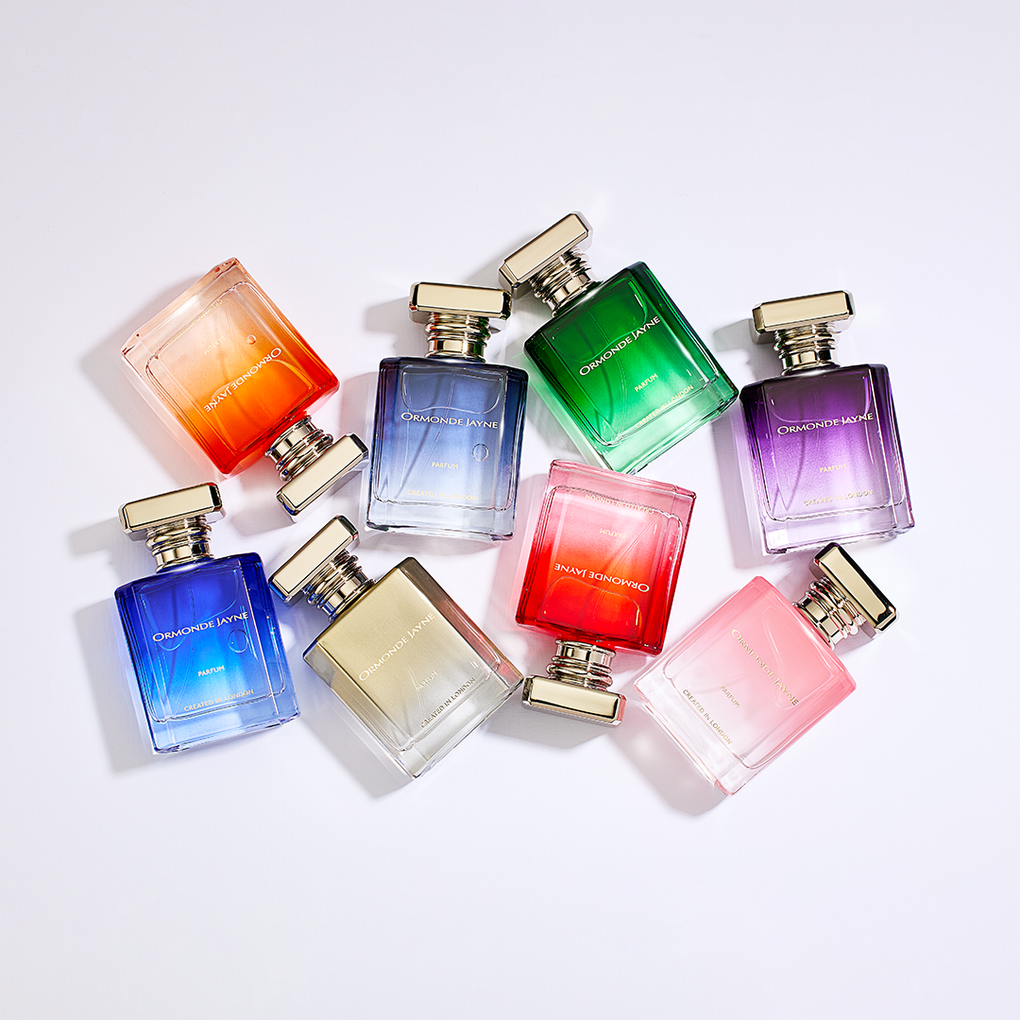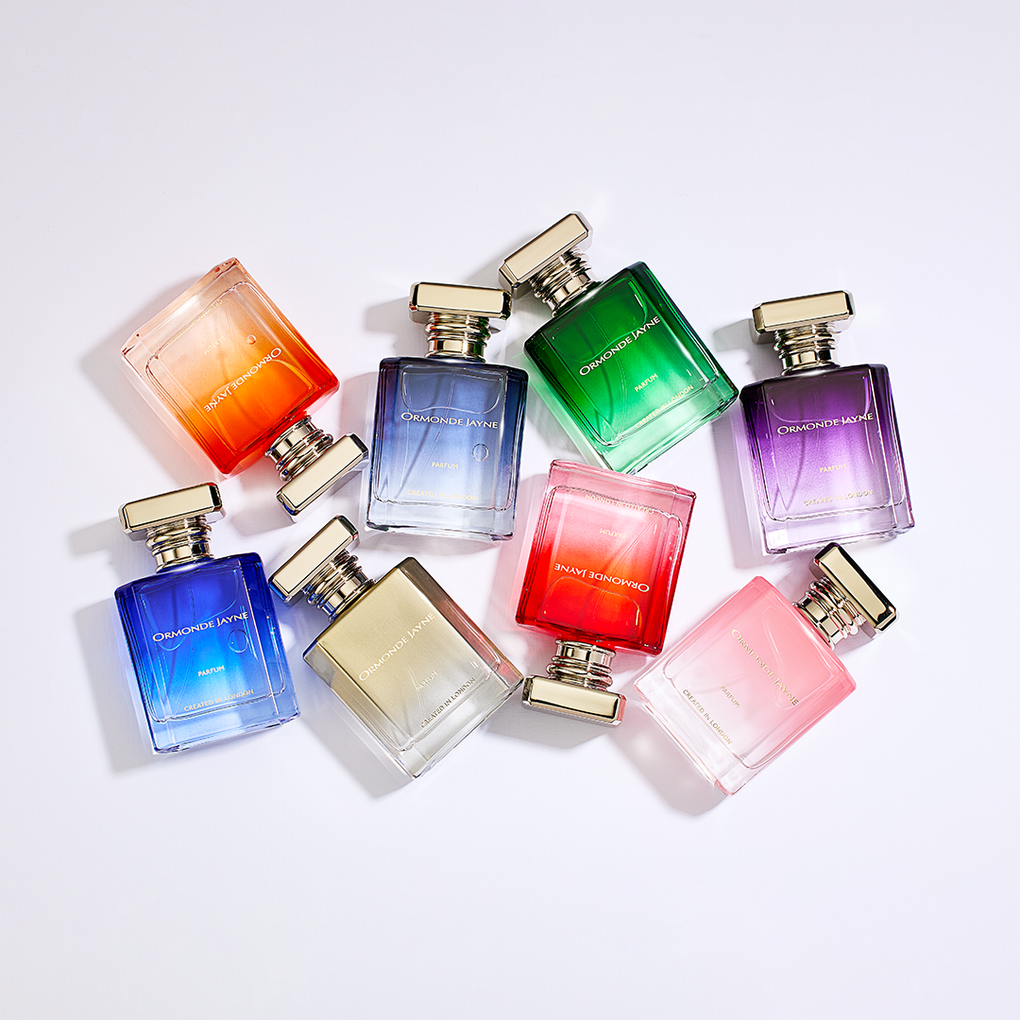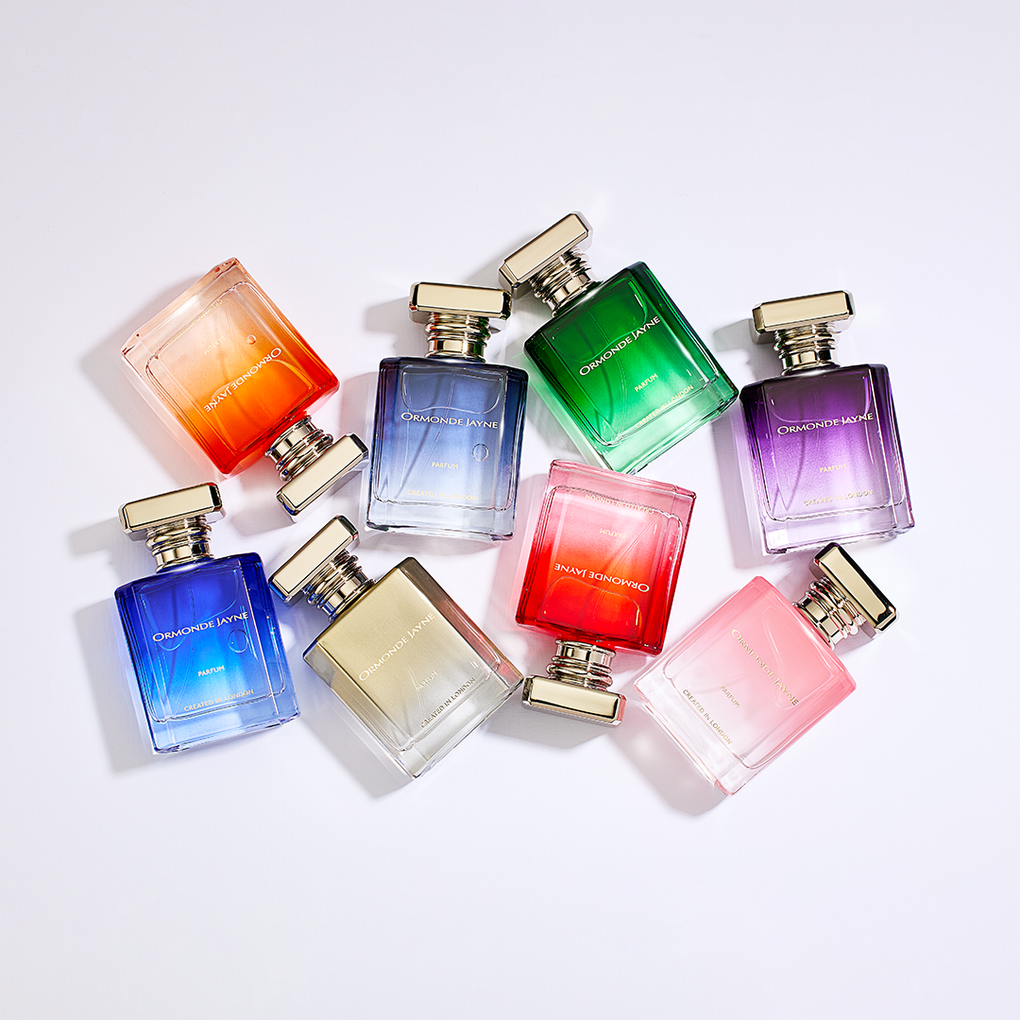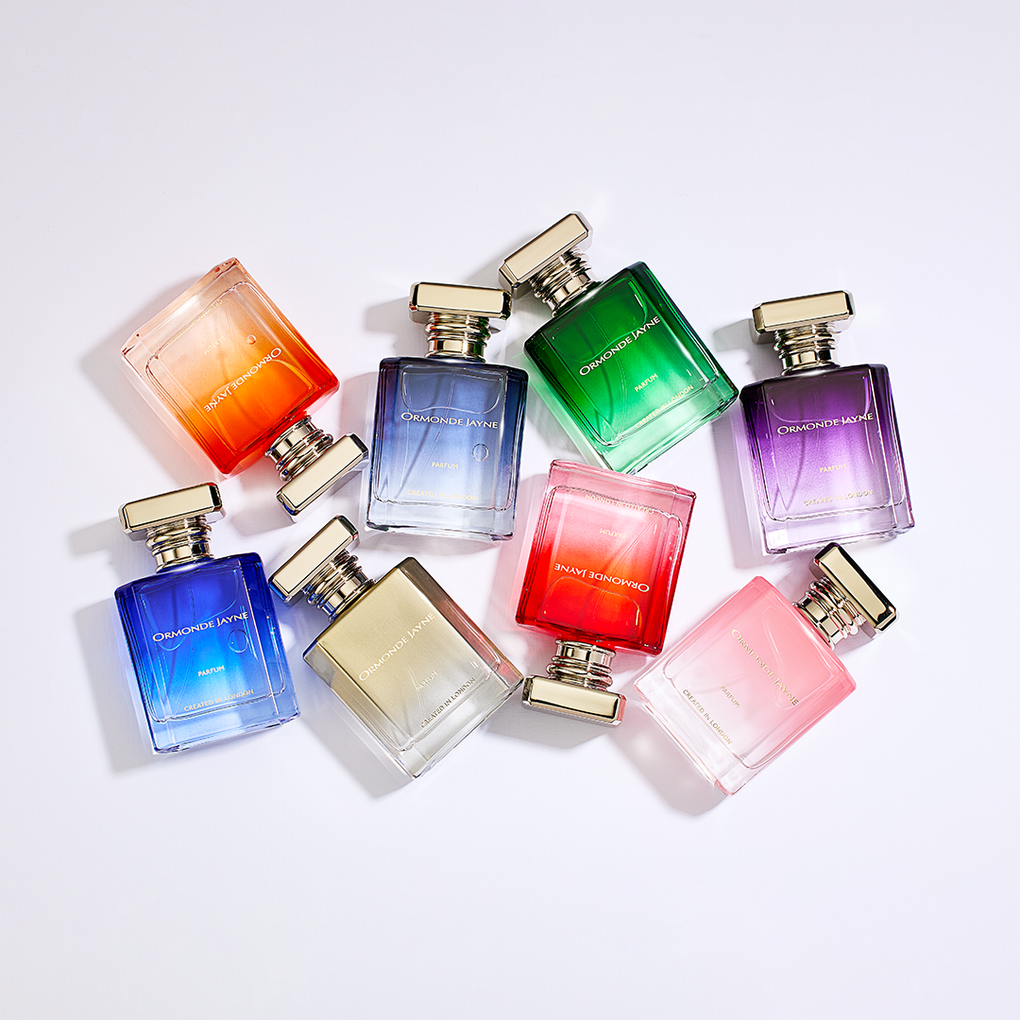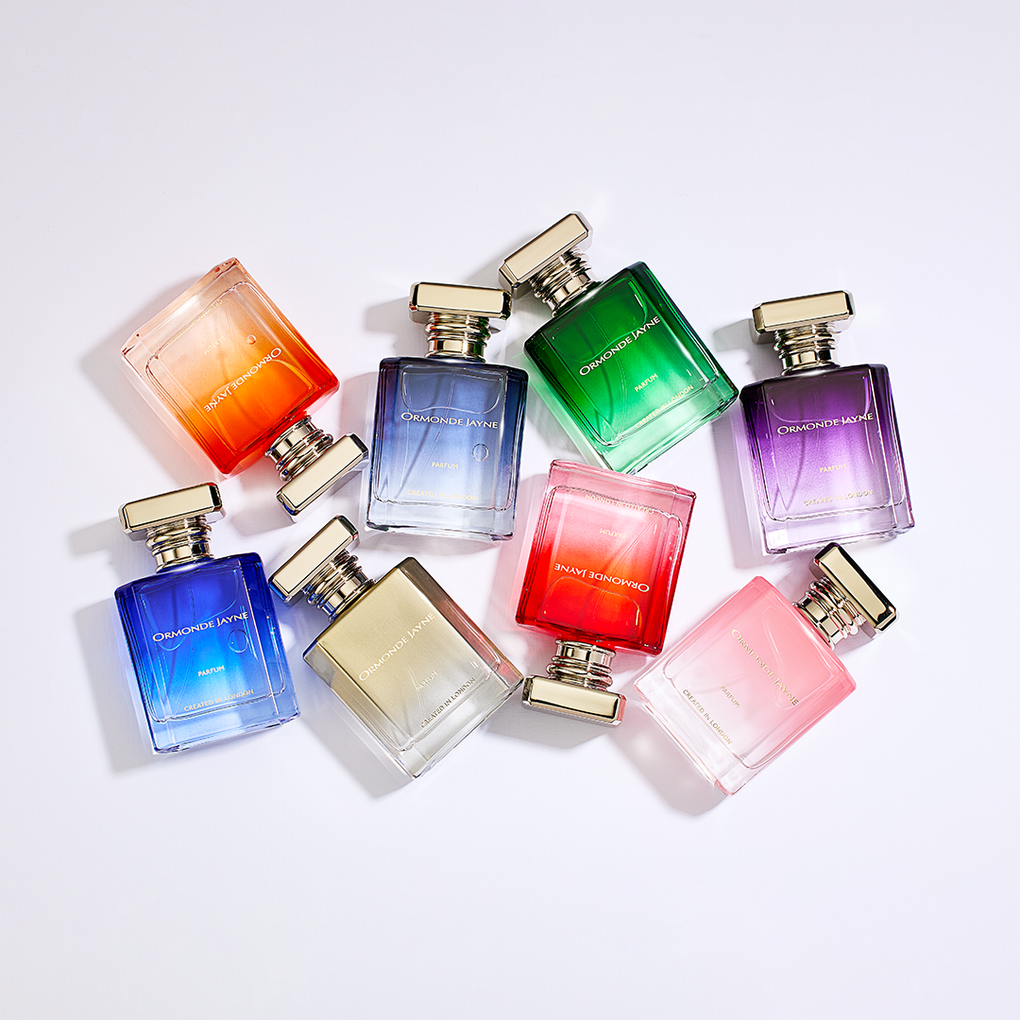 © Scent Strength Style - In-Store Experience
eGift Voucher - $322.00 per person
SCENT
Enjoy a fragrance consultation and choose a perfume from the unmistakable Signature Collection.

STRENGTH
Ormonde Jayne is known for perfumes with great silage. Have your favourite scent poured to a higher concentration, up to extract strength.

STYLE
Choose a "forever" bottle from eight stunning colours.
The bottle over cap will be engraved and gift wrapped.

Champagne and chocolates will be served.

© Scent Strength Style - In-Store Experience