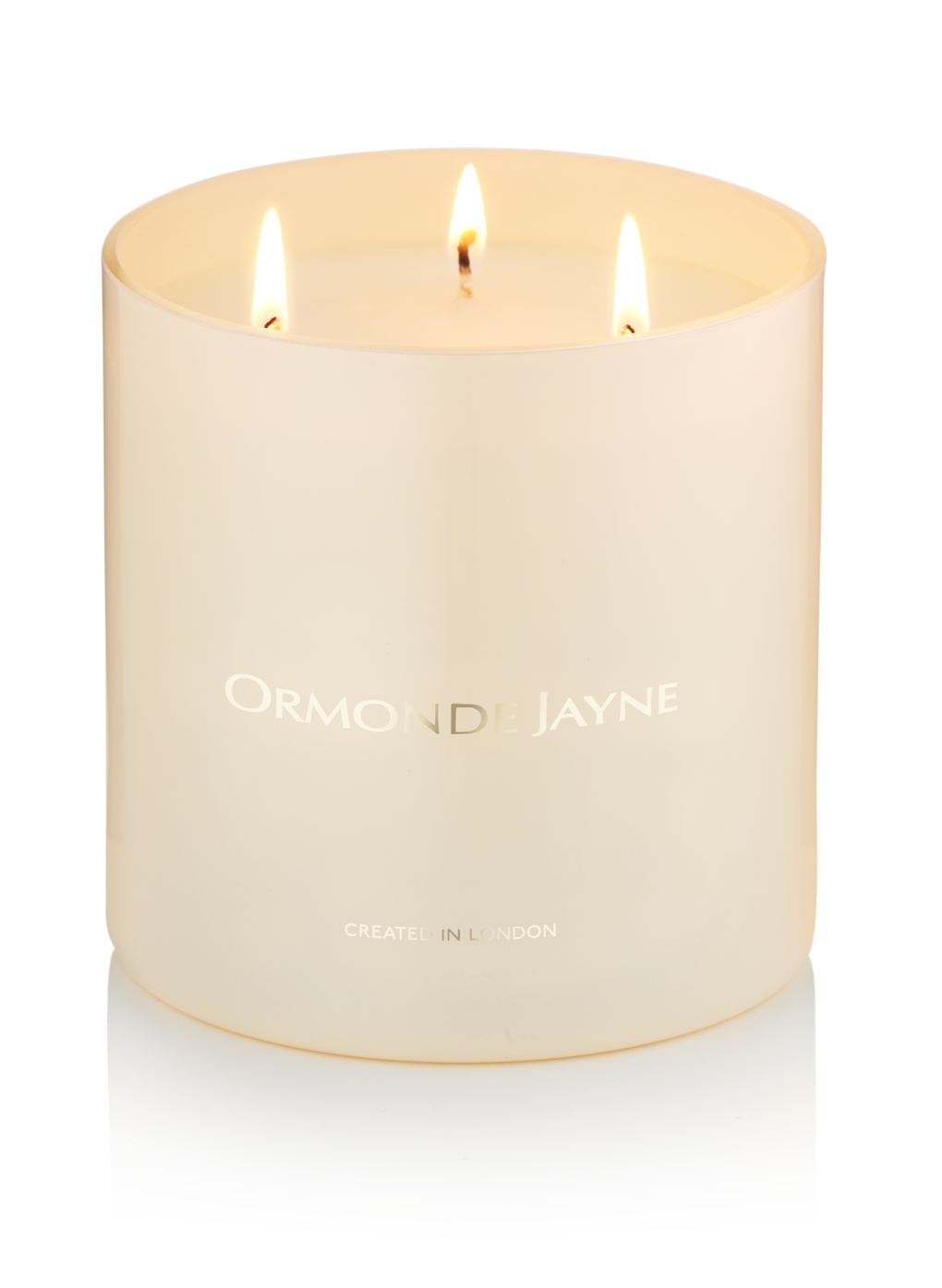 Montabaco captures the essence of Latin America: leather, suede, wood and tobacco leaf repeated over and over again creating a suggestive sensuality and Latino
temperament. It sits above the rich floral presence of magnolia, jasmine and rose. It is all unashamedly seductive yet profoundly simpatico.
PERFUME STYLE
Amberesque / Woody
Select Size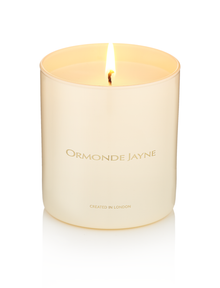 280g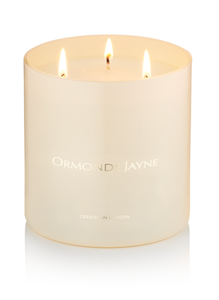 600g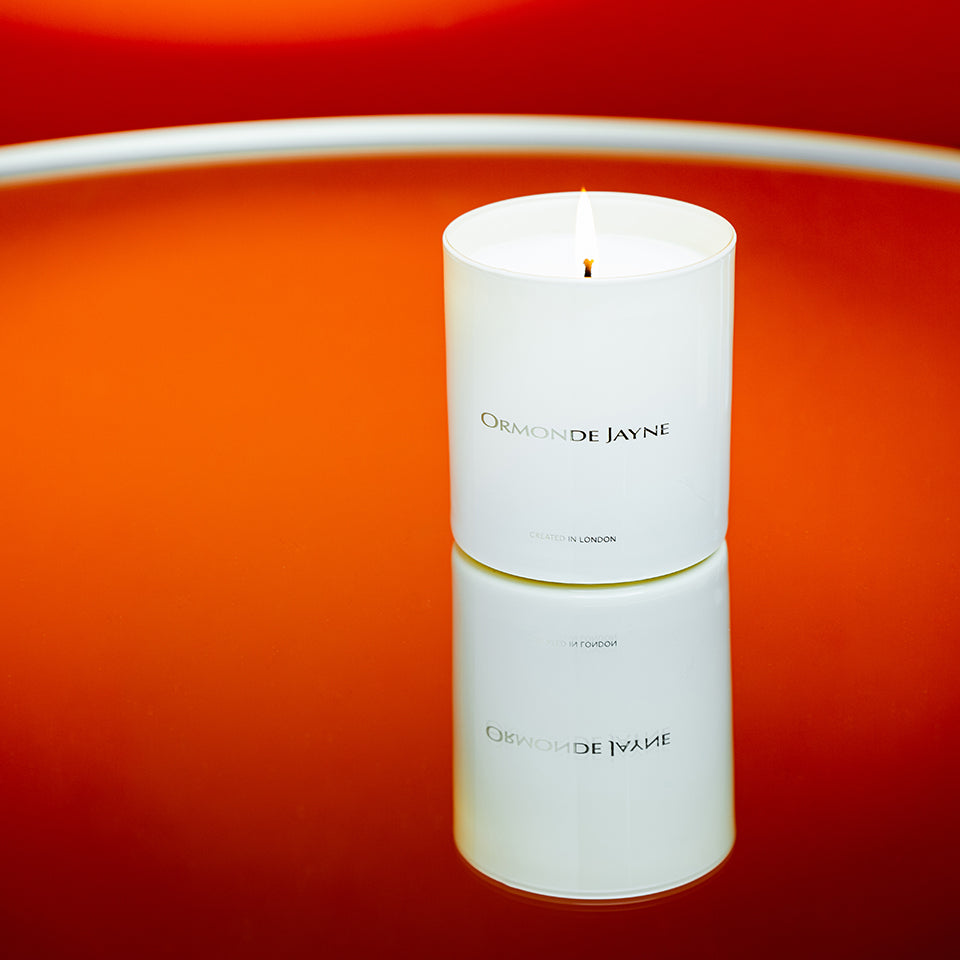 Top Tips
1. We recommend the first burn is lit long enough for the wax surface to be ALMOST entirely melted to the perimeter of the glass. This can take up to 3 hours.
2. Each time you relight the candle, make sure the wick is still centred and straight to achieve equal heat on all sides and for a full burn. Break off the black charred wick from the last burn.
3. If the wick has dried/set off-centre, light the wick, and gently manoeuvre the wick back to the centre using the matchstick.


4. The wick may now be too long and puffing out black smoke. If this is the case, blow out the candle, cut the wick and relight.
5. Keep the candle clean, use kitchen roll to wipe the residue off the top of the glass.
6. Position the lit candle away from draughts and flammable materials. Do not burn candles on surfaces susceptible to heat damage.
7. Never leave a lit candle unattended or near children and pets.
8. Never allow the candle flame to touch the side of the glass.
9. To extinguish the candle, simply replace the gold lid to starve the flame of oxygen. Leave to cool down before picking up. To put out any candle fires, always use a fire blanket, NEVER use water.

YOU'LL PROBABLY ALSO LOVE