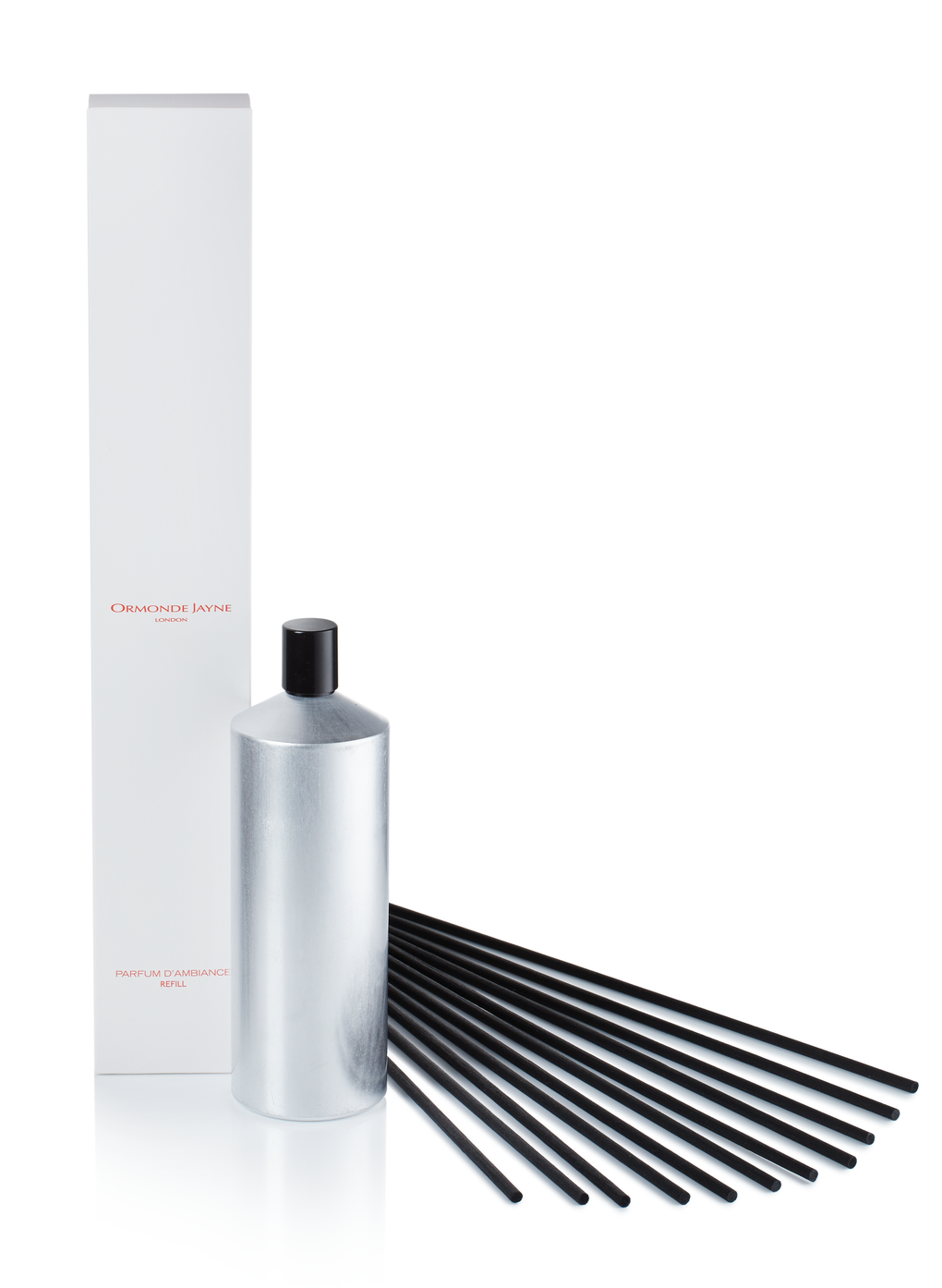 An opulent composition of rose oil, orange flower and freesia making Ta'if both
sophisticated and seductive, perfect for the bedroom or romantic setting.
PERFUME STYLE
Floral / Amberesque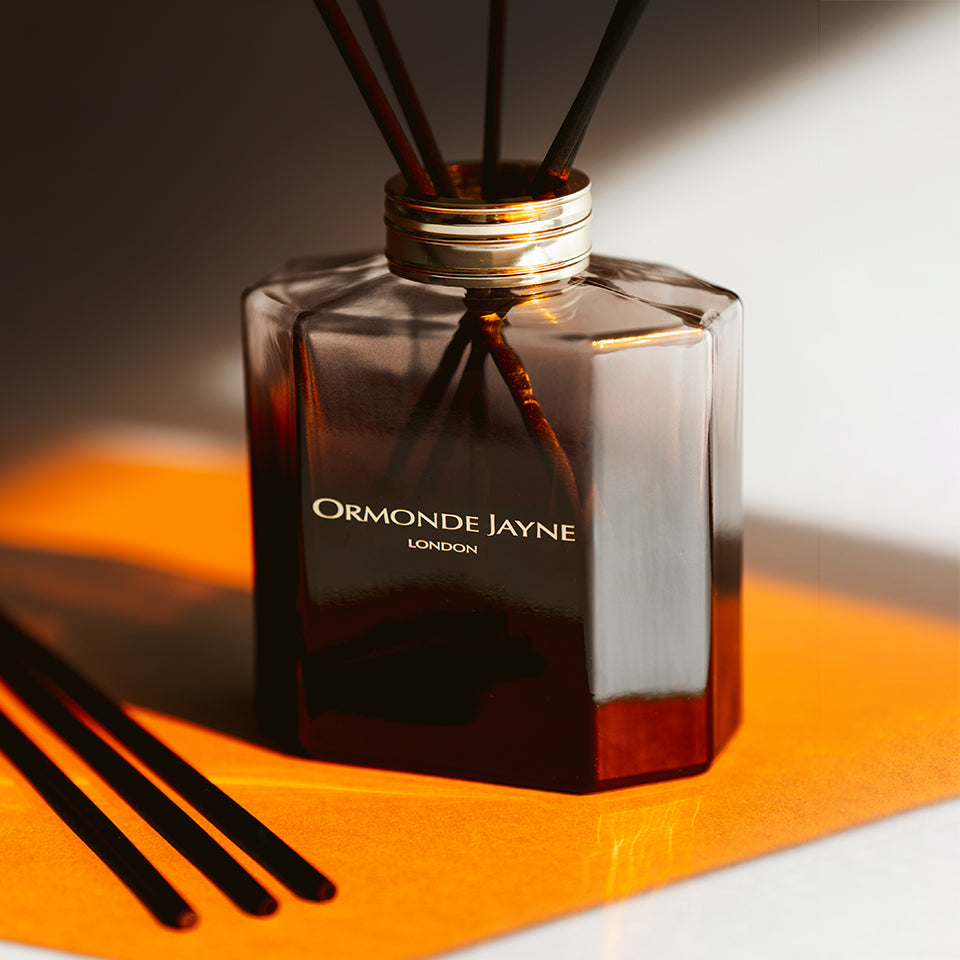 Top Tips
Use 9 reeds for an optimum yield, however, 12 are included to strengthen projection depending on the size of the space you are intending to scent.

Turn the reeds on a weekly or bi-weekly rotation. I also turn my reeds a couple of hours before a soiree. Always turn the reeds over a sink.

The longevity depends on how often the reeds are turned but generally speaking between 4-5 months. Having said that, in my guest bathroom the frangipani scent is still going strong after a year without turning the reeds because it's a tiny room.
YOU'LL PROBABLY ALSO LOVE