Muscat
 Muscat Eau de Parfum moves with you like a cocooning second skin. Rejecting the usual citrus and floral springboard and instead opting directly for principal notes of Amberesque persuasion; sensual, sultry and smouldering. Enticing oudh notes sweetened with rose, dates, vanilla and halwa. Wear with light silks as you make your way elusively through the medina, ball or soiree leaving behind an emotive sillage, both mysterious and enchanting.
PERFUME STYLE
Amberesque / Oudh
PERFUME PROFILE
Cocooning. Smouldering. Honeyed
Head

Saffron, cinnamon, date oil

HEART

Rose absolute, frankincense, incense, halwa

SOUL

Oudh, vanilla, oakmoss, cardamom
LINDA'S NOTES
Muscat, cradled by the arid Hajar mountains and the largest uninterrupted sand desert, a serene natural harbour graced by romantic dhows with huge sails billowing in the warm air heavy with a rich melange of cardamom, saffron, cinnamon, frankincense, dates and cloves wafting in from the souk. A strategic trading port for two millennia, an important link between East and West on the spice routes.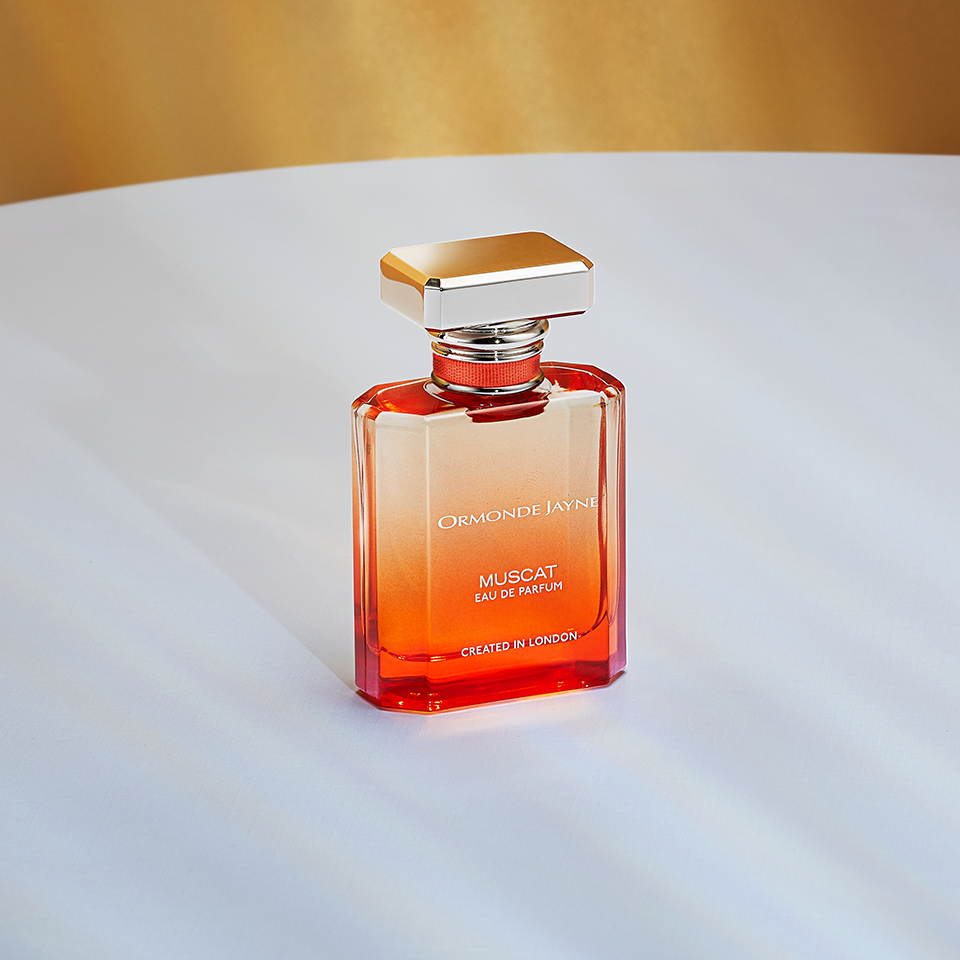 Social Responsibility
We strive to improve our social responsibility and environmental sustainability at every given opportunity.
Not tested on animals
No added colours
No parabens
Free from phthalates
Independently audited for GMP
Biodegradable cellophane
Recyclable materials
Refillable "forever bottles"
..........and we strive to do better
YOU'LL PROBABLY ALSO LOVE