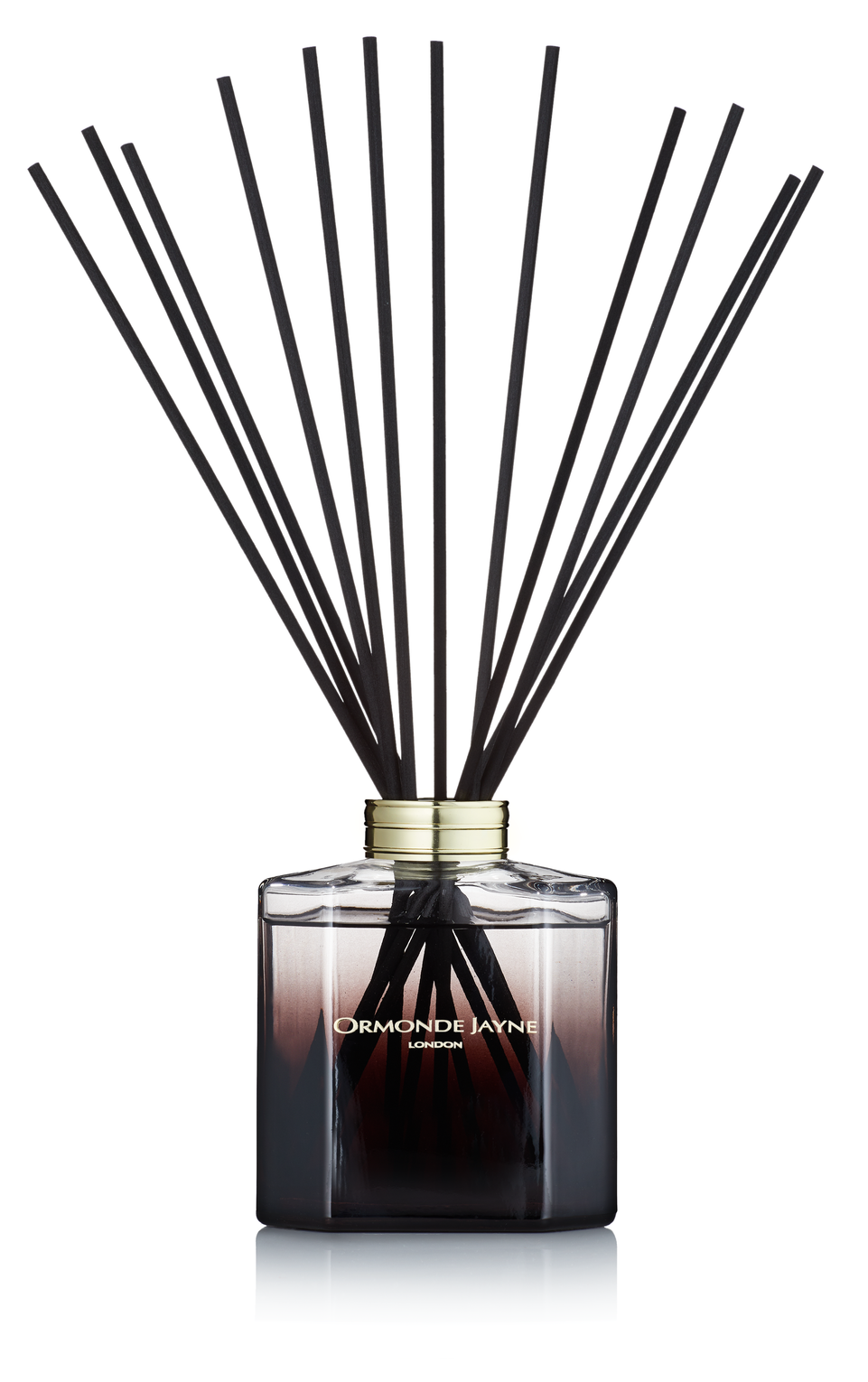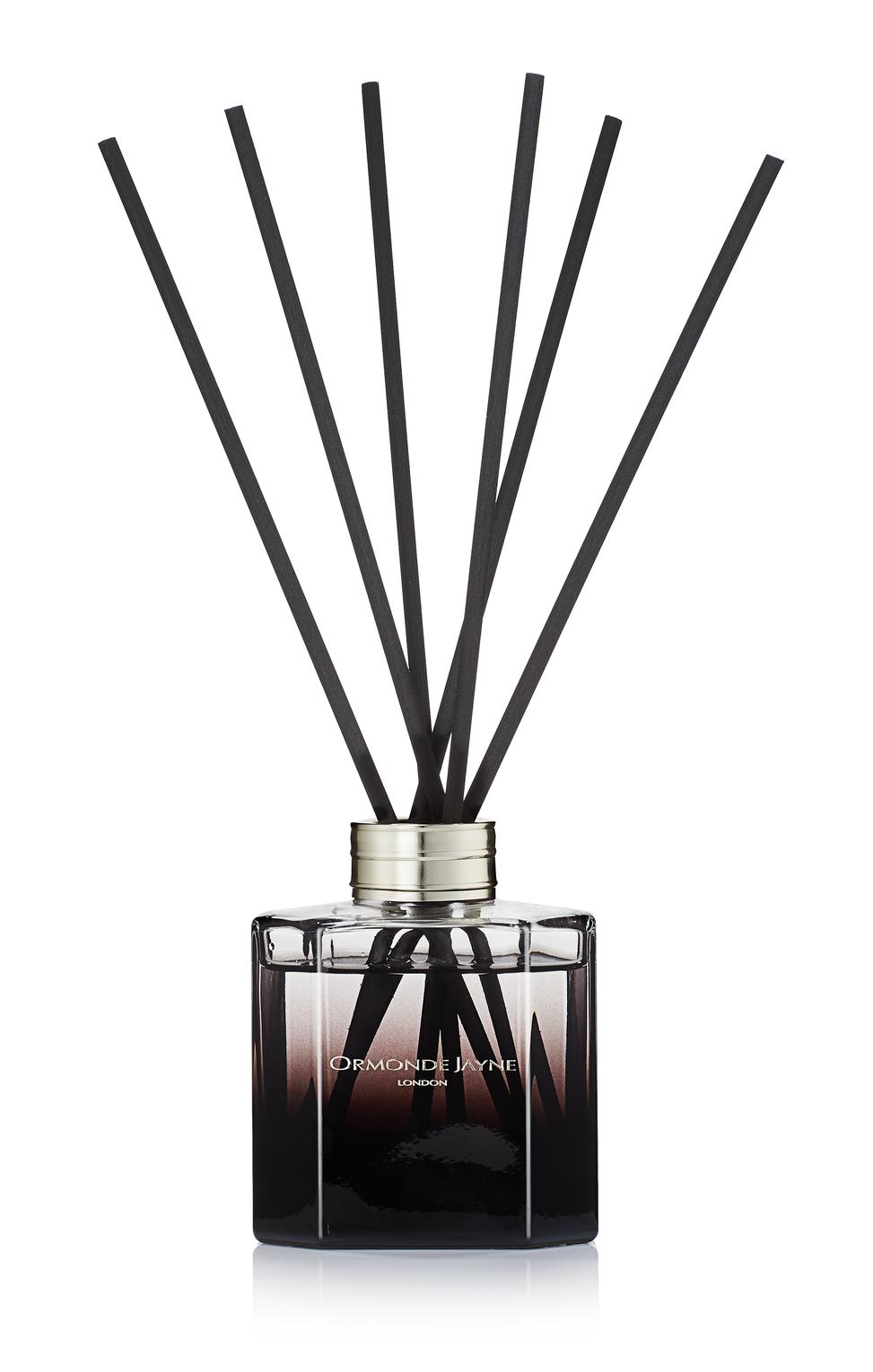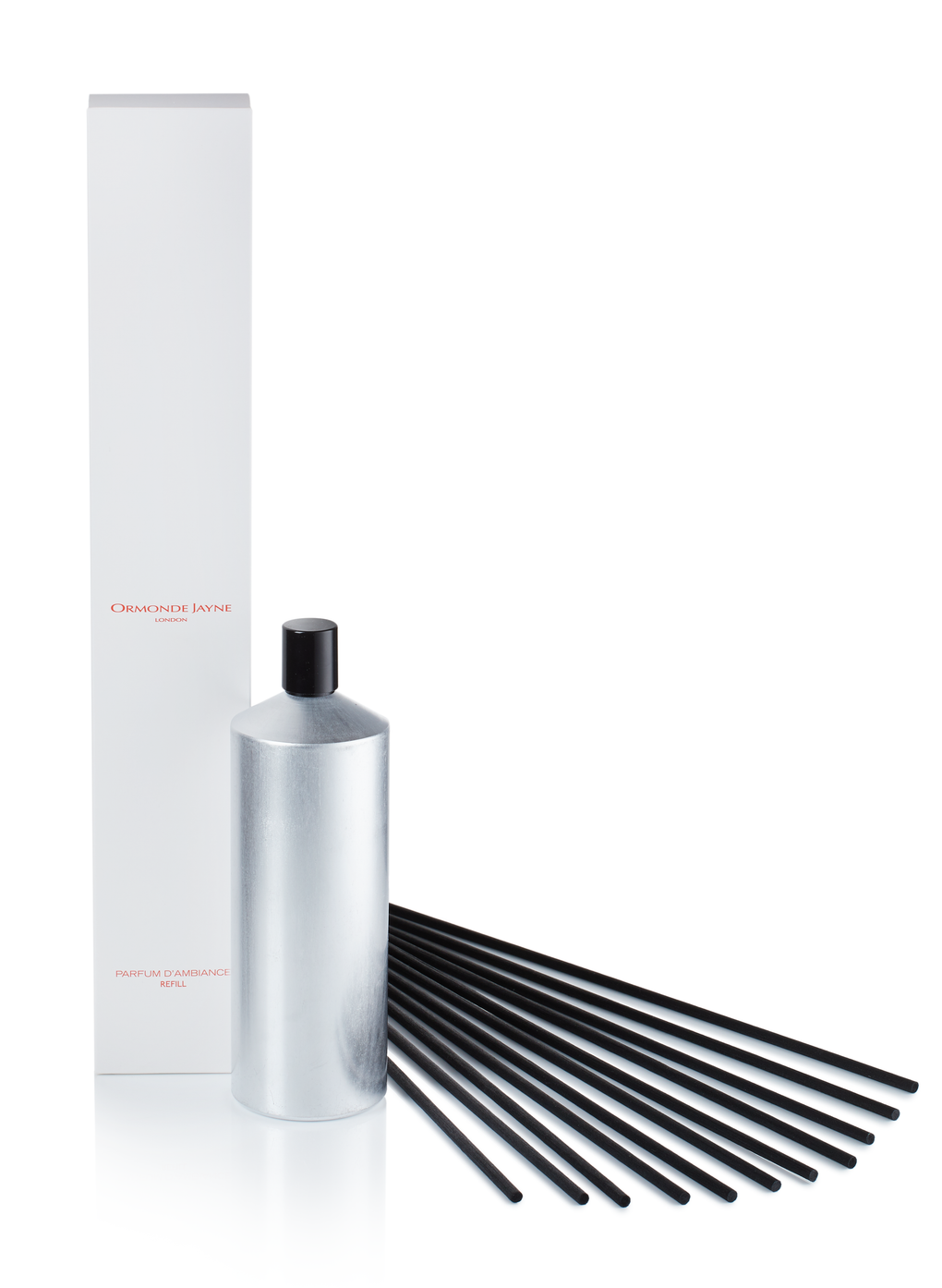 A long lasting, warm and sensual room diffuser. The scent brings together a time honoured accord of rose and jasmine but deepens with a big hearted warm Amber molecule, expertly synergies to create a perfectly balanced hypnotic scented ambiance.
This perfectly balanced diffuser will make any room dressed to impress.
PERFUME STYLE
Floral / Amberesque
Select Size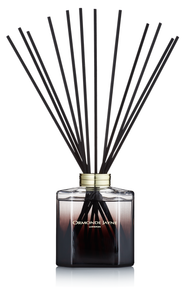 500ml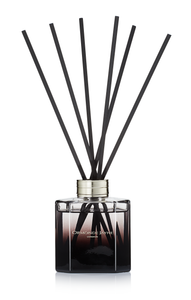 250ml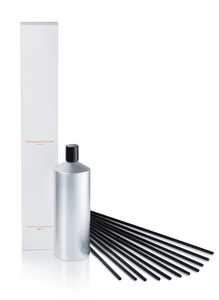 500ml Refill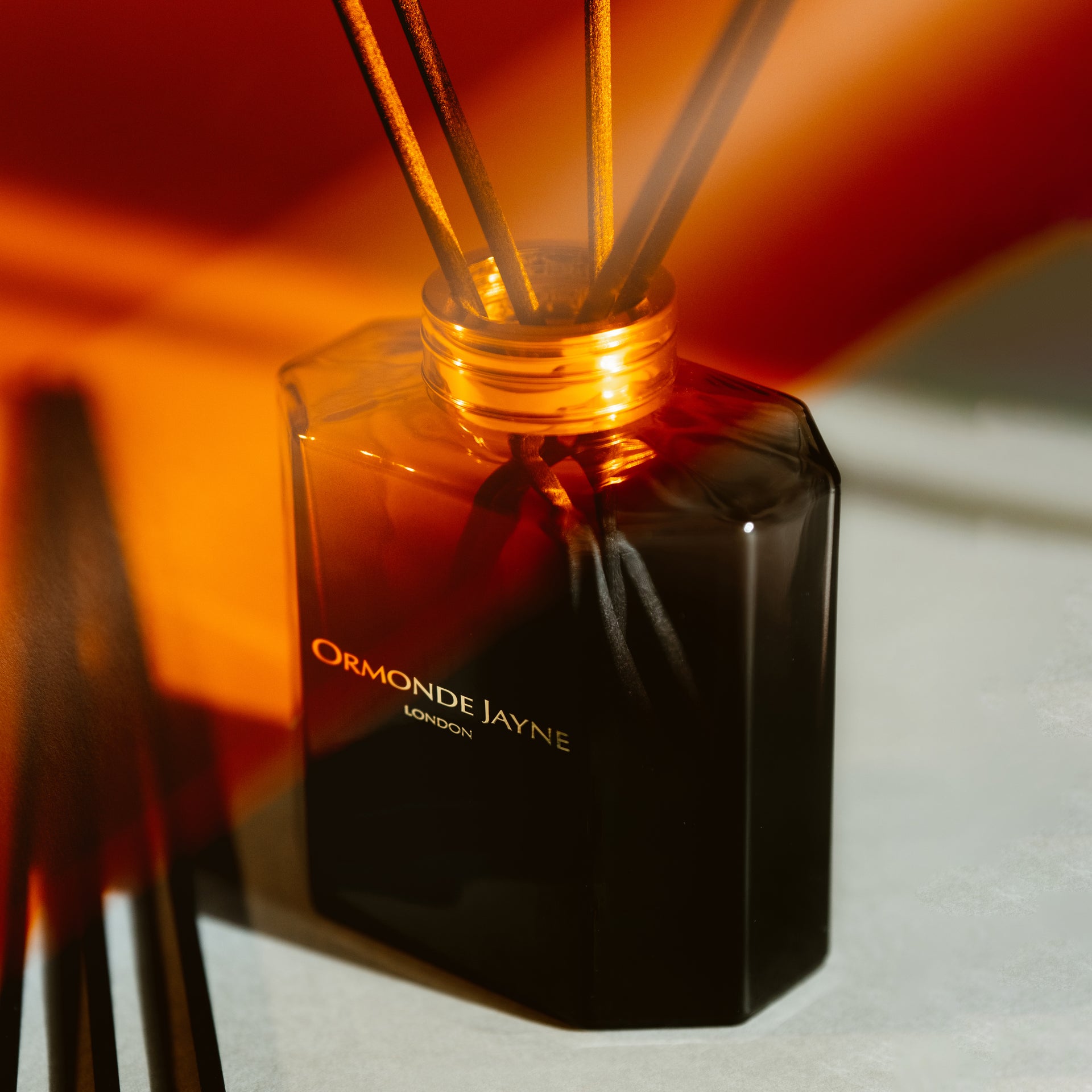 Top Tips
Use 9 reeds for an optimum yield, however, 12 are included to strengthen projection depending on the size of the space you are intending to scent.

Turn the reeds on a weekly or bi-weekly rotation. I also turn my reeds a couple of hours before a soiree. Always turn the reeds over a sink.

The longevity depends on how often the reeds are turned but generally speaking between 4-5 months. Having said that, in my guest bathroom the frangipani scent is still going strong after a year without turning the reeds because it's a tiny room.
YOU'LL PROBABLY ALSO LOVE