ORIGINS
Linda's sense of aesthetics and fascination with perfume bottles, fragrance and flavours started as a little girl. A favourite weekend pastime was to make candles, room sprays and chocolates - for Linda, it was always about the scent or flavour. As her collection of empty perfume flacons grew, she was given a full bottle of Madame Rochas; it was like receiving a box of treasure to be cherished and an exciting new world of fine fragrance beckoned, beginning a lifelong fascination with scent.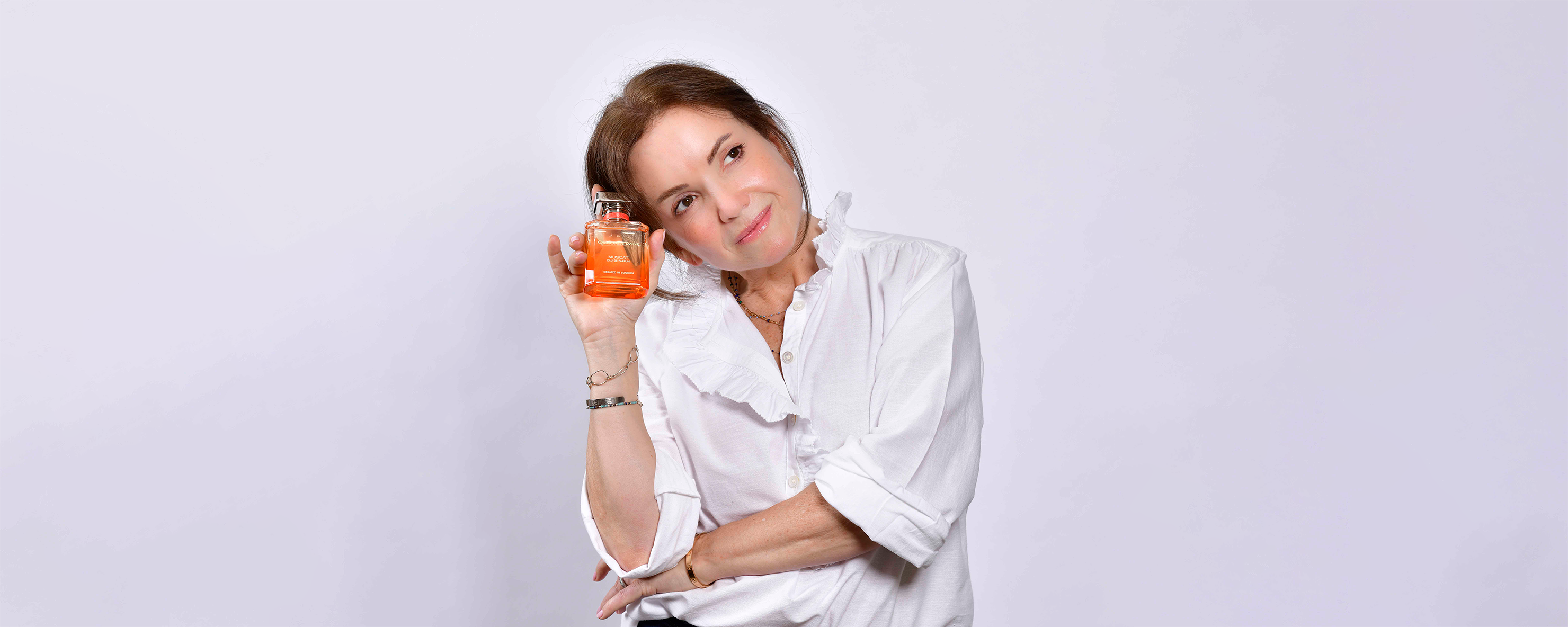 As a young woman, Linda travelled far and wide, settling in South America where she sought a viable business idea which resulted in her establishing an ice cream parlour. Offering exciting new combinations of flavours, each ice cream embraced the inspirations from her travels and experiences with diverse cultures.Today, Linda enjoys cooking adding unexpected scents and flavours to food - she calls this Gourmande Jayne. Meanwhile, Ormonde Jayne's perfume collections are all related to the multifaceted cultures and incredibly different ingredients sourced during a life of travel.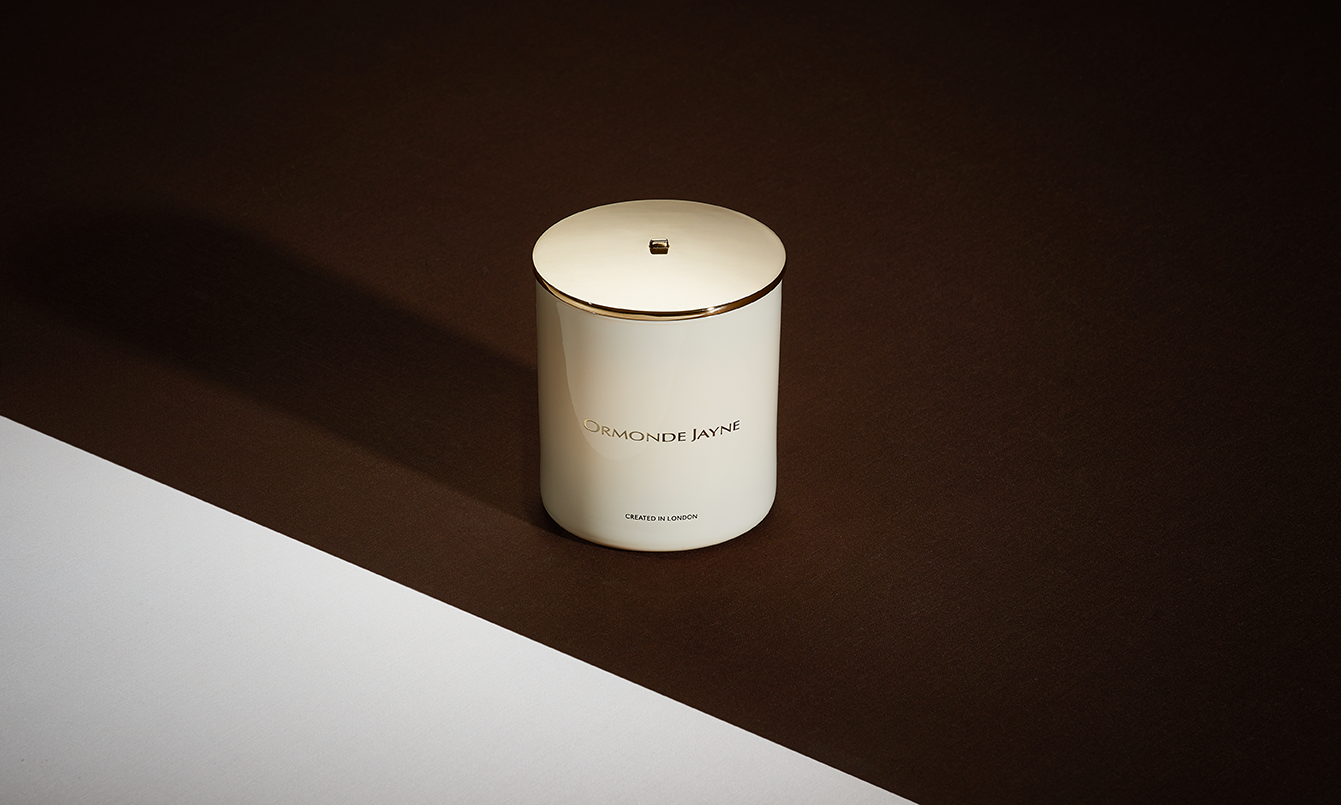 HAPPENSTANCE
After returning home she met up with a childhood friend who was working for Chanel's Fine Jewellery boutique in Old Bond Street. He immediately asked if she could create an exceptional scented candle. Linda could not resist the challenge; after months of experimenting with every aspect of candle making from the width of the wick to mixing colours and turning her kitchen into a studio, she finally presented the result. Chanel was delighted and immediately ordered 50 candles. Not owning a company to present an invoice, Linda registered Ormonde Jayne at Companies' House. The brand was christened by combining her middle name and the name of the road where she had established her petit atelier.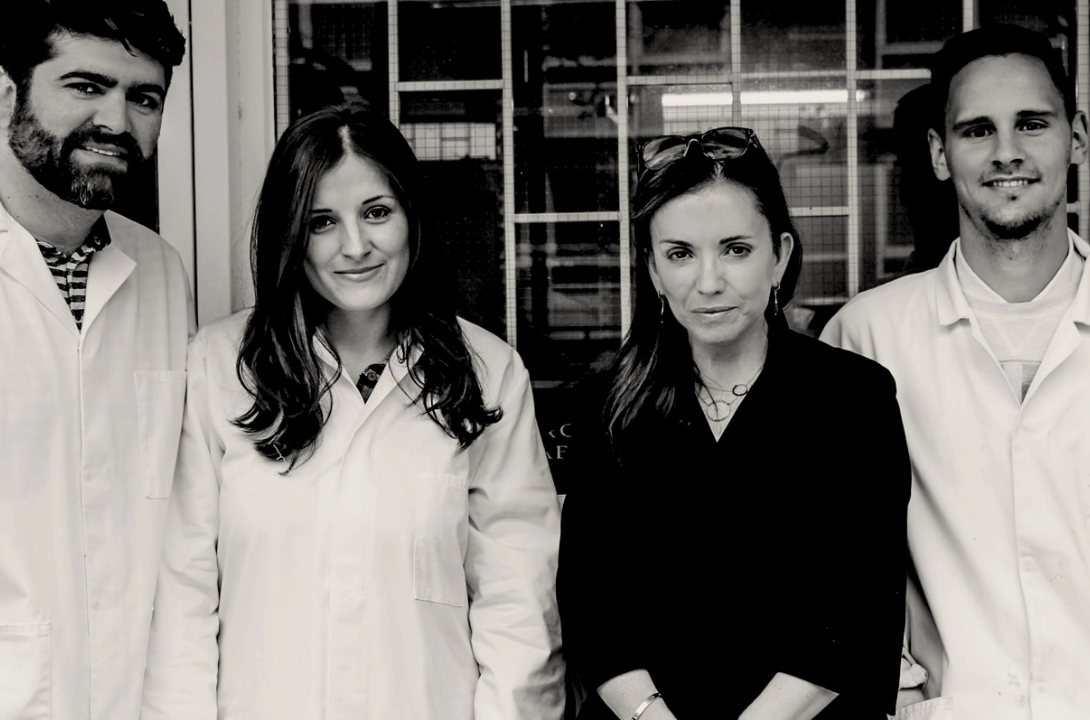 A HOUSE IS BORN
Word of mouth quickly spread amongst London's cognoscenti and Linda was commissioned to create bespoke candles for Burberry, well-known interior designers, and Blakes Hotel. Having outgrown the home atelier Linda gambled on a studio, obtaining – at great pains - a denaturised alcohol licence and began manufacturing her expanding range of perfumes, room sprays, bathing oils and body creams.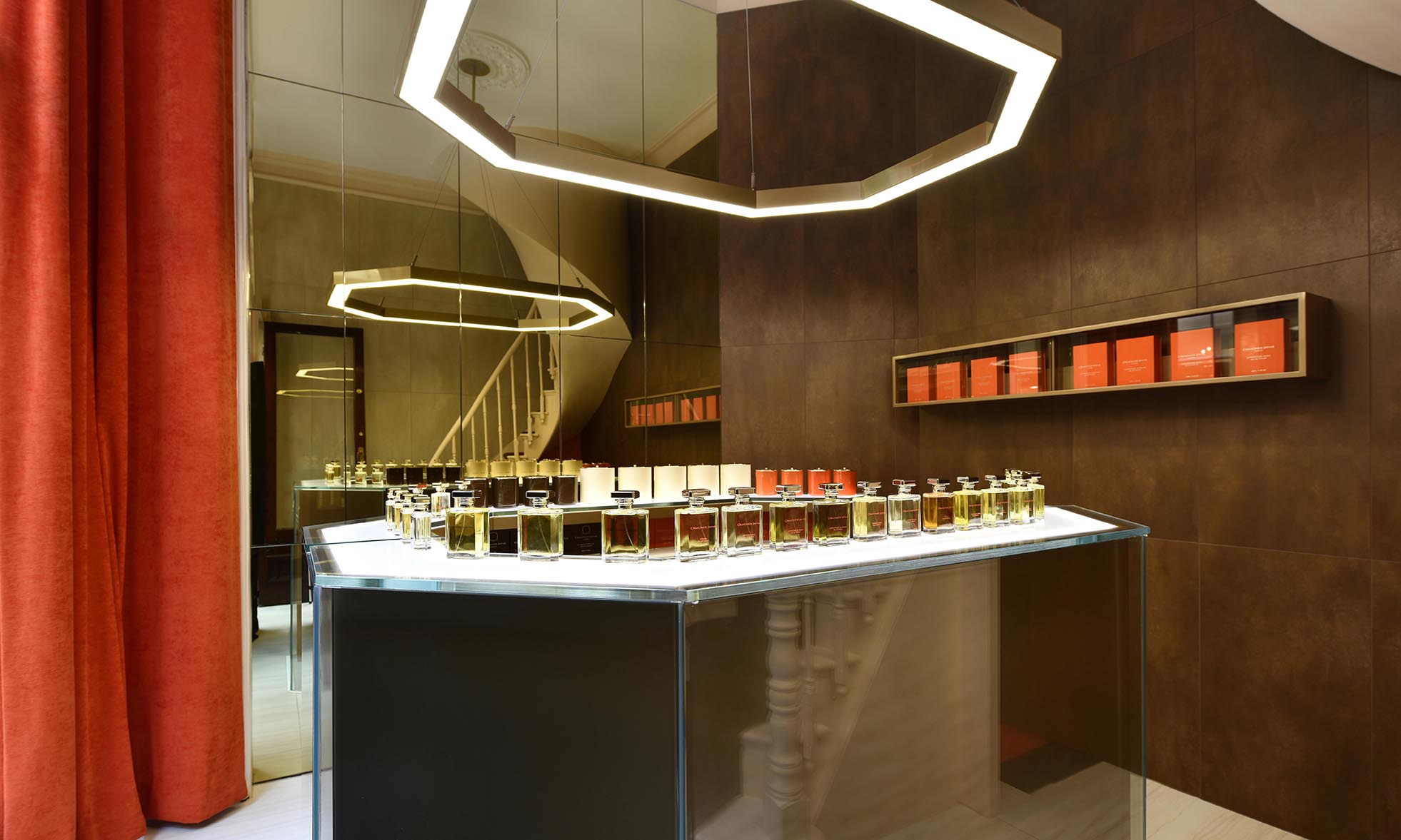 LA BOUTIQUE
In October 2001, when a bijou boutique became available on London's Old Bond Street, Linda's trademark vitality and commitment, together with the outstanding range of perfumes, convinced the landlord that Ormonde Jayne would be a success and fit well amongst the surrounding prestigious stores. Ormonde Jayne's boutique had not only opened its own doors but also those to a new era for British niche perfumery, embracing the cutting edge of creativity.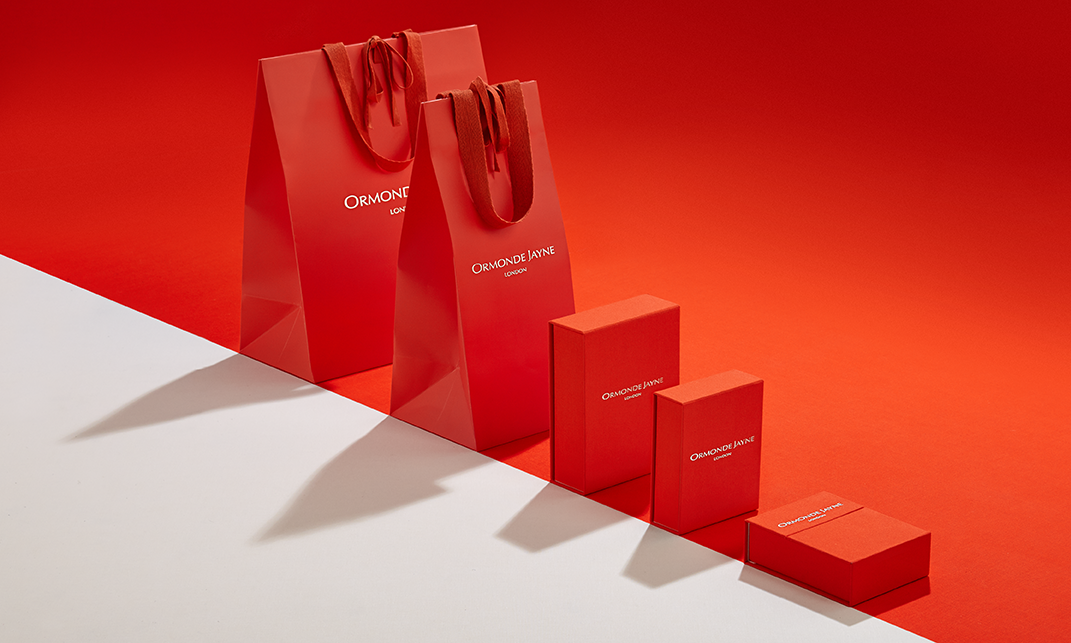 PACKAGING
The unmistakable style of Ormonde Jayne - intelligent design, clean lines, solid and functional yet oozing sensuality and classical elegance with our signature contrasting colours of vibrant mandarin.
It's a timeless classic, masculine yet feminine, modern yet elegant - simply stunning.
SHOP ALL
"In creating Ormonde Jayne, my goal was to combine elements which I consider define true elegance: The quality of English craftsmanship, the art of French perfumery and the sensuality and natural harmony of the Orient"
Linda Jayne Pilkington
Creator and Founder