Introducing Sakura
A truly elegant soft whisper of a perfume. Intricate and individual.
Delectable cherry blossom - a lavish springtime spectacle, a myriad of pale pink petals for a few fleeting weeks before departing with the ebb and flow of the breeze. The springtime Japanese tradition of Hanami, a symbolic moment of reflection, the transient yet eternal beauty of flowers and of life.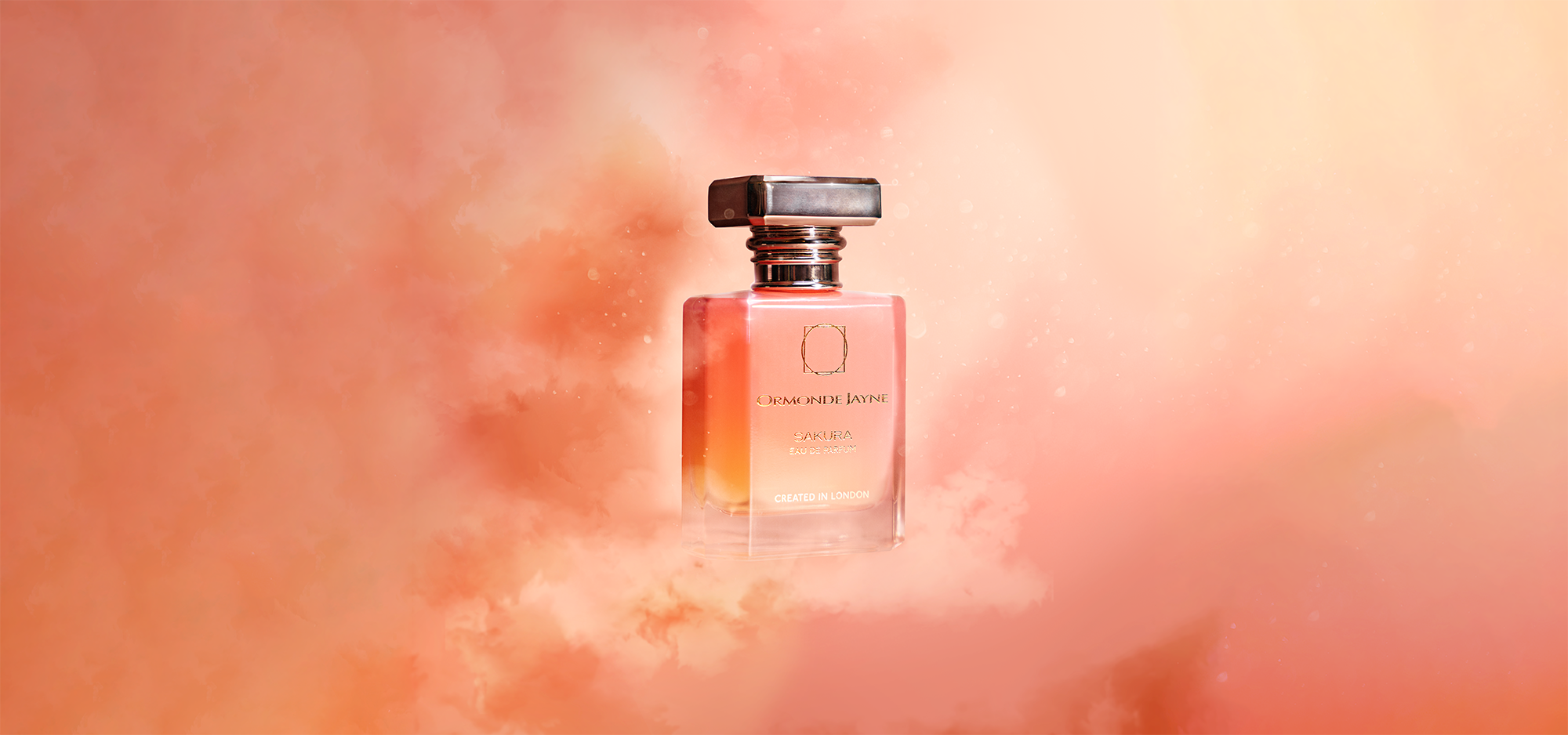 No single note stands out; Sakura is both demure and enigmatic. Opening with sparkling notes of lime and mandarin tempered with pink pepper and a green accord, delicate cherry blossom with soft almond aromas enhanced with powdery violets and creamy vanilla. Elusive elegance, realising the power of subtlety, radiating an inner confidence - to be worn with an innate love of understated good taste.
Sign up below to be the first to know when Sakura launches