Arabesque
Arabesque takes you on an olfactory journey through the enchanting and mystical Middle East, based on ancient art using flowers, fruits and dried wood entwined together. A heart of rose and jasmine absolute interplay beautifully and creates a sense of well-being and serenity, patchouli and Oudh transports you to another world.
88ml.
PERFUME STYLE
Amberesque / Gourmand
PERFUME PROFILE
Sultry. Intricate. Mesmerising
Head

Blackcurrant, Italian bergamot, black pepper, saffron

HEART

Jasmine, rose absolute

SOUL

Musk, moss, patchouli, Oudh
Select Size
88ml
10ml
LINDA'S NOTES
Arabesque is part of the Four Corners of the Earth collection, welcoming into our fold, the beautiful Middle East. This is one of my favourite parts of the world as I'm totally hooked on visiting interesting and ancient suoks. It allows my imagination to run wild.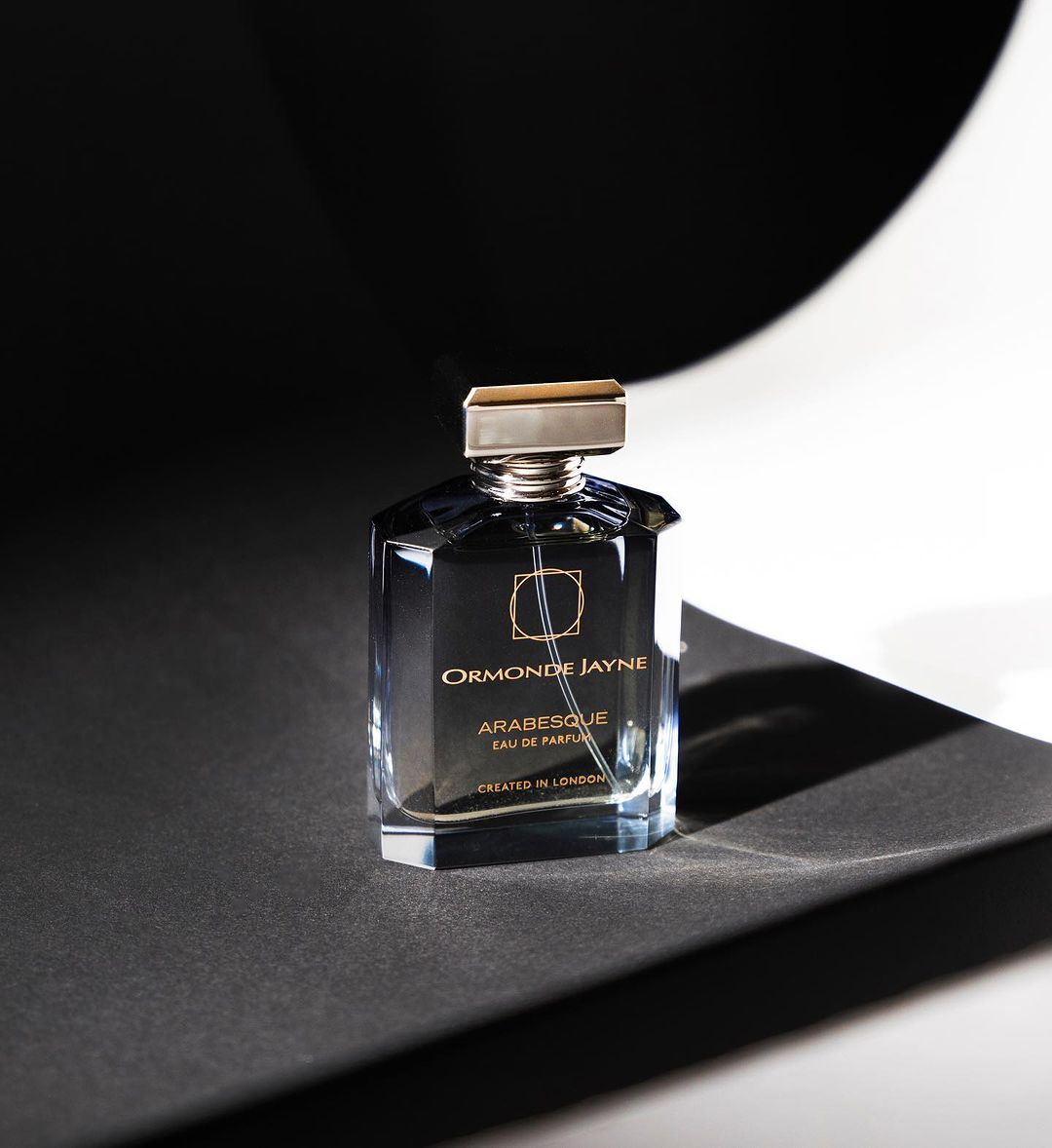 YOU'LL PROBABLY ALSO LOVE