Super cool in style, vibrant and sensual. Beautifully balanced notes of lime, mandarin and bergamot all wrapped up in pink pepper, cedar and moss make Isfarkand an uncomplicated yet dynamic scent.
PERFUME STYLE
Citrus / Woody
PERFUME PROFILE
Vibrant. Atmospheric. Addictive
Head

Lime, Mandarin and Bergamot

HEART

Pink Pepper

SOUL

Cedar, Vetiver and Moss
LINDA'S NOTES
It was my husband's birthday and naturally I knew his taste in perfume. I wanted to create a knock out fragrance, better than anything he had ever worn. Within months he told me he is stopped every day and asked about his fragrance. Always magnanimous in spirit, when I requested to add it into our collection, he said "absolutely". Even today we still hear wonderful stories from our clients about the positive reaction they receive, everyone wants to know what you are wearing.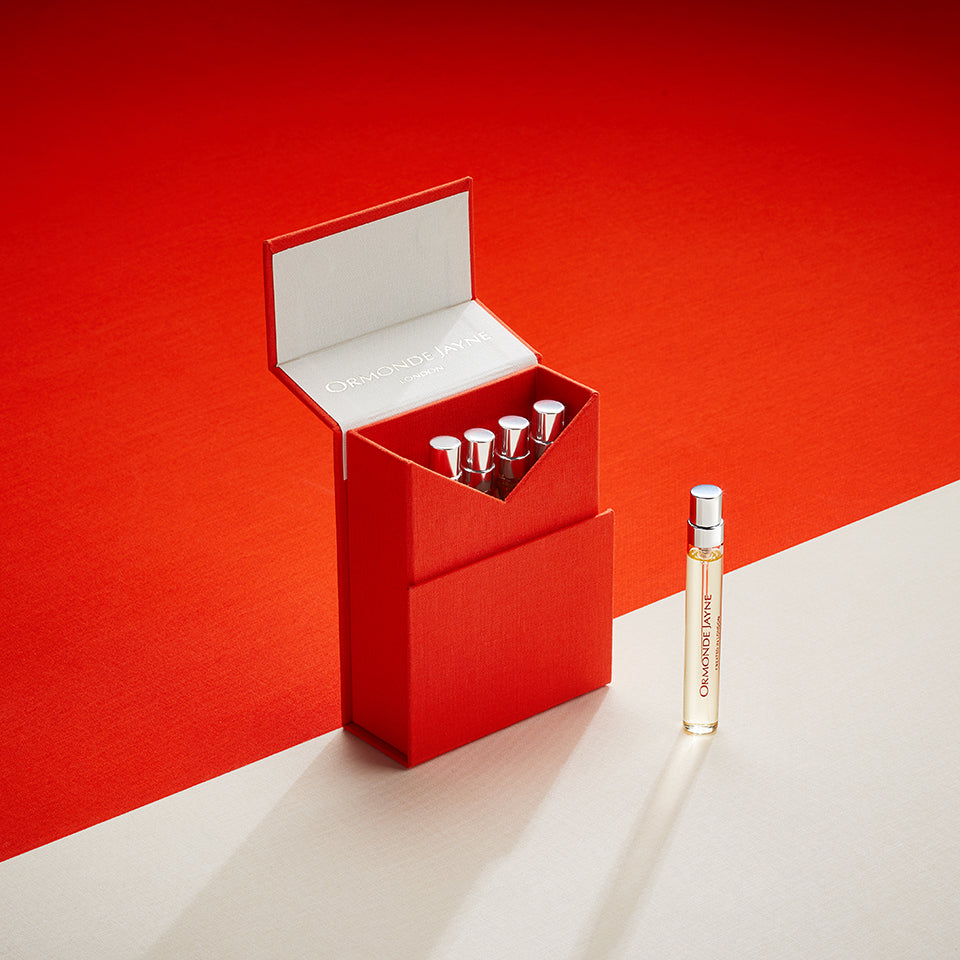 YOU'LL PROBABLY ALSO LOVE