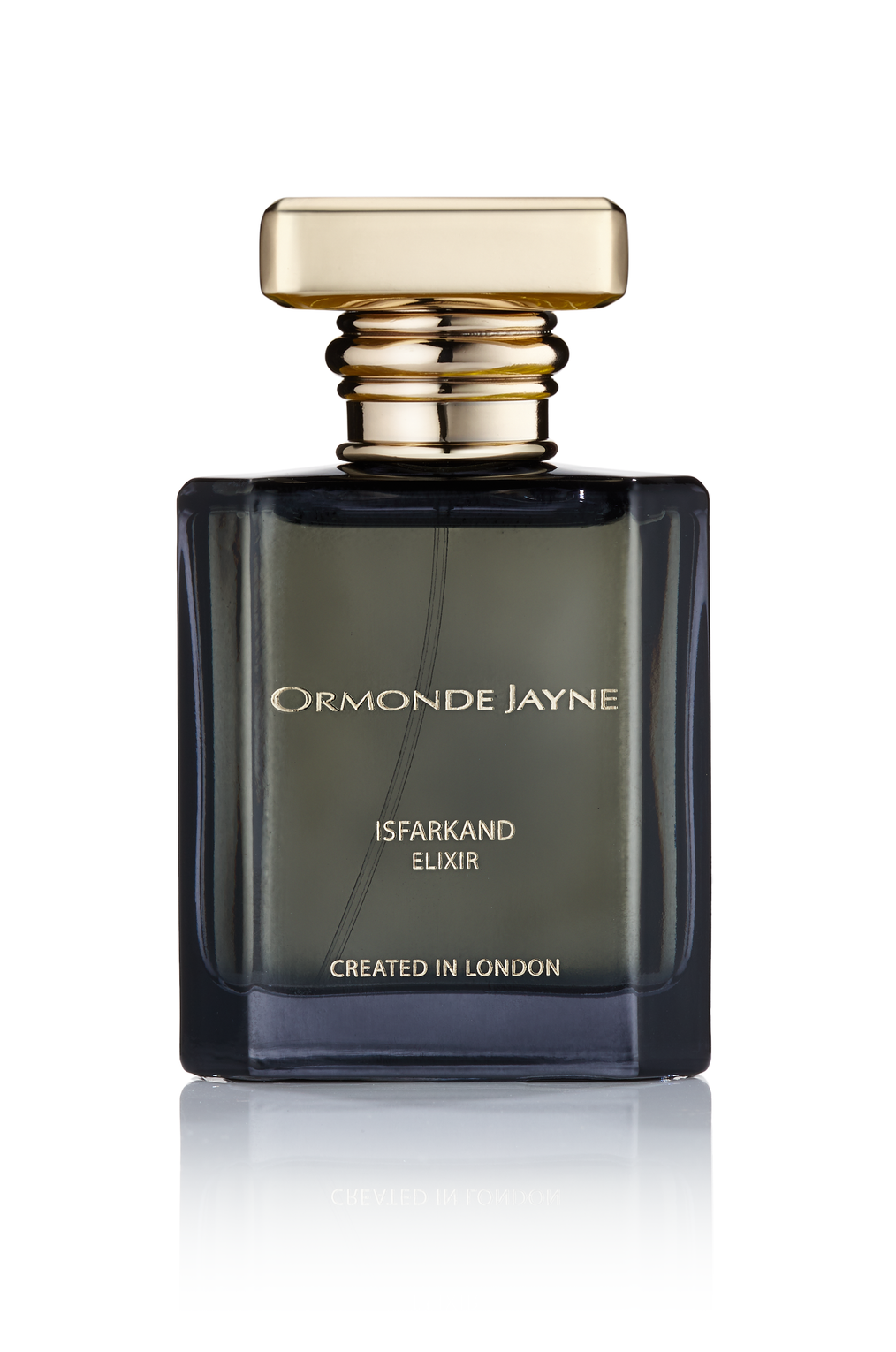 Isfarkand Elixir
A revived formula poured at extract strength, this is a real treat for all Isfarkand fans. The Elixir is charm personified with instant appeal and keeps its tenacity for some time. It now has a more concentrated cedar note with a citrusy charge, that alone makes it well worth rediscovering.
PERFUME STYLE
Citrus / woody
PERFUME PROFILE
Vibrant. Atmospheric. Addictive
Head

Lime, mandarin, bergamot

HEART

Iso-e-super

SOUL

Cedar, vetiver, moss
LINDA'S NOTES
Sheer extravagance, five Ormonde Jayne perfumes taken to the limit.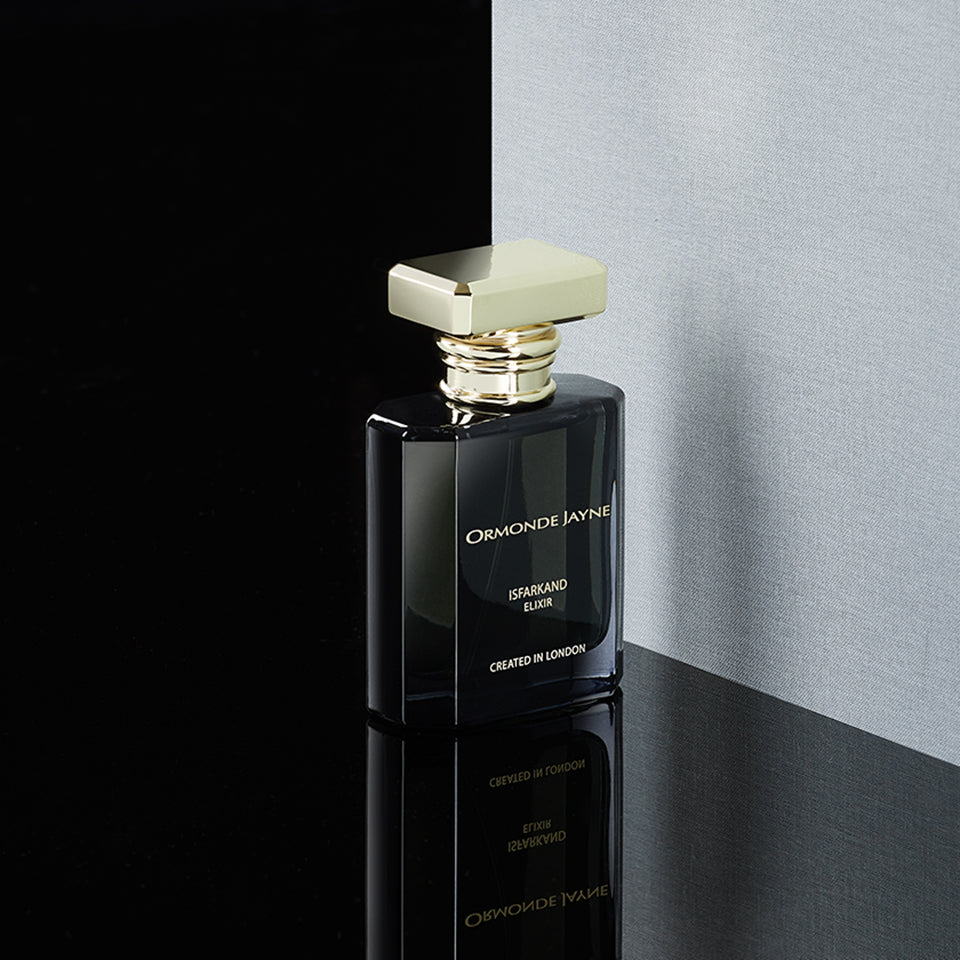 Social Responsibility
We strive to improve our social responsibility and environmental sustainability at every given opportunity.
Not tested on animals
No added colours
No parabens
Free from phthalates
Independently audited for GMP
Biodegradable cellophane
Recyclable materials
Refillable "forever bottles"
..........and we strive to do better
YOU'LL PROBABLY ALSO LOVE