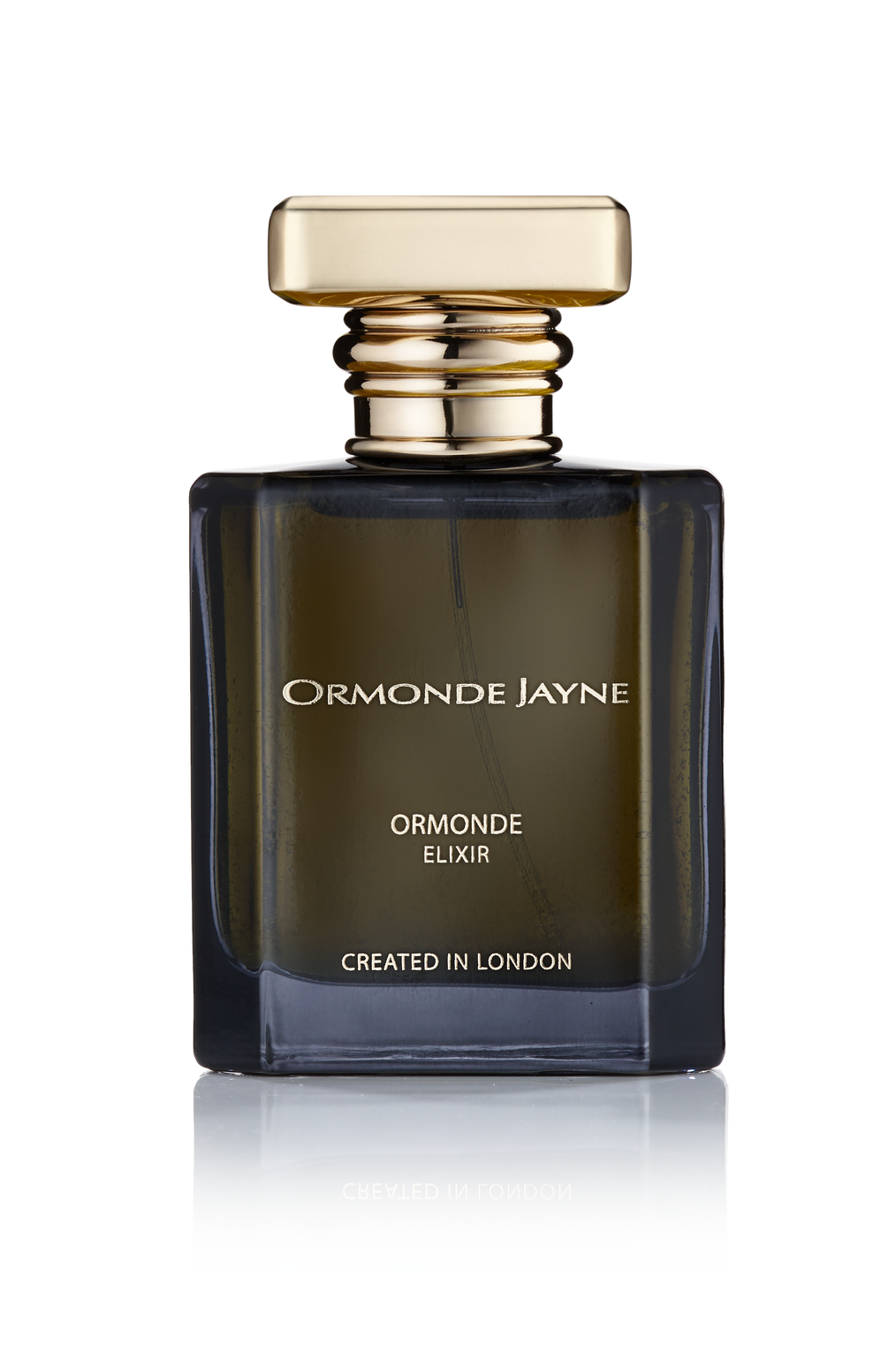 The house signature, astonishingly original and inspired around forests of hemlock and cedar now with an added harmonic note of Cambodian Oudh for warmth and intense sensuality with a hint of animalistic spice.
PERFUME STYLE
Woody / Oudh
PERFUME PROFILE
Animalistic. Abstract. Woody
Head

Cardamom, coriander, grass oil

HEART

Black hemlock, violet, jasmine absolute

SOUL

Vetiver, cedar wood, amber, sandalwood, cambodian oudh
LINDA'S NOTES
Sheer extravagance, five Ormonde Jayne perfumes taken to the limit.
Social Responsibility
We strive to improve our social responsibility and environmental sustainability at every given opportunity.
Not tested on animals
No added colours
No parabens
Free from phthalates
Independently audited for GMP
Biodegradable cellophane
Recyclable materials
Refillable "forever bottles"
..........and we strive to do better
YOU'LL PROBABLY ALSO LOVE