Ta'if
Ta´if is an intoxicating and audacious rose scent originating from the town of Ta´if which sits above the shores of the Red sea and overlooks the Arabian desert. This perfume dislikes daylight preferring dusk, the night, parties, promises and assignations. It is an opulent composition which makes a bold entrance and is confident enough to sweep everyone else to one side – a real belle of the ball.
PERFUME STYLE
Floral / Amberesque
PERFUME PROFILE
Poised. Sophisticated. Confident
Head

Pink Pepper, Saffron and Dates

HEART

Rose accord, Freesia, Orange Flower Absolute and Jasmine

SOUL

Ugandan Vanilla Absolute, Broom and Amber
Select Size
120ml
50ml
30ml
LINDA'S NOTES
As soon as I landed in Arabia and reached the hotel, I was presented with a welcoming date drink. Most delicious! Once in my room, I found a box of Medjool dates to keep my energy levels up. It was already apparent that date oil needed to feature as a pillar of a new perfume. Beautiful memories.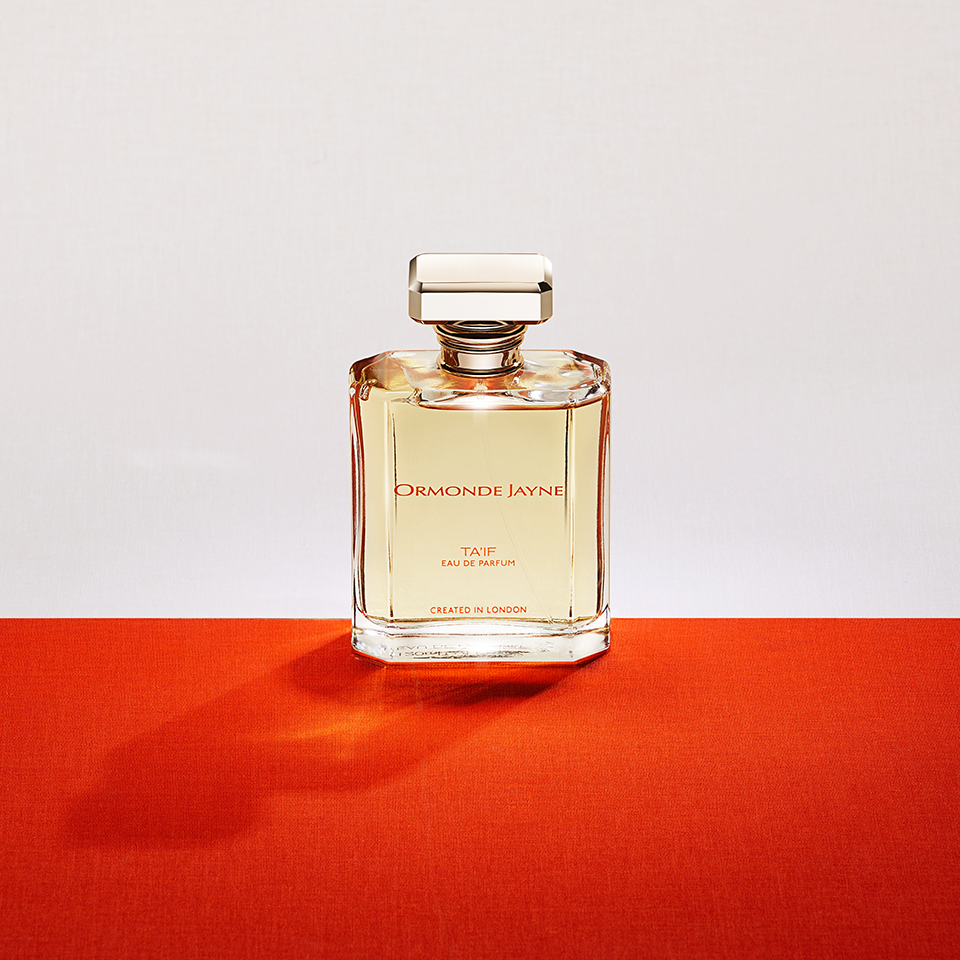 Social Responsibility
We strive to improve our social responsibility and environmental sustainability at every given opportunity.
Not tested on animals
No added colours
No parabens
Free from phthalates
Independently audited for GMP
Biodegradable cellophane
Recyclable materials
Refillable "forever bottles"
..........and we strive to do better
YOU'LL PROBABLY ALSO LOVE