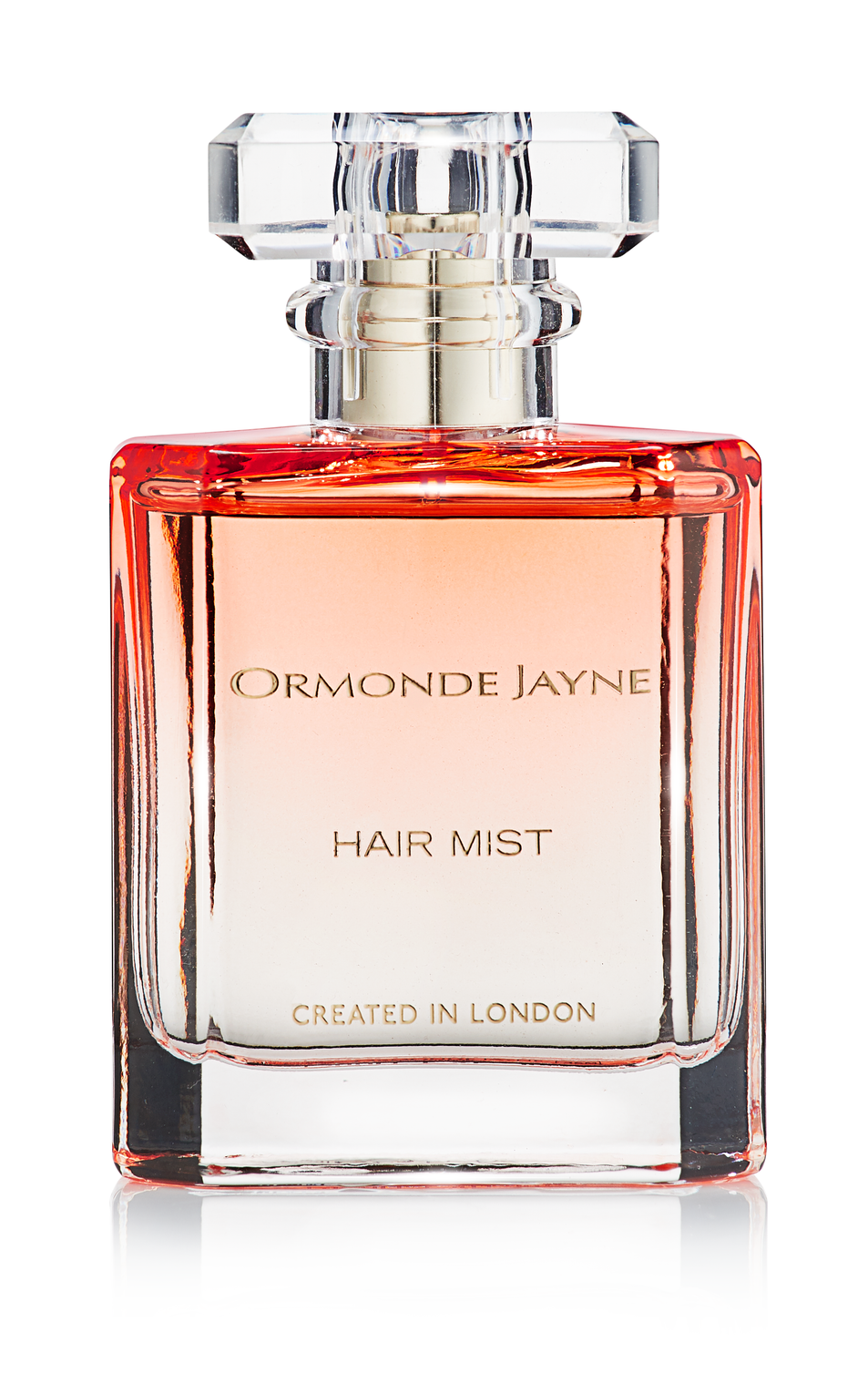 Time-honoured accord of roses and jasmine with dashing notes of orange blossom and bergamot but veers away and deepens with patchouli, cedar wood and fanned with a big hearted warm amber molecule, expertly synergised to create a perfectly balanced but hypnotic and opulent perfume.

Ambre Royal is to be treasured and trusted for it is both strong and sensual, warm but powerful.
All Hair Mist contain provitamin B, Keratin and an added conditioning agent.
PERFUME PROFILE
Enchanting. Powerful. Spicy
Head

Green Notes, Orange Absolute and Bergamot

HEART

Jasmine Absolute, Osmanthus, Rose Oil, Amber, Orris Butter and Orchid Oil

SOUL

Cedar Wood, Ambroxan, Tonka, Patchouli and Musk
LINDA'S NOTES
The Hair Mist is a unique addition to the Ormonde Jayne collection for those who want to scent and replenish their beautiful locks.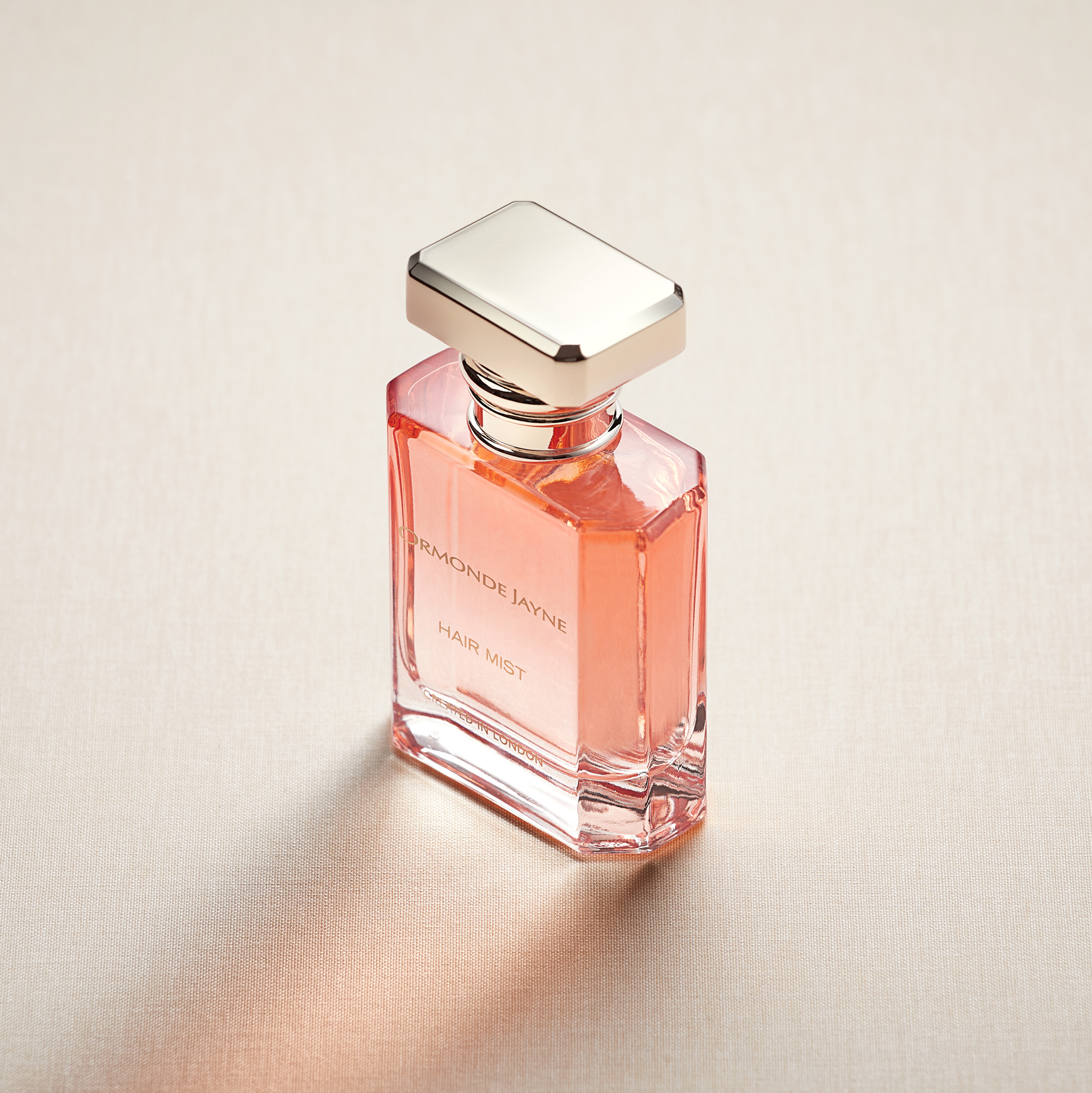 YOU'LL PROBABLY ALSO LOVE