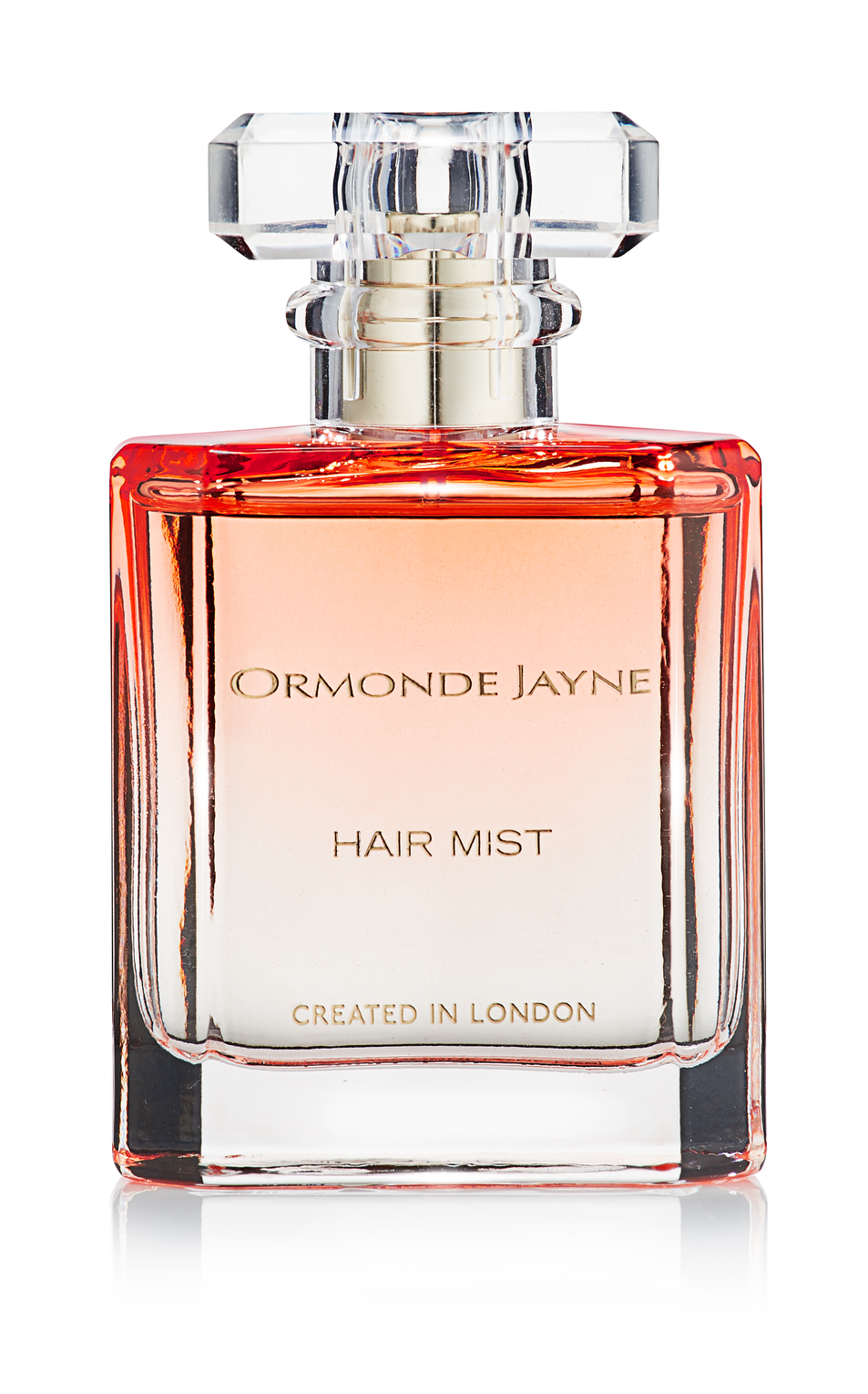 A summer citrus floral that is like a deliciously crisp spring day smelling a beautifully composed bouquet of flowers, embellished with golden citrus notes.
All Hair Mist contain provitamin B, Keratin and an added conditioning agent.
PERFUME STYLE
Citrus / Floral
PERFUME PROFILE
Crisp. Uplifting. Uncomplicated
Head

Pomello, Indian Davana and Pimento

HEART

Osmanthus Absolute, Water Lily and Sambac (Indian Jasmine)

SOUL

Cedarwood, Labdanum Resin, Musk and Vetiver
LINDA'S NOTES
The Hair Mist is a unique addition to the Ormonde Jayne collection for those who want to scent and replenish their beautiful locks.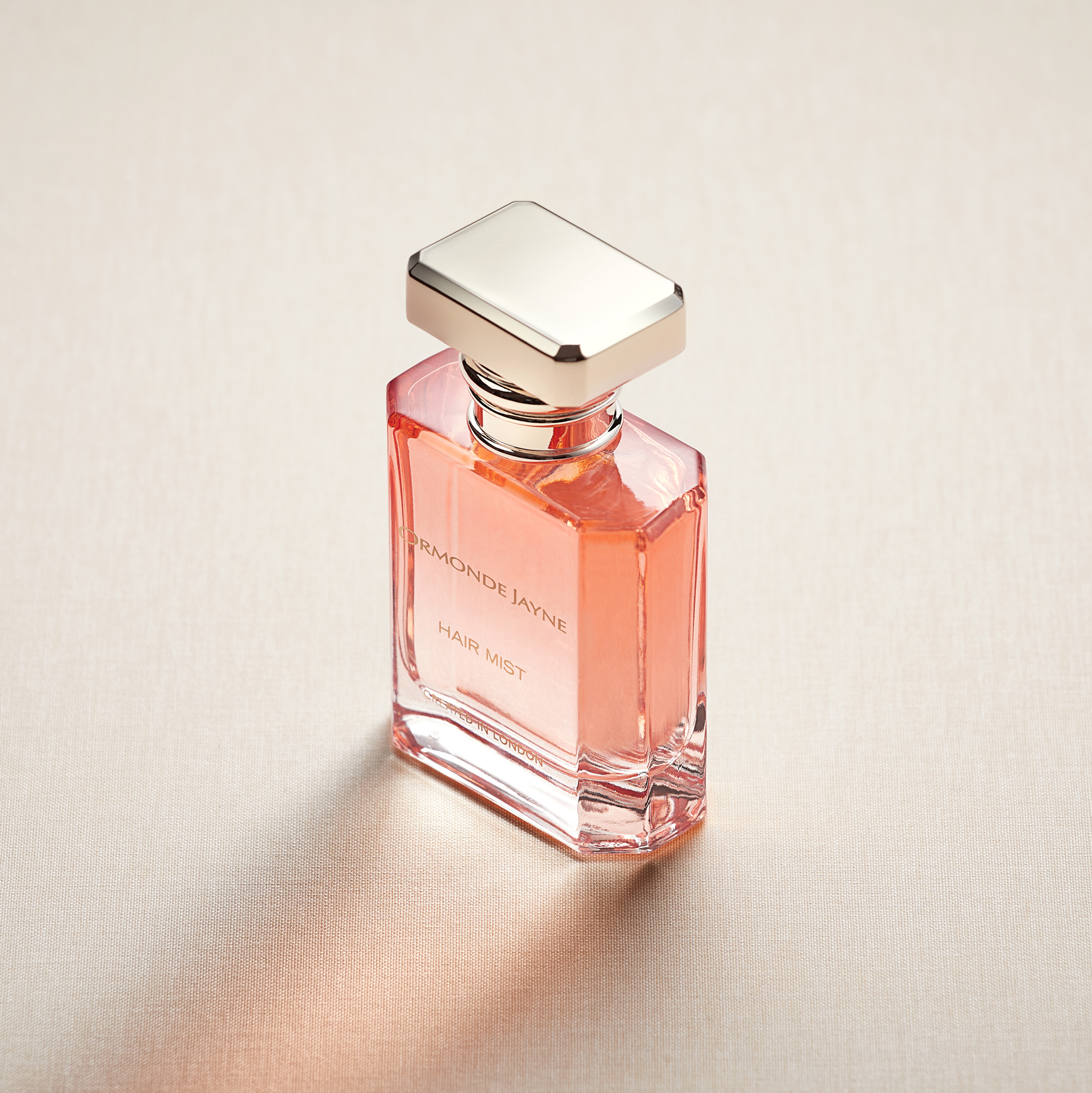 YOU'LL PROBABLY ALSO LOVE