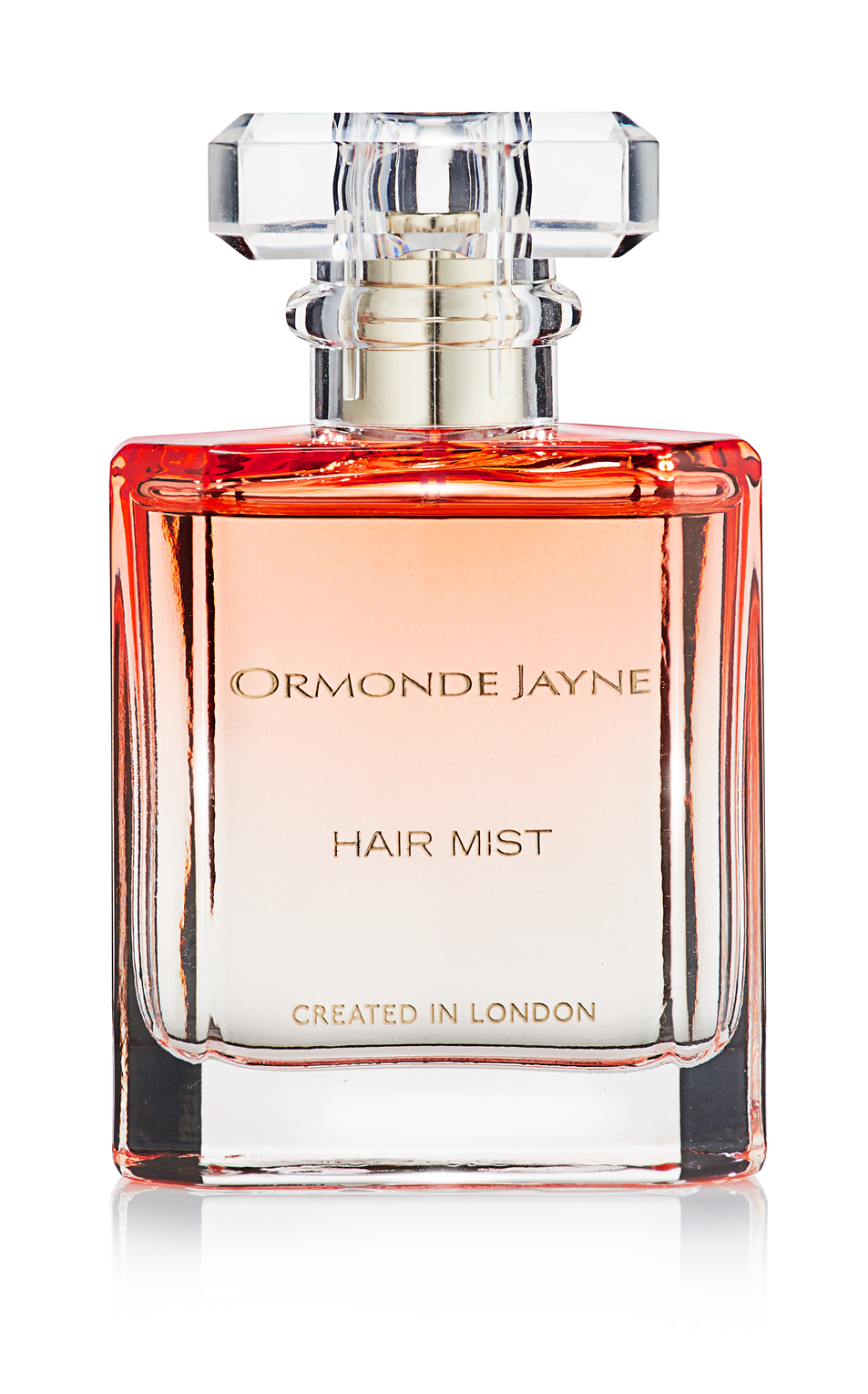 Montabaco's fragrance captures the essence of Latin America: leather, suede, wood and tobacco leaf repeated over and over again creating a suggestive sensuality and Latino temperament. It sits above the rich floral presence of magnolia, jasmine and rose. It is all unashamedly seductive yet profoundly simpatico.
All Hair Mist contain provitamin B, Keratin and an added conditioning agent.
PERFUME STYLE
Amberesque / Woody
PERFUME PROFILE
Impactful. Sensual. Smooth
Head

Air note, Orange Absolute, Bergamot, Juniper, Clary Sage, Cardamom

HEART

Magnolia, Hedione, Rose, Violet, Tea Notes

SOUL

Tobacco Leaf, Iso E, Suede, Sandalwood, Moss, Tonka, Ambergris
LINDA'S NOTES
The Hair Mist is a unique addition to the Ormonde Jayne collection for those who want to scent and replenish their beautiful locks.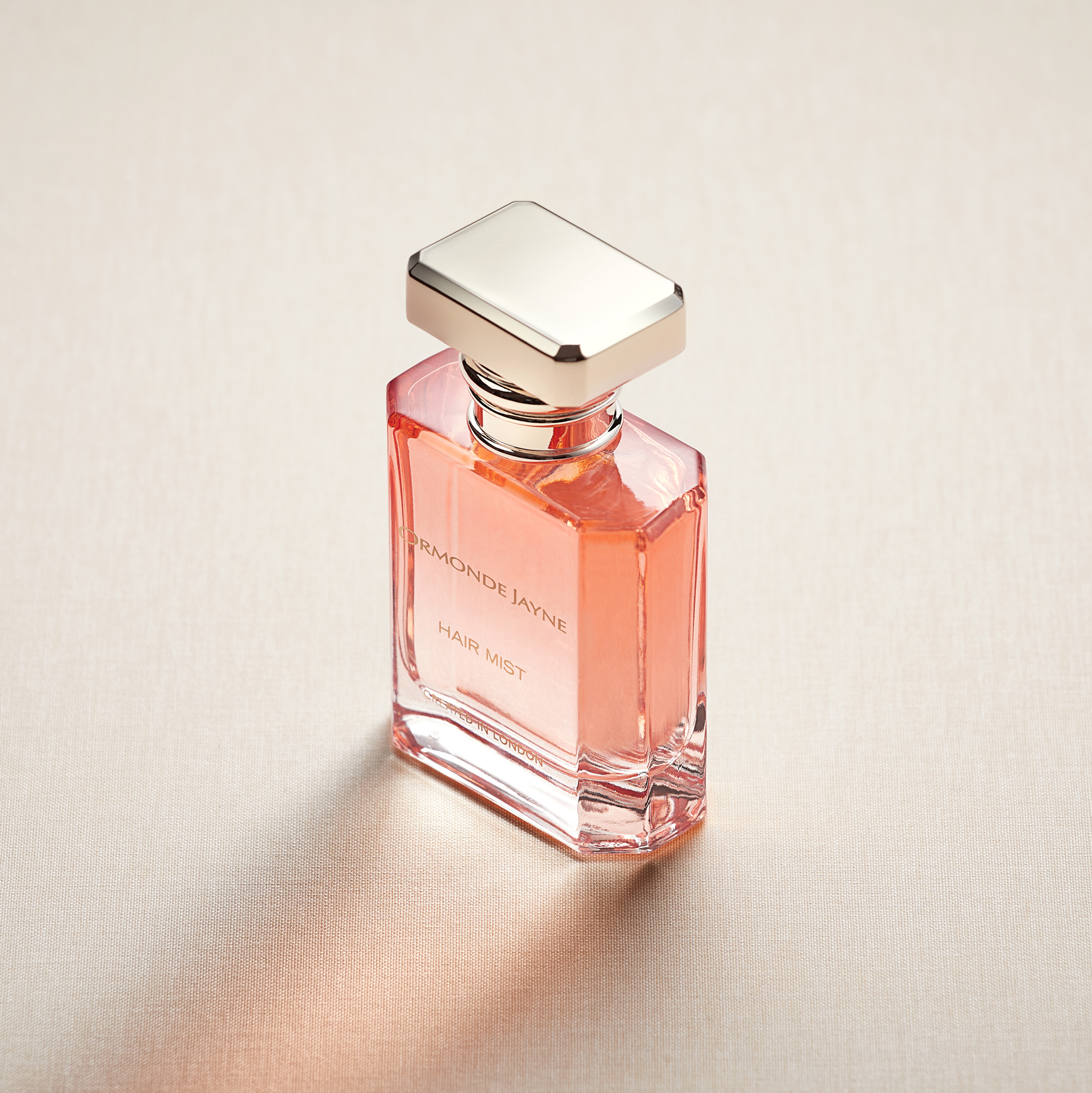 YOU'LL PROBABLY ALSO LOVE